Radical start-ups pitching to agri-food 'giants' in shared-innovation event
Some of the most imaginative and radical food start-ups from all over the world have been selected to attend the Institute for Global Food Security at Queen's University Belfast on Wednesday 21 November.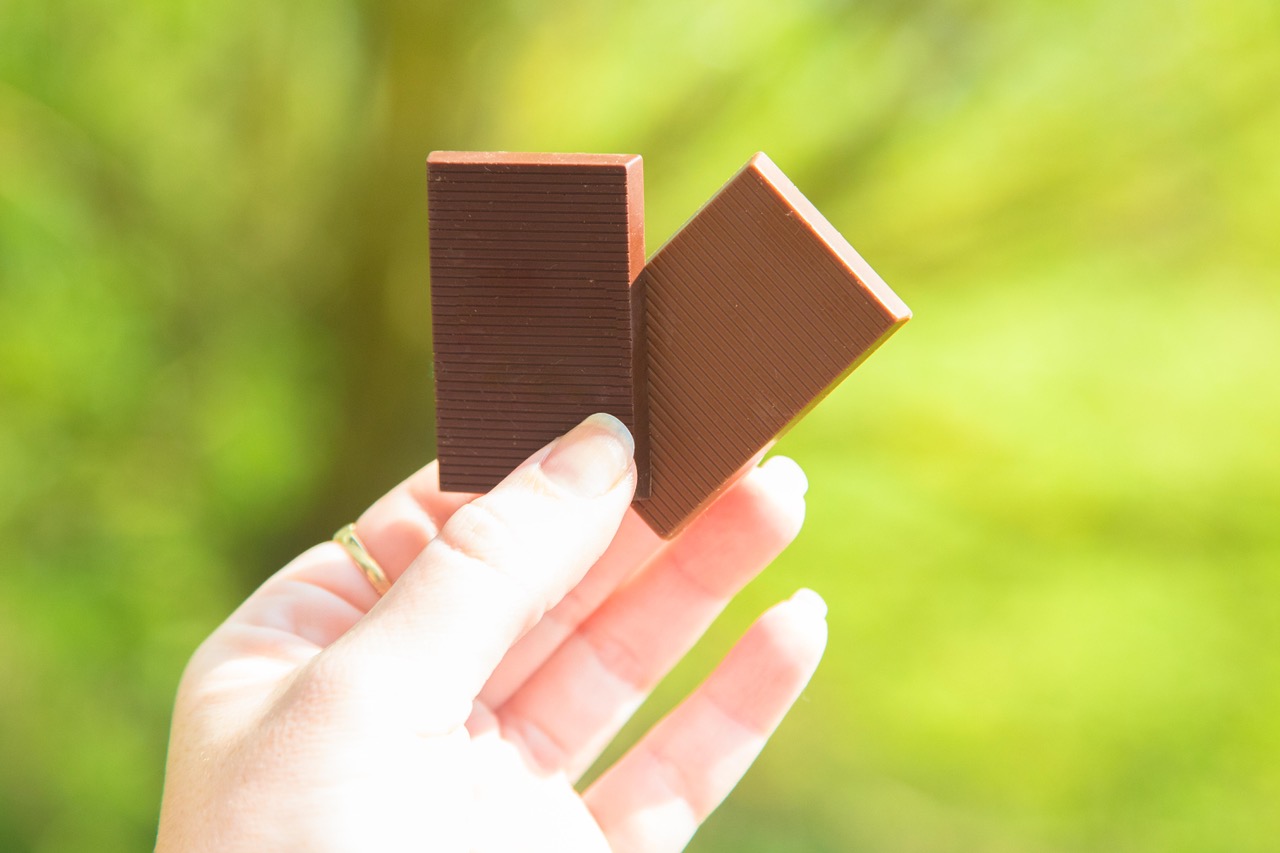 The entrepreneurs will pitch whacky and wonderful ideas to a panel of multinational retailers at the Open Innovation Forum, an event dedicated to sharing ideas.
Robots capable of arable farming; a vending machine that produces 'personalised' smoothies from fresh fruit and veg (not pre-prepared juices) to order from a smartphone; food labels that indicate when a product has begun to spoil; and the 'world's first 3D candy printer' are just a few of the 20 'blue sky' concepts which will be run past a panel of experts.
Some of the entrepreneurs – such as Durrow Mills, an Irish company producing 'more easily digestible, sprouted' flours – are already trading commercially, while others – for example HigherSteaks, a team creating 'in vitro meat' (meat created in the lab from stem cells) – are at an earlier stage of research and development.
Local SMEs who made the final cut to pitch to agri-food giants including PepsiCo, P&G, Siemens, Mars and Heineken, include Food Safe System, the brainchild of Newry chef Neil Bradley. The former proprietor of upmarket eaterie Copper, Bradley created an app to help restaurateurs cut through red tape and comply with food-safety legislation.
A significant number of other 'pitchers' will also showcase how technology – from nanomaterials to blockchain to spectrometry – can benefit food safety and bio-security.
Another Northern Irish company, Zero Waste Biotech, will demonstrate a model for converting food and other organic waste on-site into biomass, and all within 24 hours.
Also likely to be popular is the chocolate (see picture) which looks and tastes like the real thing but where the oils and fats used in its production have had their lipids manipulated so as to make them less calorific.
The 'Dragon's Den'-style session will take place on the second day of the Open Innovation Forum (OIF), an annual event organised by the Institute for Manufacturing at Cambridge University. The OIF was originally created to offer a programme of structured support and opportunity for companies from all stages of the Food and Fast-Moving Consumer Goods value chain.
Open Innovation is a concept which originally emerged in California, whereby businesses opt for sharing knowledge around R&D in an effort to progress each other and the whole sector. In a world of widely distributed knowledge, a rapidly changing marketplace and recent challenges and uncertainties like Brexit, the idea is that companies can no longer afford to rely entirely on their own research, but should work collaboratively.
Stephane Durand, Manager of the Agri-Food Quest Competence Centre, which links more than 30 leading Northern Ireland agri-food businesses with top scientific researchers at Queen's, Ulster University and AFBI, said it was a unique chance for local start-ups to network and get noticed by multinationals.
He said: "This is a very exciting event and a rare opportunity for SMEs to get direct access to some of the world's leading companies. The fact that IGFS at Queen's is hosting Day 2 of the OIF is testament to the creativity and dynamisim in this space in Northern Ireland.

"For our own local companies, this session will be an invaluable prospect; who knows what connections and synergies could be made and where that could lead to for the NI agri-food sector as a whole?"