Major funding award for school-food project won by Queen's
A leading academic from IGFS has been selected for one of only eight new major UK funding awards, and the only one in Northern Ireland.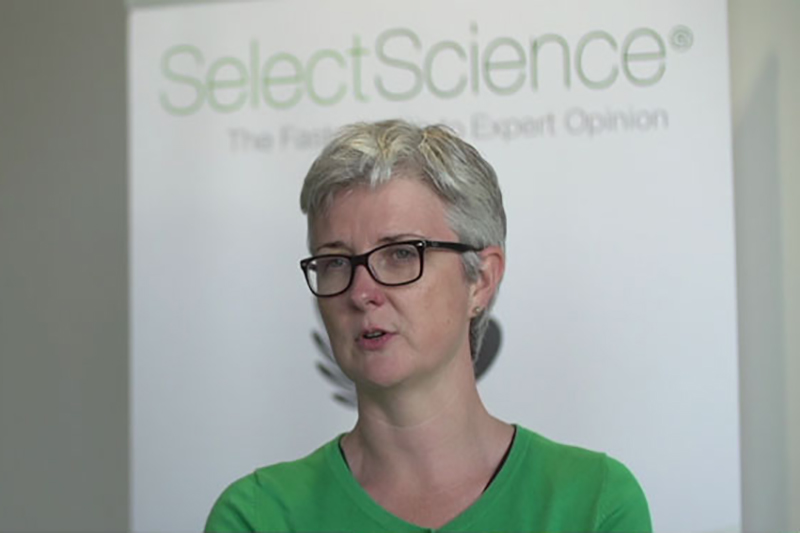 Professor Jayne Woodside, IGFS Deputy Director, was awarded over £250,000 towards a project she will lead, GENIUS – Generating Excellent Nutrition in UK Schools.
It aims to build a robust and unprecedented network to consider the entire food system across pre-school, primary and post-primary settings (including school dinners but also things like breakfast clubs and packed lunches) to influence the quality of children's diets and reduce inequalities in dietary intake.
The funding will be for 2.5 years and will enable 20 academic investigators across Northern Ireland, England, Scotland and Wales to advance research into the nutrition of the UK's schoolchildren in a policy-relevant manner and in partnership with stakeholders such as devolved Departments of Education and Health, local authorities and catering associations.
Professor Woodside, who is based at the Centre for Public Health at Queen's, said: "There are different recommendations and standards for Northern Ireland, Wales, Scotland and England which can make the picture confusing. This project will allow us to get a bird's eye view, locating where the areas of good practice are and how some of these ideas might be applied elsewhere. It will put in place connections between all the diverse people and organisations involved in the provision and quality of school food and the subsequent overview we build will help prioritise further research questions and funding applications."
The entire funding pot, the first ever from the Prevention Research Partnership (UKPRP), adds up to a £25 million investment into the prevention of non-communicable diseases – those which can't be passed from person to person - such as heart disease, obesity, poor mental health, cancer and diabetes. NCDs make up the vast majority of illnesses in the UK, accounting for an estimated 89% of all deaths.
The projects selected all aim to deliver real changes that reduce the burden of these diseases on our health and social care systems and enable people to live longer, healthier lives.
A partnership of 12 funders including charities, UK Research and Innovation (UKRI) councils and the UK health and social care departments established the multimillion-pound UKPRP in 2017. UKPRP research grants aim to develop, test and refine new, practical and cost-effective approaches to preventing non-communicable diseases at this 'bigger-picture' level, which will in turn help to reduce health inequalities across the UK.
Professor Dame Sally Macintyre, Chair of the UKPRP Scientific Advisory Board and Expert Review Group Panel said: "These newly funded, well-designed projects will help to lift the lid on the social, economic and environmental factors affecting our health. By investing in these interdisciplinary teams and drawing on a wide range of knowledge and expertise, UKPRP is supporting work that will have real life benefits for both policy makers and the wider public alike.
"Non-communicable diseases place a huge burden on us all and we hope that this investment will help to provide practical and tangible solutions that will positively impact people's lives and health."
A second UKPRP funding call for proposals for consortia and networks will be launched in autumn 2019. For more information about the UKPRP, please visit https://mrc.ukri.org/research/initiatives/prevention-research/ukprp/