Sir Tim Smit confirmed for IGFS talk
One of the most high-profile figures from the worlds of environmentalism, tourism and public engagement has been confirmed to deliver the 2019 IGFS Annual Lecture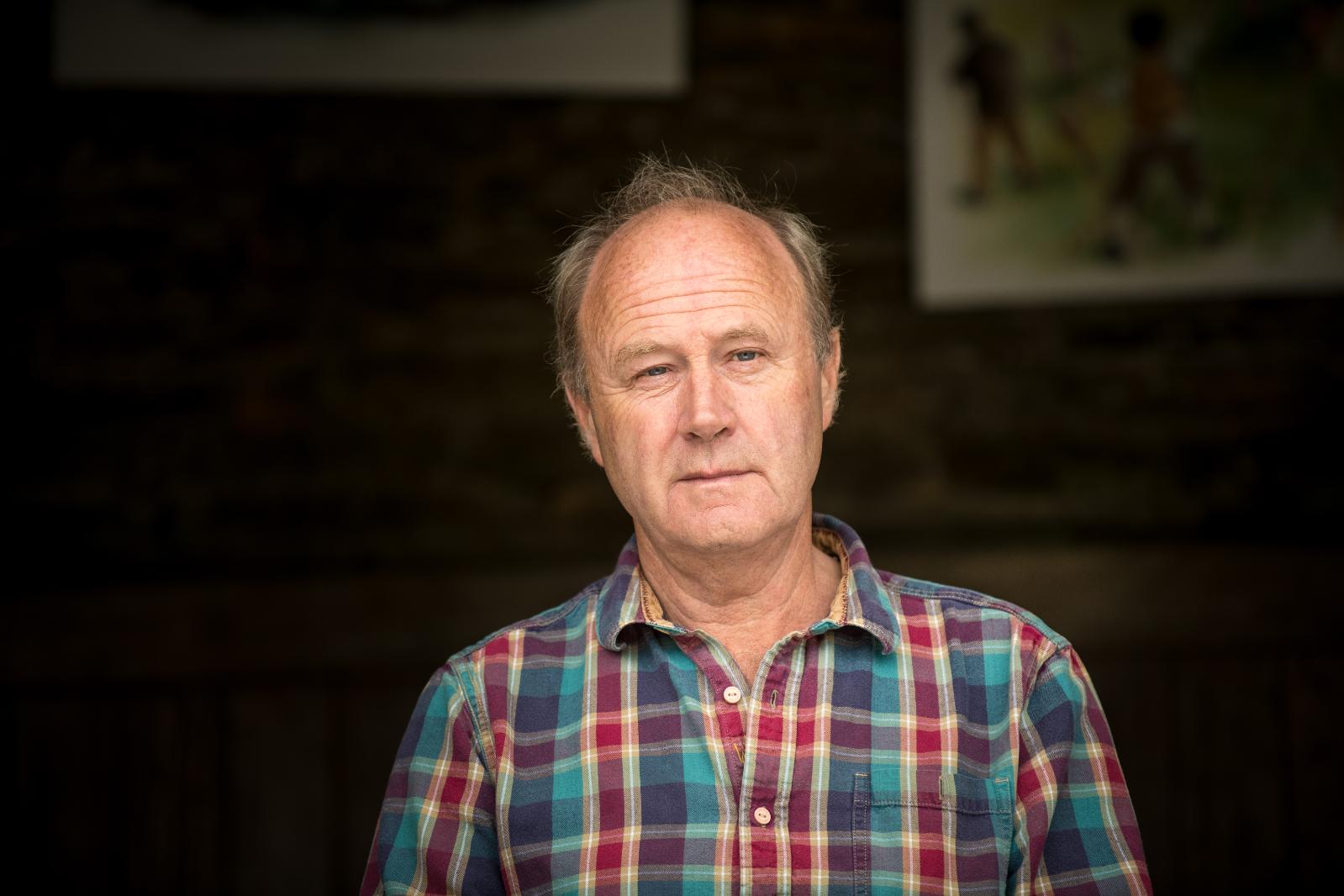 Sir Tim Smit is the visionary behind the well-known environmental visitor attraction in Cornwall, The Eden Project. He also spearheaded the Lost Gardens of Heligan project, which restored a long-forgetten 19th century English estate to its former glory.
His talk, entitled Some Open Minds Need to be Closed for Repair - the Battle Between the Consumer and the Citizen in All of Us, will take place at Riddel Hall on 9 May.
He will be expanding on plans to create an Eden Project spinoff in Derry/Londonderry as part of a 'global family' of Edens. This project will involve Queen's University and Ulster University, as well as Foyle River Gardens and Northside Development Trust along with other stakeholders.
The area of land earmarked for the project borders the River Foyle, from the Foyle Bridge to Culmore Point, linking the Boom Hall and Brook Hall estates. It is set to be a major cultural, community, educational and tourism resource for the North West and, it is hoped, a major stimulus for economic regeneration; the Eden Project in Cornwall employs 400 people and has contributed more than £1.7billion to the local economy since it opened in 2001.
Sir Tim will explain his belief that we are on the brink of a "new agricultural revolution" and that Ireland is poised to become a "world leader".
The event will be chaired by prominent broadcast journalist, Mark Simpson and will commence at 5pm with a light buffet showcasing local produce to mark Northern Ireland's 'World No 1 Food Destination' award at the recent International Travel and Tourism Awards.
The lecture is due to begin at 6pm sharp. Both reception and lecture are open to Queen's students and staff, but seats will be given on a first-come, first-served basis and advance registration is necessary. Email: igfs-events@qub.ac.uk