Table for 10 billion: How to Achieve a Food-Secure World
IGFS and the Coalition of Aid Agencies in NI (CADA) announce the event, Table for 10 Billion: How to Achieve a Food-Secure World, as part of the inaugural One World Festival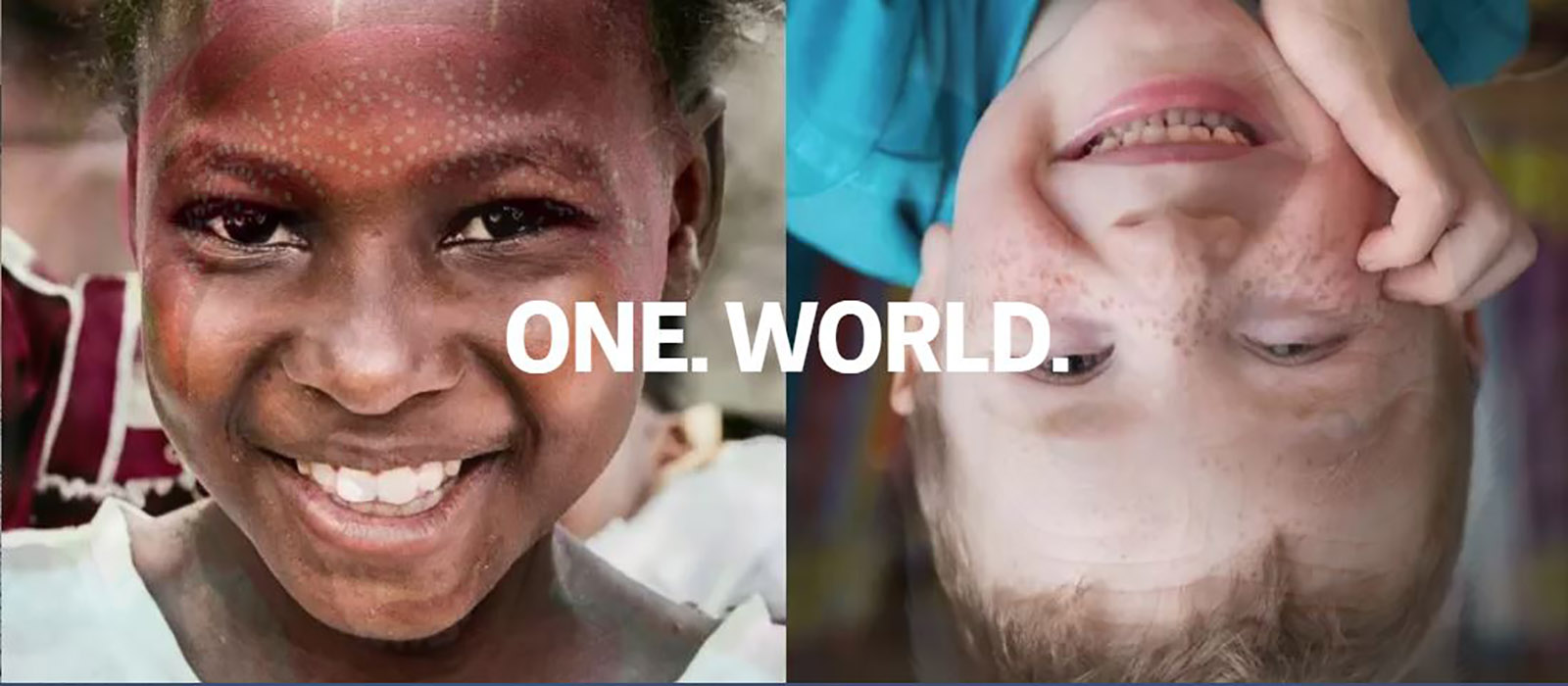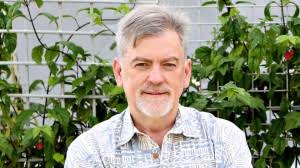 The event will feature a keynote from Professor Glenn Denning of Columbia University (right) and will be chaired by local broadcaster Sarah Travers. It takes place on Wednesday 16 October, from 5pm at the Biological Sciences building on Chlorine Gardens, Belfast.
Prof Denning will lead the discussion on how we can create a secure and sustainable global food system that meets the needs of the current and future generations and the projected population surge.
The event will also include a panel of agri-food experts including Dr Martina Bozzola, IGFS; Owen Brennan OBE, Devenish Nutrition; and Anushree Rao, Concern (UK). As well as a panel discussion, there will be the opportunity for the audience to ask questions.
The event will launch the inaugural One World Festival. This series of events will run across NI from 16-27 October, aiming to promote better understanding of the issues that affect the world's poorest people.
Glenn Denning is Professor of Professional Practice at Columbia University's School of International and Public Affairs. Over the past 40 years, he has advised governments and other organizations on agriculture and food policy in more than 50 countries.
He served on the UN Millennium Project Hunger Task Force (2004-6) and the Senior Steering Group of the UN High Level Task Force on the Global Food Security Crisis (2009-13) and remains a Senior Policy Advisor for the UN Sustainable Development Solutions Network.
The event will commence at 5pm with a welcome reception. Staff, students and members of the public are welcome to attend this free event and can register here: https://www.eventbrite.co.uk/e/table-for-10-billion-how-to-achieve-a-food-secure-world-registration-70134473097