The School of Mechanical and Aerospace Engineering
PhD INFO SESSION
Thursday 14th November | 1.00 pm- 2.00 pm | Ashby Building
Interested in Postgraduate Research Opportunities?
Have you ever thought about doing a PhD? Come along to find out what they are, how they work, and how to apply. This event invites you to discover the exciting possibility of undertaking a PhD. Join us over lunch and chat with our community of researchers and industrial speakers. A PhD can change and enhance lifelong career opportunities and we welcome you to explore what they are, how they work, and how to apply.
Register to attend
Date:
Thursday 14th November 2023
Time: 1.00 pm-2.00 pm
Location: Group Work Room 3, ASHL 01.005, Ashby Building (Ground Floor)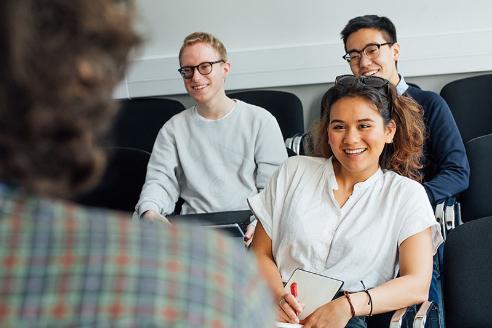 A research degree offers you the opportunity to develop your research skills
We are seeking enthusiastic individuals with a background in Engineering or a related Science to undertake a PhD in the School of Mechanical and Aerospace Engineering at Queen's University Belfast
We have a range of opportunities available across the School on topics aligned with our core research strengths.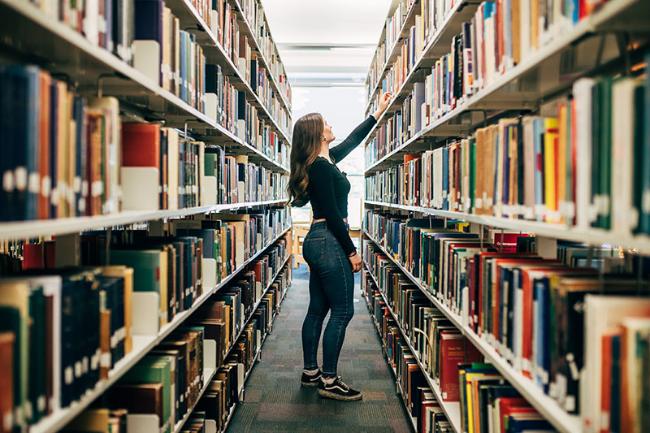 Studying at The School of Mechanical and Aerospace Engineering
We currently have close to 100 PhD students from all over the world working across these themes, carrying out research in a friendly and supportive environment, supervised by academics who are leaders in their field, using well-equipped laboratories and research facilities. The vast majority of our PhD projects are linked with large, collaborative research projects or are linked to leading industrial partners.
Why Choose Queen's
Ranked in the top 170 in the world for graduate prospects
(QS Graduate Employability Rankings 2022)
World-class university
'One of the world's most beautiful universities' (Huffington Post), Queen's is the 9th oldest university in the UK, established in 1845 with over 170 years of teaching excellence.
The UK's Best Value Student City
Belfast has the lowest cost of living in the UK (Mercer Cost of Living City Ranking 2023)
Employment potential
Queen's offers opportunities for work placements, industry-led programmes and ground breaking research projects. 94.4% of Queen's graduates are in employment or further study six months after graduation
State-of-the-art facilities
Be taught by world-leading researchers and experts in their field in state-of-the-art facilities. 15 Queen's subjects in the top 200 in the world (QS World Rankings by subject 2023)