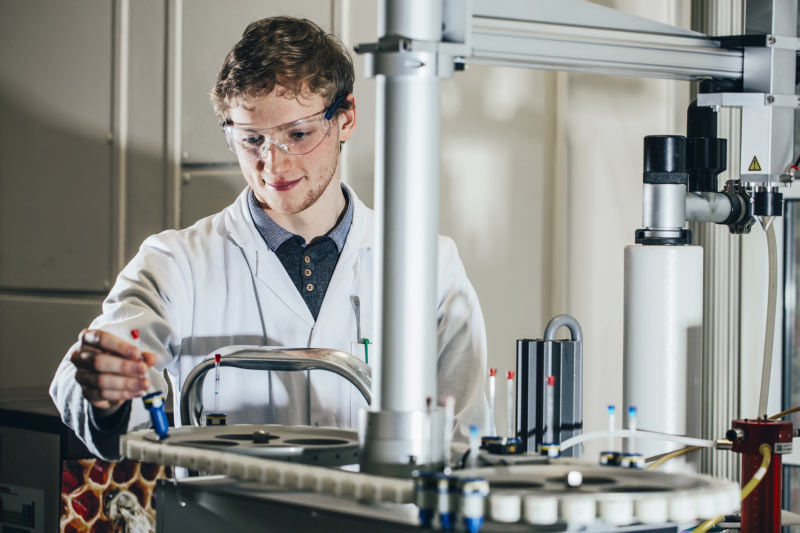 Commercialisation at Queen's
From Invention to Impact
Queen's University is globally renowned for its innovation strengths, and ranks as the UK's #1 university for commercialising research. Queen's researchers are tackling some of the world's biggest challenges, from cyber security and sustainable energy to cancer detection and food security. By working in collaboration with with researchers, investors and industry partners, our commercialisation teams are here to translate invention into real world impact that makes a difference to peoples lives.
What is Commercialisation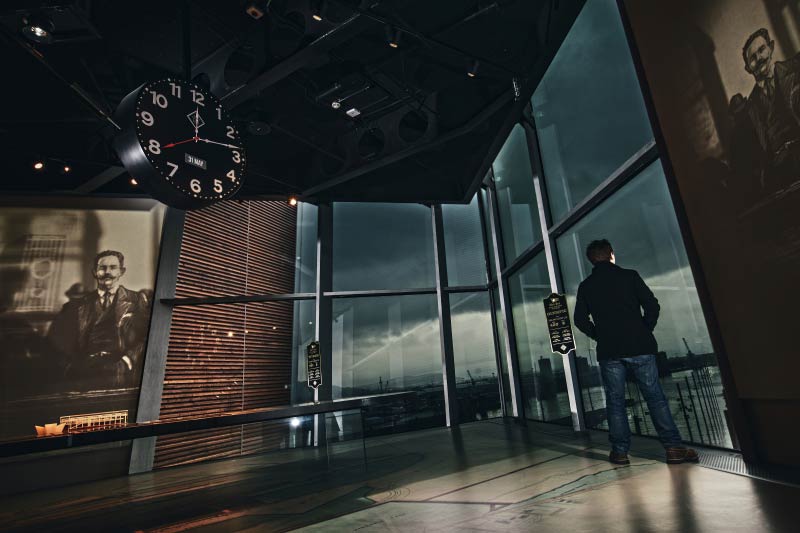 Are you an Investor or Entrepreneur?
Would you like to work with our world-class researchers to invest, commercialise or mentor some of our exciting opportunities?
Led by Queen's, North-by-Northwest partners is a community of innovators, entrepreneurs and investors helping accelerate the commercialisation of University research in the north of England, Scotland and Ireland.
Find out more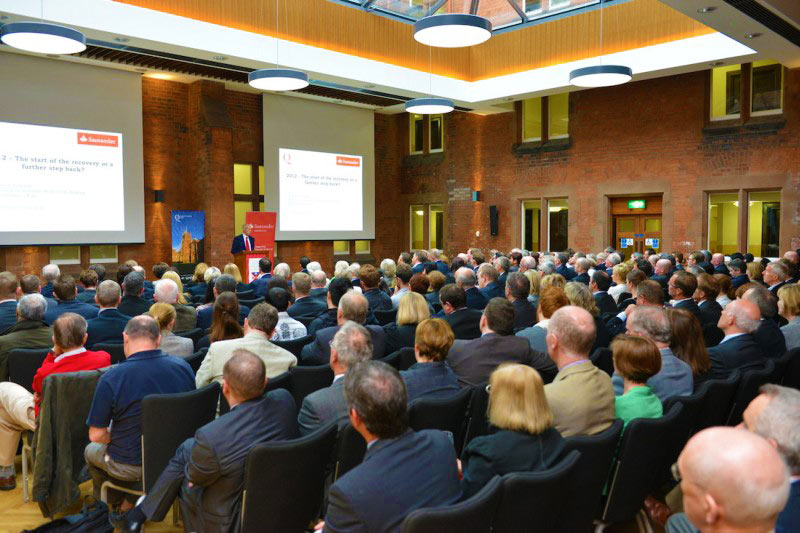 Networks and Connections
Business engagement
Business Engagement manages the Chief Executives' Club at Queen's, delivers a series of free innovation lectures, seminars and masterclasses as part of the All-Island Innovation Programme, manages and delivers a series of prestigious annual lectures, and acts as a central coordinating hub for the University's links with key business membership organisations across Northern Ireland.
Business engagement
Host your event at Queen's
Our facilities are available to hire for all occasions. From intimate receptions to gala dinners, meetings to conferences, Queen's has the space for you.
Whether you are planning an international conference, lavish banquet or awards ceremony, the experience will be unforgettable.
Conferencing and facilities
THE WILLIAM J CLINTON LEADERSHIP INSTITUTE
This exceptional facility is the perfect location for business leaders to come together and learn.
Located at Riddel Hall in leafy South Belfast, the Leadership Institute brings world-class facilities, leading academics and industry experts together to deliver executive education and leadership programmes.
Leadership Institute