Faculty of Medicine, Health and Life Sciences International Student Events
Discover upcoming events for our Faculty of Medicine, Health and Life Sciences International Sudents here.
At Queen's, the health of our students, staff and wider community is our first priority, and the University has been supporting students impacted by Covid-19 since January 2020.
In the Faculty of Medicine, Health and Life Sciences, we continue to work together to support you in every way we can at this difficult time.
We understand the challenges you are facing, and we are on hand to offer support and guidance to all of our International students whether you have remained in Belfast or travelled home internationally. While we have been in regular contact with you about practical arrangements for your studies, keeping safe, and various support mechanisms to help support you through this time, we would like to reach out socially and give you an opportunity to interact with us more closely.
With this in mind, we have organised some social events to stay in touch and add a bit of competitive fun to your day. These events are in no way mandatory to participate in, but if you'd like to get involved please see below.
If you'd like to read more about how members of the Faculty are supporting the global efforts to understand the Coronavirus (COVID-19), please visit: qub.ac.uk/coronavirus. You can also find out more about the student support services that are in place via this link.
In the meantime, we hope that you and your families stay safe, and if you have any questions or concerns please don't hesitate to get in touch.
Kind Regards,
Professor Colin McCoy
Dean of Internationalisation
Faculty of Medicine, Health and Life Sciences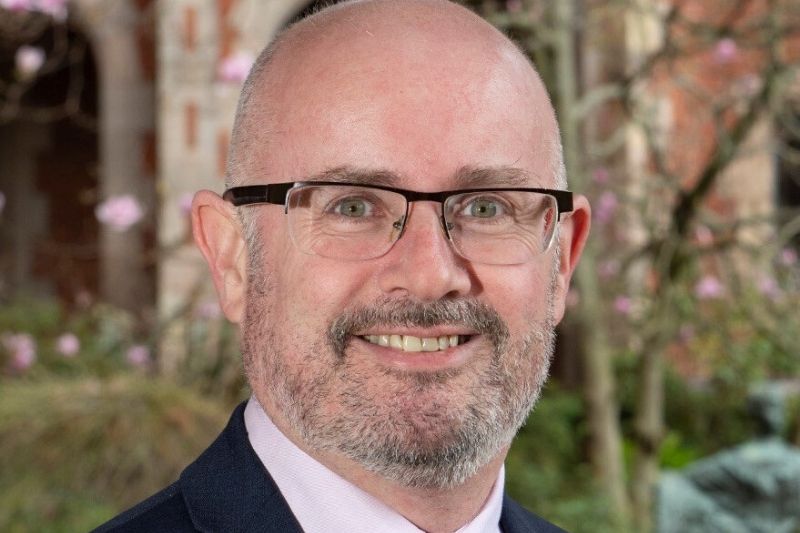 Online Quiz
Grab a notebook and join us for our online quiz.
1st Prize - £30 Amazon voucher, 2nd Prize - £20 Amazon Voucher and 3rd Prize £10 Amazon Voucher.
DATE:
Friday 15th May
TIME:
2pm (BST)
LOCATION:
Microsoft Teams - You will be sent a link to join the quiz
Recipe Competition
Share your favourite recipe for your chance to win a Tesco Voucher.
1st Prize - £30 Tesco Voucher, 2nd Prize - £20 Tesco Voucher, 3rd Prize - £10 Tesco Voucher
The winner will be picked by our very own 'Jamie Oliver' - Profesor Colin McCoy - Dean of Internationalisation.
How to enter:
Simply submit a creative picture of your creation with a brief description of why you love cooking/baking this, the ingredients needed, the method and your name to askmhls@qub.ac.uk. We will share all entry's, which will also allow you to try out lots of new recipes
Closing date:
All entries must be submited by 20th May, 5pm (BST) the winner to be annouched on 22nd May.