Meet with Queen's University Belfast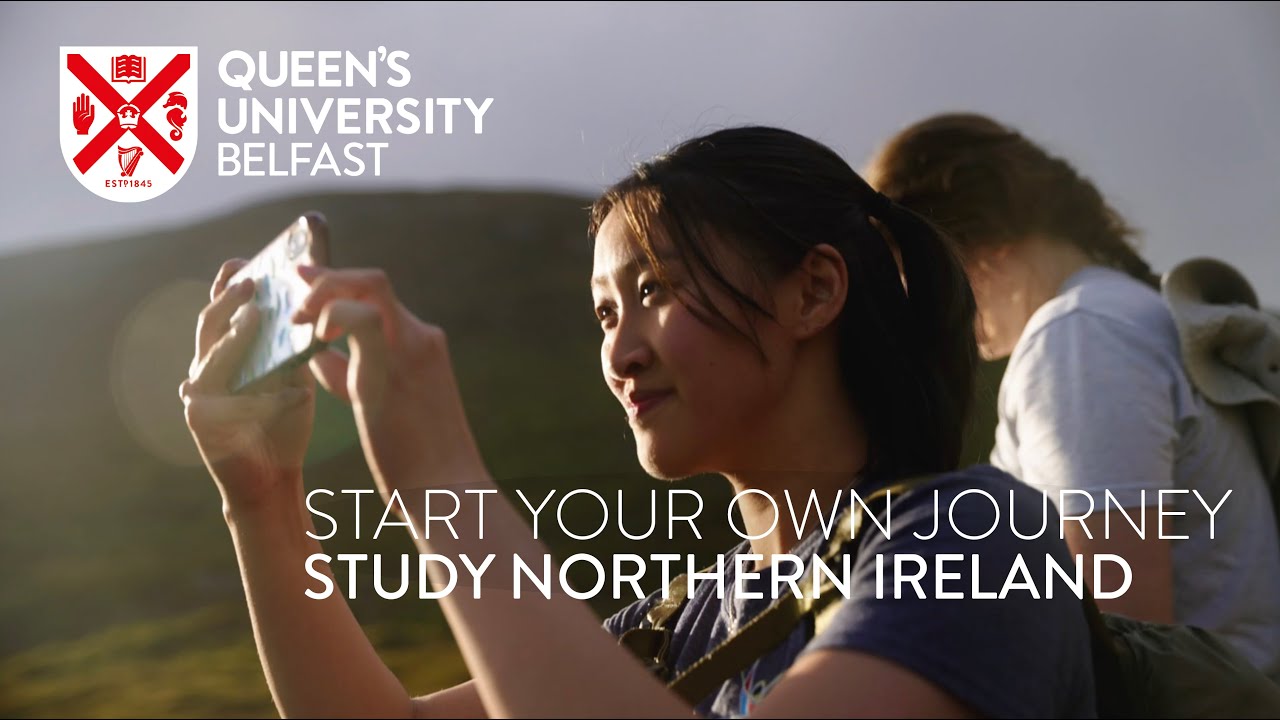 MEET WITH US
Queen's University Belfast welcomes more than 250 new students from the USA and Canada each year. We are delighted to have a vibrant and diverse population of students from across North America and a growing alumni network in the region. If you are interested in studying at Queen's or simply exploring your options in the UK and Ireland, please take the opportunity to meet with a member of our team while they are in region.
Meet with us in 2023
The North America team will be visiting a range of locations across the USA and Canada in Spring 2023. We would be delighted to meet with you provide more information on studying at Queen's.
If we have not yet planned a visit near you, please get in touch to let us know where you are. We will keep in touch to let you know when one of the team is visiting your area.
Reach out to one of our team members using the links below.
| Location | Month | Representative |
| --- | --- | --- |
| Toronto, Canada | March | Clare Coyle |
| California (San Diego, LA, Bay Area) | March, April | Peter Brimstone |
| Washington DC | March, April | Peter Brimstone |
| New York City | April | Peter Brimstone |
| Calgary, Canada | April | Clare Coyle |
| Vancouver, Canada | April | Clare Coyle |
| Washington D.C | May | Anya O'Connor |
WORLD-CLASS UNIVERSITY
One of the world's most beautiful universities' (Huffington Post), Queen's is the 9th oldest university in the UK, established in 1845 with over 170 years of teaching excellence.
FAST TRACK YOUR STUDIES FOR LESS
Graduate sooner with a shorter degree – bachelors are typically 3 years and Masters are typically 1 year, helping you reduce the cost of study in a UK city with the lowest student cost of living (Mercer Cost of Living City Ranking 2021).
CAREER LAUNCH PAD
You'll have opportunities to boost your future career through high-quality, transdisciplinary training and development programmes and internship opportunities.
State-of-the-art Facilities
Our historic campus is also an innovative learning environment featuring a dedicated postgraduate building, development events and community hubs.