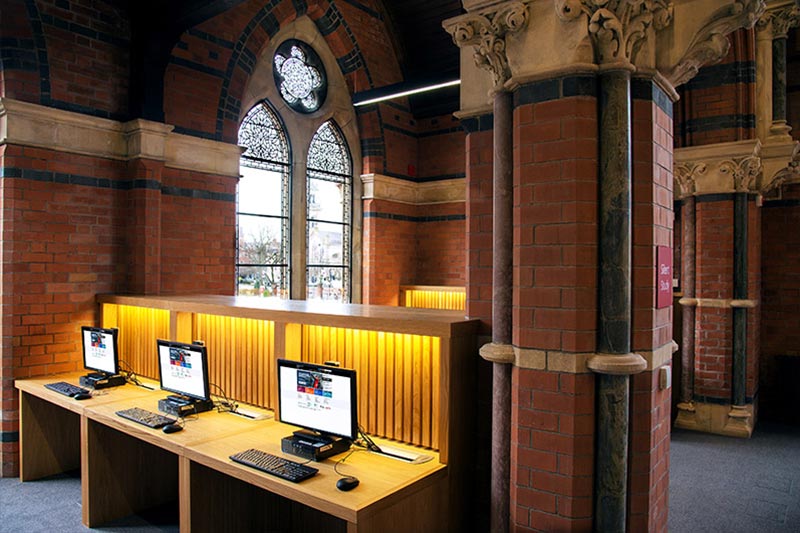 Development and future readiness
Online learning and resources
If you are unable to attend a training session but feel that you still require some help, we have prepared a range of resources which may help you
Peer Support: Viva Stories
The viva is often viewed with apprehension, but it's a great opportunity to discuss your research in detail and demonstrate your knowledge of the work you have done.
Here we share some stories of past students who successfully defended their thesis at viva.
UEA Online Training Series for PGRs
The Graduate School is delighted to introduce an online series of training sessions, developed and delivered by the University of East Anglia (UEA) and available to all postgraduate research students at Queen's.
This training series offers research and professional skills training for postgraduate research students (PGRs) in a 'live-taught' online format, relevant across disciplines. Training sessions are delivered via a virtual classroom on Tuesday evenings between 7pm-9pm. The series is organised and administered by Dr Simon Watts, PGR Training Coordinator for the Faculty of Social Sciences at UEA, who also teaches the majority of sessions. For your convenience, the training has been organised into five modules, each focused on a specific area/topic. Please note bookings for Module 1 and 2 will open on Tuesday 18th September. These modules will run on various dates throughout the academic year.
WRITING RESOURCES
There are dozens of online guides available to help you with specific writing issues
You might want to start with this useful guide: