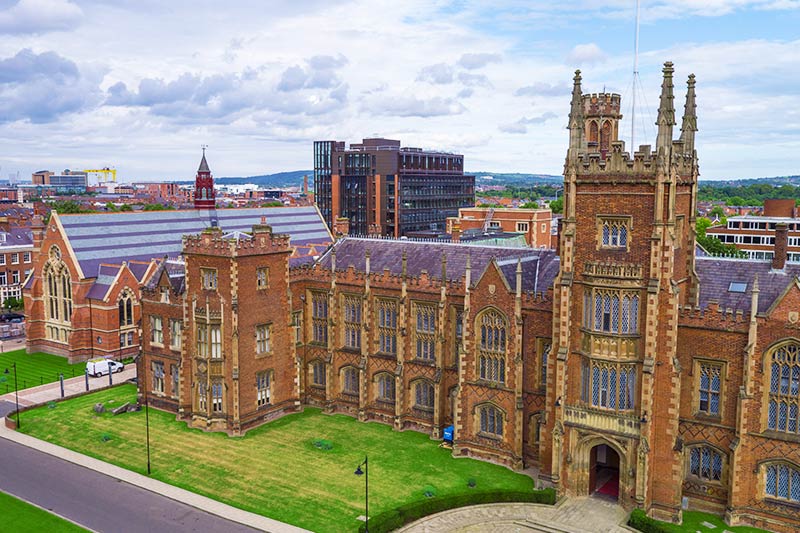 Vision 2020
Our vision at Queen's
To be 'a world-class international university that supports outstanding students and staff, working in world class facilities, conducting leading-edge education and research, focused on the needs of society.'
Our research ethos is outward-looking, and stems from a belief that we have a responsibility to impact positively on the world around us and to work collaboratively with, and learn from, those outside the university sector.

Whatever career path you follow after your postgraduate degree, you will need to be able to communicate your expertise to a non-specialist audience and to work collaboratively with partners from different sectors.

At the Graduate School, we recognise that these are not skills you simply have or passively acquire.

They are skills that you can develop, and we support you in doing that on a journey that takes you from participation in training events to practical application through real-world challenges set by external stakeholders.