QUB School of Law's Dr Peter Doran welcomes decision by Citizens Assembly to call for a referendum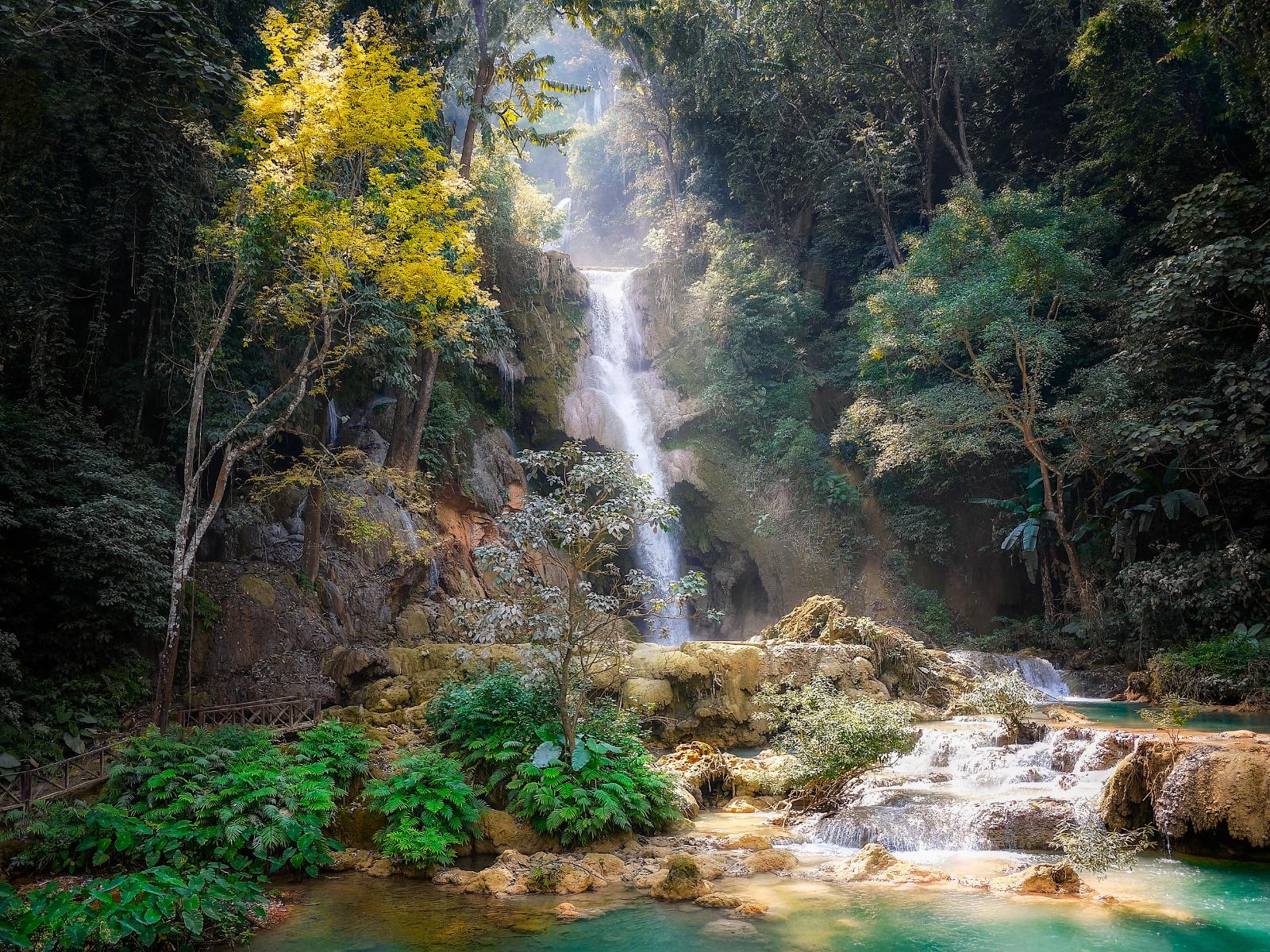 Citizens Assembly on Biodiversity Loss: https://www.citizensassembly.ie/en/
2020-2021 Citizens' Assembly on Gender Equality. About the Citizens' Assembly. Meetings. The Citizens' Assembly Publishes Final Report on Gender Equality
Dr Peter Doran at the School of Law, Queens University Belfast, has welcomed a recommendation by Ireland's Citizens Assembly on Biodiversity Loss that the Irish Government consider a referendum on constitutional protection for the environment, including Rights of Nature.
Dr Doran, a founder member of the all-island platform, the Environmental Justice Network Ireland, led an expert submission to the Citizens Assembly calling for constitutional amendments incorporating Rights of Nature and the Human Right to a healthy environment.
Responding to the weekend announcement by the Citizens Assembly, Dr Doran said: "Both the Citizens Assembly and the Children and Young People's Assembly in Ireland have now endorsed the radical idea of recognising nature as a rights-bearing entity, with far reaching implications for the defence of nature in our constitution and in our courts. I was delighted to lead an expert submission calling for this development with colleagues from the Environmental Justice Network Ireland, Lawyers for Nature, Ecojustice Ireland and Brona McNeill here at the School of Law.
"Ireland may well become the first European State to embed Rights of Nature in the constitution, following the examples of Ecuador and Bolivia. This new thinking has been led by borderland community campaigns in Derry, Donegal and elsewhere and represents a radical step-change in our relationships with and understandings of our place within nature or the 'More-than-human'. In the words of my friend, singer and songwriter, John Spillane, this paradigm is every bit as significant as the Copernican shift in our worldview, when we came to understand that humans and the earth were not the centre of the universe."
For EJNI resources on Rights of Nature, including a film directed by Dr Doran with the singer/songwriter John Spillane, go to:
https://ejni.net/rights-of-nature/