UK and China Universities Collaborate in Advanced Smart Technology to Support Health Care
An innovative engineering academy, which brings together students from universities in the UK and China, has been held in Chongqing University as part of their week long 90th anniversary celebrations.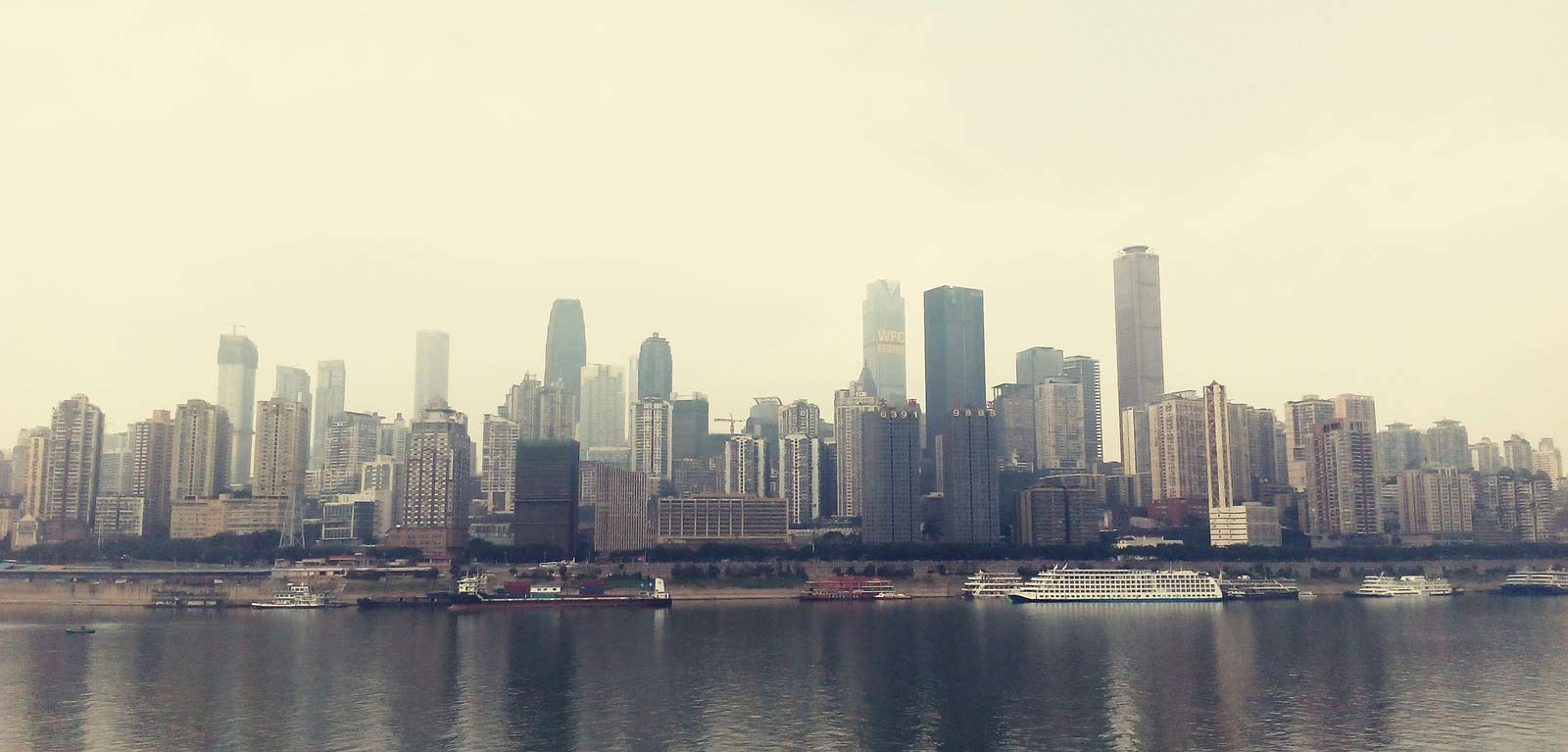 The Future Engineers' Leadership and Innovation Academy (FELIA) has been running for three years and provides the students with an opportunity to exchange knowledge and ideas on global issues.
This year, seventeen PhD students from the UK and eleven students from China came together to work on challenging research projects that use artificial intelligence in clinical medicine.
The students, who received funding support from the British Council and Chongqing University, belong to the UK-China University Consortium on Engineering and Research comprising nine UK Russell Group universities and the Chinese Excellence League (E9) Group of Universities. Queen's University Belfast leads the nine UK Russell Group universities.
Through a mini-MBA programme, delivered by the Leadership Institute from Queen's University Belfast, FELIA aims to equip the next generation of research engineers with the skills needed to work effectively in high performing transnational teams.
As they worked on technical interdisciplinary projects focused around advanced smart technologies to support health care, the students were mentored by staff from Chongqing University. Industrial visits to a tumour hospital and a central hospital, which were affiliated to Chongqing University, formed an integral part of the programme.
Che Cameron, a student from Queen's University Belfast, who took part in the programme, says: "The programme was a memorable experience and I made friends from the UK and China.
"The creative discussion and idea sharing between participants from a variety of backgrounds resulted in interesting new perspectives on familiar topics."
He adds: "Exchange programs like this are valuable to share and understand each other's cultures - not only in terms of research but also the personal and societal aspects. This shared understanding helps us to build a bridge between people, encouraging friendships and collaboration.
"The leadership and teamwork aspects of the programme delivered useful tools for approaching work and research, which I found helpful with regards to personal project management and collaborative group work practices."
A new feature of the programme this year was the inclusion of a gender workshop, which was delivered by Dr Ioana Latu from Queen's University Belfast.
Dr Latu explains: "The workshop entailed a discussion of gender inequalities in STEM academia and how implicit bias may contribute to maintaining these inequalities. We also analysed evidence-based techniques of reducing these inequalities and how these strategies can be applied in every-day academic life including research and teaching."
Professor Stan Scott, project coordinator for the UK partners, comments: "Supporting health care through smart technology is an important area both for the UK and China. I'm delighted that we have been able to offer this group of talented research students from the UK and China the opportunity to learn how to collaborate together effectively. Gender inequality is an important issue in the engineering sector in the UK so I'm very pleased that Dr Latu was able to raise awareness of this issue and to learn about how it is perceived in China."
Professor Scott adds: "I am grateful to Chongqing University for their support in making FELIA a success and for including it as part of their 90th anniversary celebrations. The presentation of certificates to the students by the Vice-President of Chongqing University (Professor Ju Min) and Pro-Vice-Chancellors from Queen's University Belfast (Professor Mark Price) and the University of Warwick (Professor Pam Thomas) emphasise the strategic importance of FELIA to UK-China relations."
Media
Contact Melissa Laverty for more information