The Friel Reimagined Summer School is an immersive, intensive introduction to theatre for ages 14-18, inspired by the plays of Brian Friel. There will be five full days of workshops exploring the wide range of activities in theatre, from 8-12 August.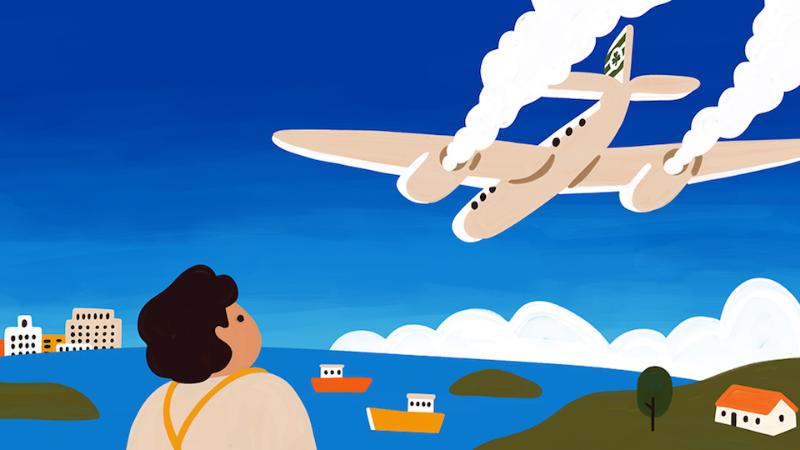 August 8, 2022 - August 12, 2022
Brian Friel Theatre, 21 University Square, Belfast BT7 1PA
Free of charge (application required)
---
Who can attend? Places are open to anyone aged 14-18.
Do I need to be studying drama, or have acting experience? No prior experience required. It's a bonus to have such experience but the Summer School is open to all and covers not just performance but many other aspects of theatre craft.
How much does it cost? Thanks to funding support from the National Lottery Heritage Fund and the Steel Charitable Trust, there is no charge to take part. Participants will receive lunch and refreshments each day and we can cover some travel costs.
How to I take part? Applications are now closed - please get in touch if you'd like to be added to the waiting list. See full details on the Summer School page: https://www.qub.ac.uk/sites/friel-reimagined/events/summerschool/
Image: Gar O'Donnell in Brian Friel's 'Philadelphia, Here I Come!' (1964) illustrated by Fuchsia MacAree.
Department

School of Arts, English and Languages