BECOME AN ACCREDITED PLANNER IN ONE YEAR
MSc PLANNING AND DEVELOPMENT
Queen's University
7th in the UK for Building and Town and Country Planning
GUARDIAN UNIVERSITY GUIDE 2022
MSc Planning and Development at Queen's University is a conversion course for those with any undergraduate subject; providing a broad knowledge of planning and the professional skills and experience you'll need to forge a career in this area.
Planning is a fascinating subject. It is about changing the places we live and understanding how we can transform and improve our cities, towns, villages, neighbourhoods, and communities. Studying MSc Planning and Development will equip you with the knowledge to understand how cities, towns, villages, communities, and neighbourhoods function and operate, and then have the skills to make decisions that shape how they grow and prosper.
Applications for 2023 entry are now open
Register your information below for more information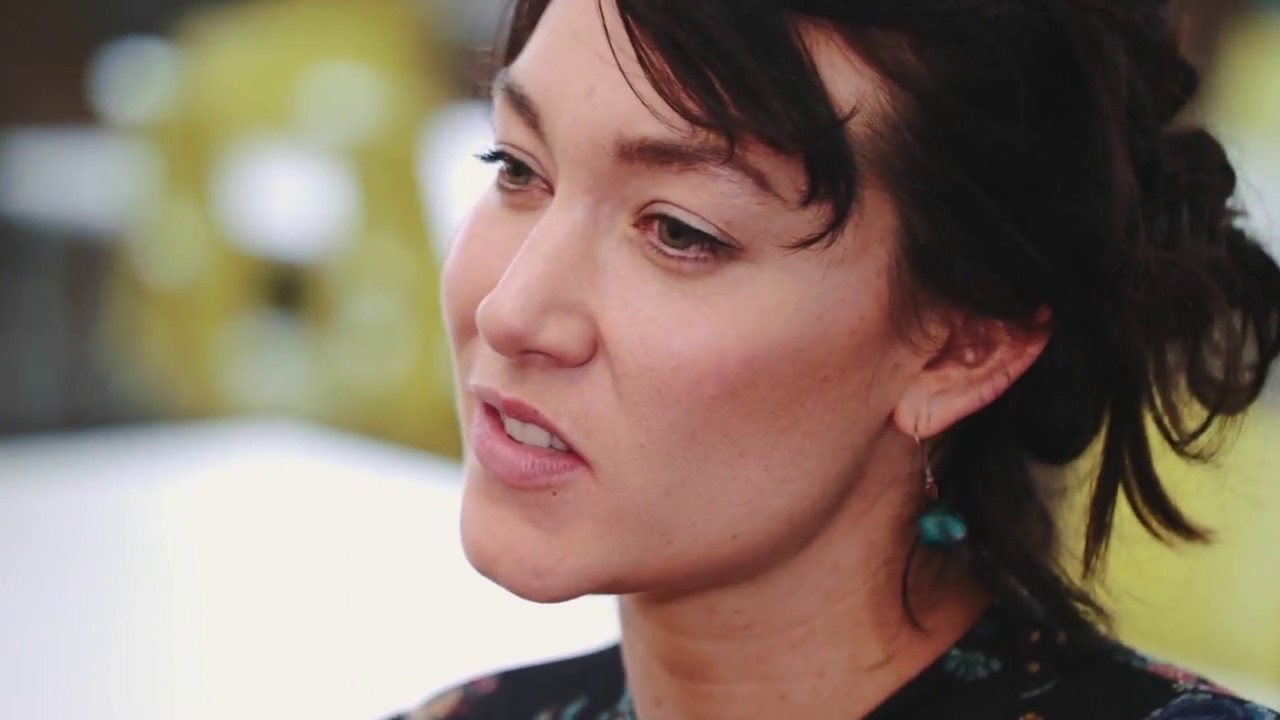 MASTERS IN PLANNING AND DEVELOPMENT
You will learn the use of techniques (GIS, design software, statistical analysis) but more importantly, how to apply them to solve problems, create new solutions for the built environment and understand the complexity of environmental management. You'll be working in an applied problem-solving environment, confronting genuine challenges in the field and making a real contribution to sustainable environments.
We place an emphasis on projects on live planning problems such as a Development Plan exercise for a client (local authority), on studio work and applied learning outside the class including problem-solving with controversial proposals, such as fracking and windfarm applications.
Fully accredited by the Royal Town Planning Institute (RTPI) and the Royal Institution of Chartered Surveyors (RICS)
Why Choose Queen's
Top 170 in the world for graduate prospects
(QS Graduate Employability Rankings 2022)
World-class university
'One of the world's most beautiful universities' (Huffington Post), Queen's is the 9th oldest university in the UK, established in 1845 with over 170 years of teaching excellence.
The UK's Best Value Student City
Belfast has the lowest cost of living in the UK (Mercer Cost of Living City Ranking 2023)
Employment potential
Queen's offers opportunities for work placements, industry-led programmes and ground breaking research projects. 94.4% of Queen's graduates are in employment or further study six months after graduation
State-of-the-art facilities
Be taught by world-leading researchers and experts in their field in state-of-the-art facilities. 15 Queen's subjects in the top 200 in the world (QS World Rankings by subject 2023)