SPECIALIST TRAINING IN YOUR CHOSEN FIELD
Medicine, Health & Life Sciences
Begin your Career-Defining education in 2021.
The Faculty of Medicine, Health & Life Sciences at Queen's University has a reputation for excellence in education and research.
Through our research, we strive to address some of the world's greatest challenges in health, food and the environment. To meet these challenges, our academic staff undertake world-leading research through our Schools and Global Research Institutes. This has resulted in new treatments for patients and greater levels of protection for the food we eat.
Our hope is that students, from around the world will join with us to both learn and bring new ideas and approaches to help drive forward our ambitions to enhance and advance life.
By providing an enriched environment of research and innovation we attract and develop the very best postgraduate talent.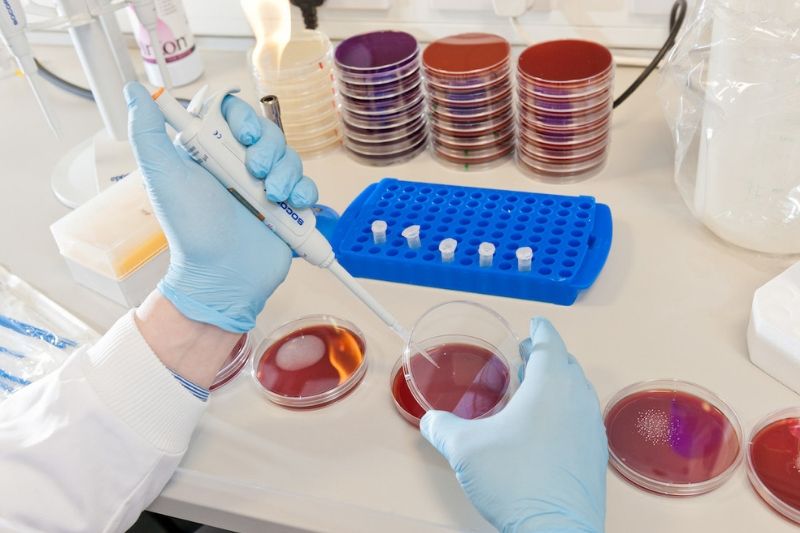 Postgraduate Courses
We have four Schools and within each School, we offer a range of innovative and dynamic Postgraduate programmes