Welcome to the Graduate School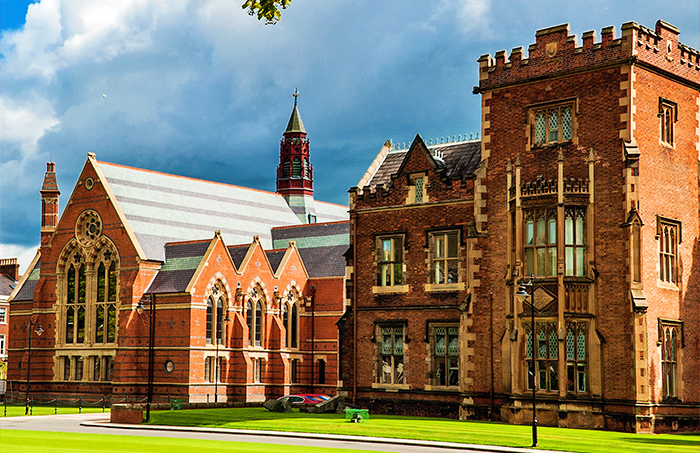 Graduate School Weekly Update
Welcome to the Graduate School Weekly Update!
Click here to see a full list of upcoming events. Download a copy of our Semester Two Programme.
Training provided by the Graduate School can be booked via MyFuture.
Once logged in go to:
Events > Workshops (Careers, Grad School & LDS)
Type 'GS' as a key word to get a list of training and events provided by the Graduate School.
Graduate School Highlights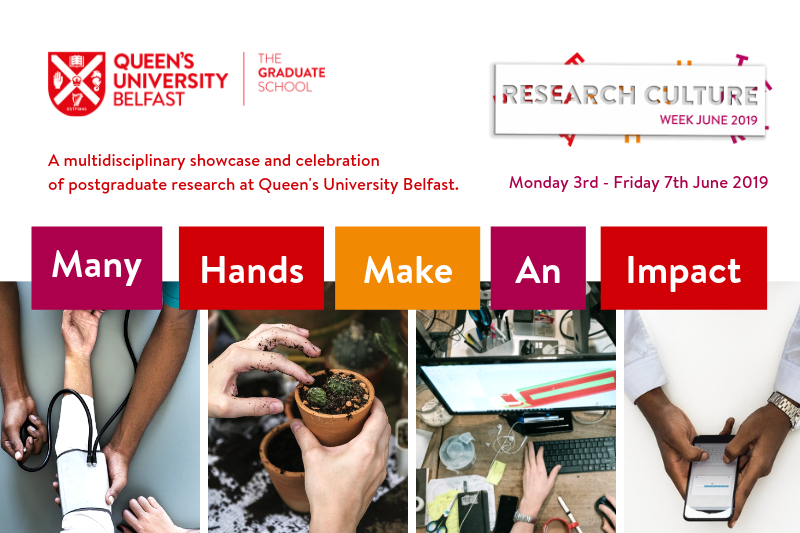 Research Programme
Research Culture Week
Monday 3 June - Friday 7 June 2019
Join us for a multidisciplinary showcase and celebration of postgraduate research at Queen's! This week-long programme of workshops and events cover a variety of themes aligned to the work and development needs of today's researchers.
Click here to view the programme
Explore more and register to attend your selected sessions
here
.
Read More