Welcome to the Centre for Cancer Research and Cell Biology
Our mission in cancer research is to improve patient outcomes, train the next generation of scientists/clinicians and enhance the competitiveness of the UK life sciences sector.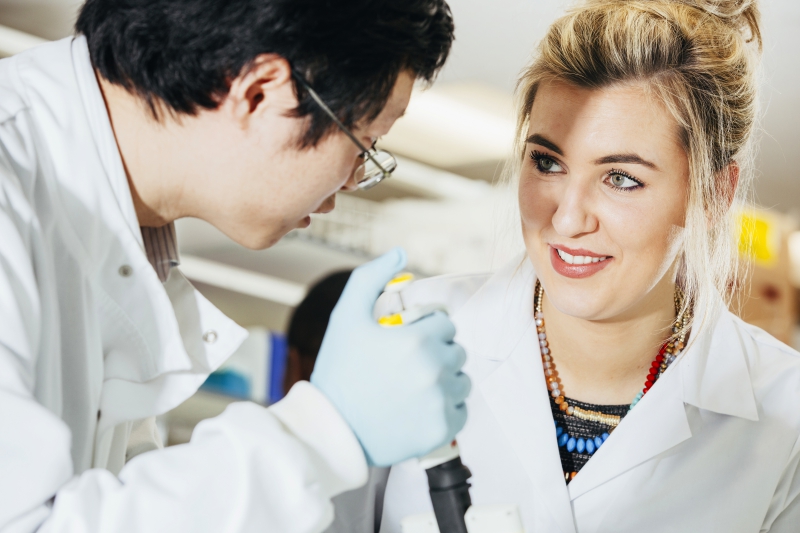 SUPPORT CANCER RESEARCH AT CCRCB
Each year, over 9,000 people in Northern Ireland are diagnosed with cancer and this number is growing as our population ages.
At Queen's University Belfast we are giving hope through new discoveries. Researchers at Queen's Cancer Centre for Research and Cell Biology (CCRCB) are finding new ways to advance and tackle cancer care by taking the lead in personalised treatment.
If you would like to support our pioneering cancer research at Queen's please click on the Donate Now button.
---
CONTACT DETAILS
Centre for Cancer Research & Cell Biology
Queen's University Belfast
97 Lisburn Road
Belfast
BT9 7AE
Phone: +44 (0) 28 9097 2760