Summer School II - Copenhagen
The second REMEDIATE summer school was held in Raadvad in June 2017
Summer schools are a central part of the project, bringing ESRs together to learn from experts in their fields, expand their transferable skills, and develop deeper relationships within the network.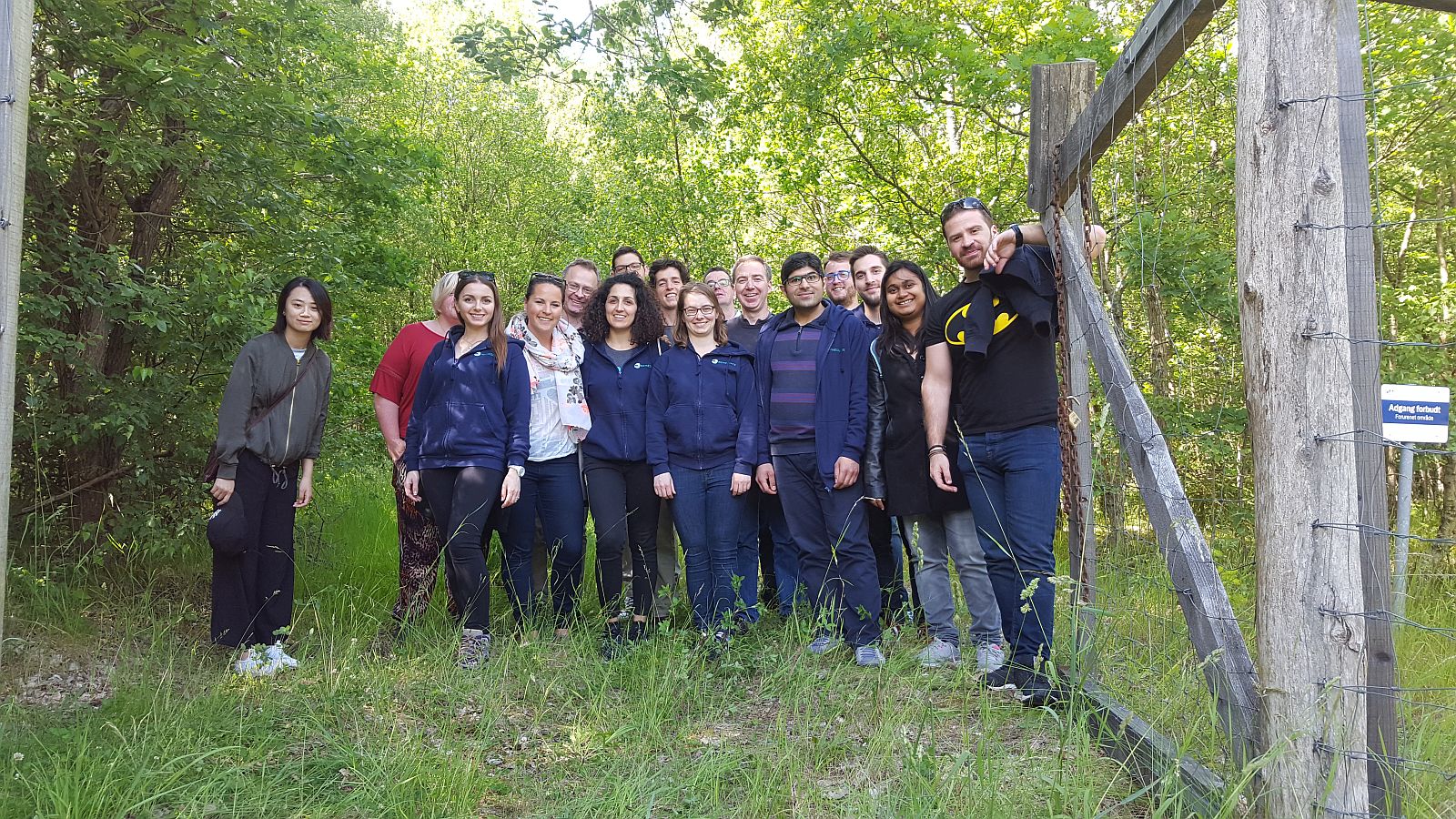 This Summer School was coordinated by Lisbeth Axelsen and Kristian Brandt from the University of Copenhagen. Based in the beautiful hostel of Lyngby-Taarbaek Vandrerhjem, the theme of the week was "Site investigation techniques: bioremediation". As well as workshop and classroom sessions, visits to local remediation sites were organised.
Read more on the REMEDIATE blog.
We would like to thank everyone who gave up their time to contribute to the summer school:
Rory Doherty (QUB)
Kristian Brandt (UCPH)
Julie-Anne Hanna (QUB)
Lærke Nedergard (Capital Region of Denmark)
Bente Højlund Hansen (COWI)
Adrian Alexander Schiefler (UCPH)
Peter Engelund Holm (UCPH)
Christian Ritz (UCPH)
Signe Marie Jensen (UCPH)
Anders R. Johnsen (GEUS)
Thanks also to the organisations who supported the Summer School:
Metal-Aid
Capital Region of Denmark
COWI
Danish Soil Partnership
University of Copenhagen