70th Irish Universities Chemistry Research Colloquium
Date(s)
21/06/2018 - 22/06/2018
Location
School of Chemistry and Chemical Engineering, Queen's University Belfast
The School of Chemistry and Chemical Engineering at Queen's University Belfast is delighted to host the 70th Irish Universities Chemistry Research Colloquium on June 21st & 22nd 2018.
As always the colloquium will highlight the outstanding research being conducted by the best and brightest of Ireland's young chemists at third level institutions across Ireland. The schedule will feature a mix of innovative oral and poster presentations from graduate students as well as exciting plenary lectures from leading researchers based at home and abroad. The event will take place over two days and have speakers from both Ireland and abroad.
Further information on registration for this event is available here.
For any queries please contact the School Research Office.

Conference
Date(s): 21/06/2018 - 22/06/2018
Time: 9:00AM - 5:00PM
Location: School of Chemistry and Chemical Engineering, Queen's University Belfast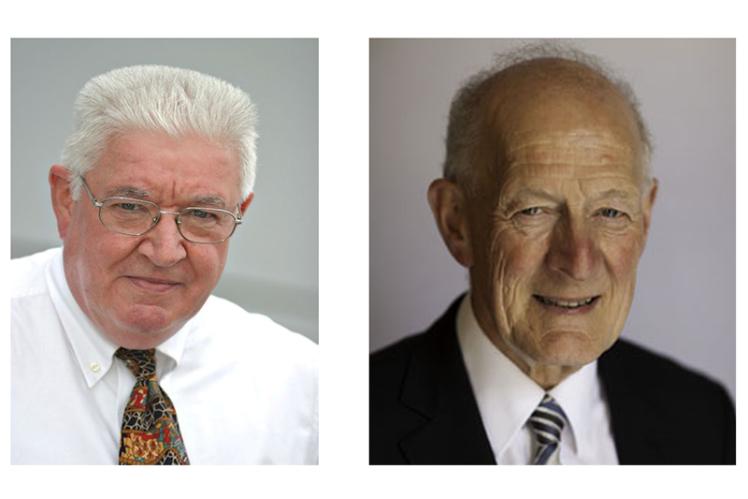 Date(s): 21/06/2018 - 21/06/2018
Time: 9:15AM - 10:30AM
Location: School of Chemistry and Chemical Engineering, Queen's University Belfast, 0G/012, David Keir Building, Stranmillis Road, Belfast, BT9 5AG, UK