The UK's Only School of Chemistry and Chemical Engineering
Ranked in the UK Top 10 in both subject areas for 2016
Study at the School
Dynamic undergraduate and postgraduate courses for a changing world
Research at the cutting edge
Our pioneering work and state of the art facilities
Focus on
Professor A. Goguet
"Research focus on catalytic reaction engineering with a particular emphasis on after-treatment engineering"
YOUR DEGREE IS ONLY THE START
Career Ready Graduates
Explore your career options following a degree in Chemistry and Chemical Engineering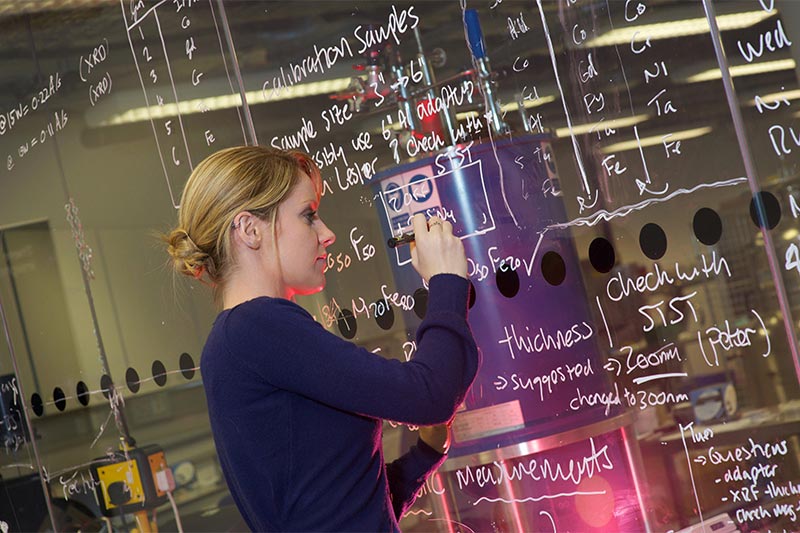 Athena SWAN
Promoting equality in the sciences
The School has been awarded the prestigious Athena SWAN Silver award in recognition of its work to support women in science.
Want to see more?
Check out this 5 minute video presentation of the School of Chemistry and Chemical Engineering.
Latest News
15 September 2017
Latest News
24 March 2018
Latest News
9 February 2018
About the School
Events
Facilities
Green Impact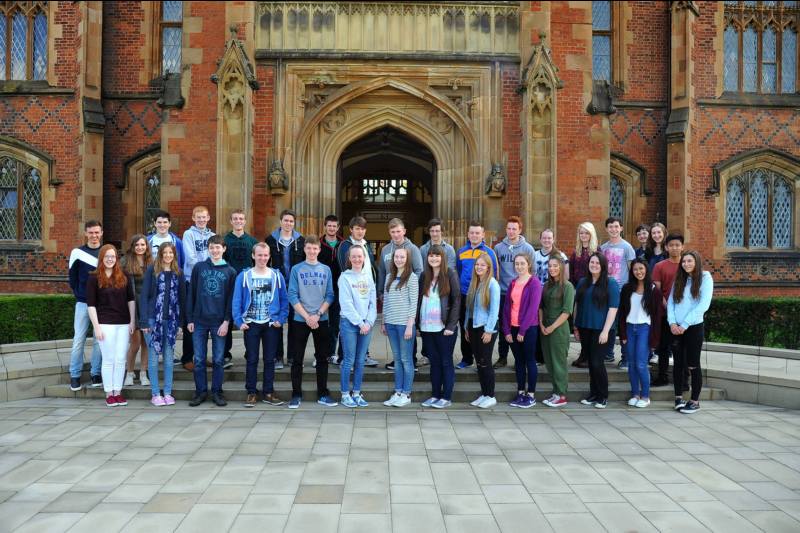 What's on at the School?
Upcoming Events
Find out details about upcoming events, talks and research seminars.