Global Norms in a Divided World Interdisciplinary Symposium
The symposium addressed the impact of growing nationalism on the global normative order.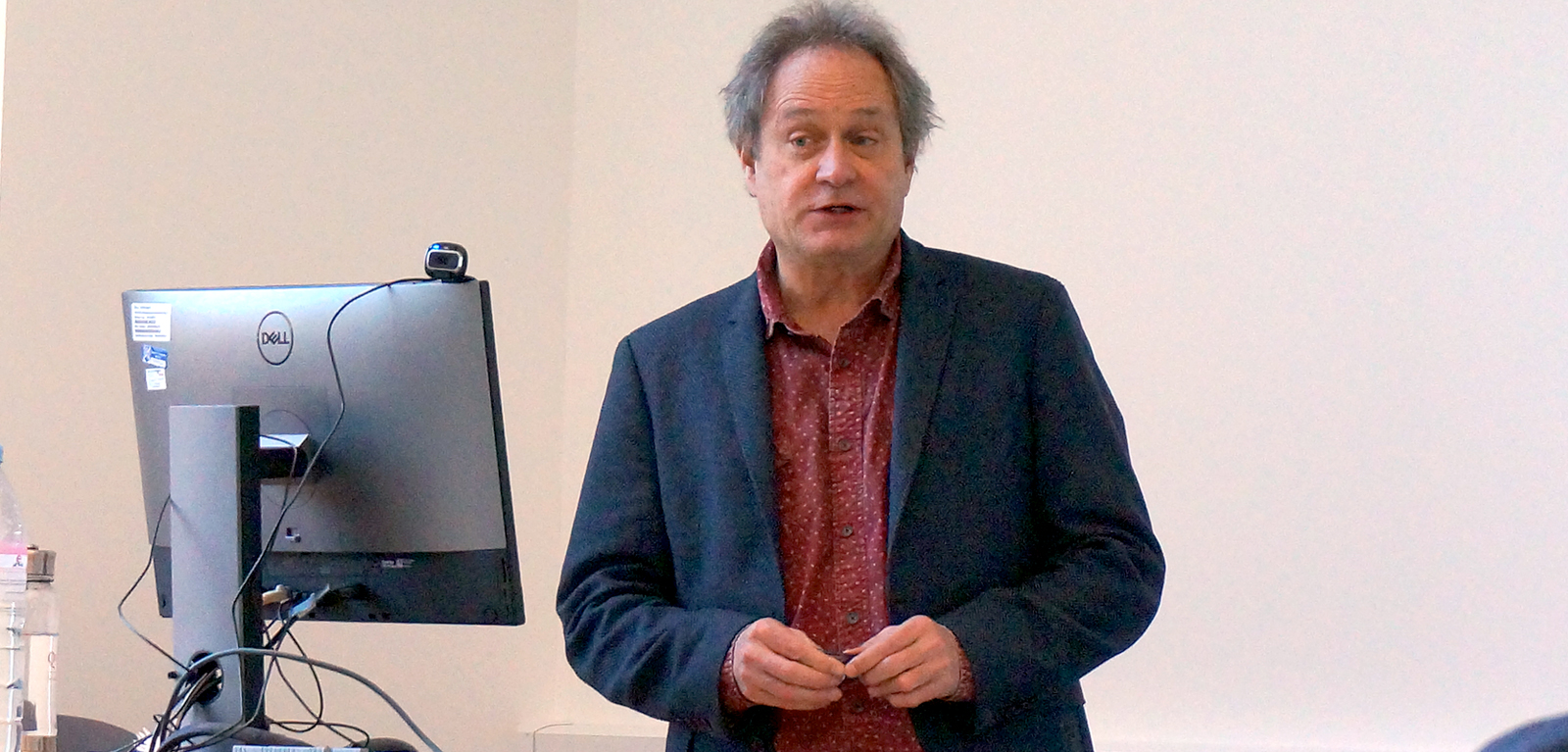 On Thursday 27 February, the Centre for European and Transnational Studies at the School of Law hosted the Global Norms in a Divided World interdisciplinary symposium.
The conference focused on the impact of increasing global nationalism, the prioritisation of interests of individual nation states, and the erosion of universally established legal institutionalisation of global norms such as international human rights, peace building, and environmental protection. Specific discussions emphasised the issues of political fission, retreat from legal positivisation, and the increasing dependency of social media and social movements in the development of new global norms.
The symposium opened with a keynote speech from Professor Hans Lindahl (Chair of legal philosophy at Tilburg University, and Chair of Global Law at Queen Mary University of London) entitled 'Global Entwinements: On the Unification and Pluralisation of Emergent Global Legal Orders.' A series of talks by various professors at the QUB School of Law and visiting professors followed. The full programme of speakers can be found here.
Professor Lindahl also took time to record a podcast for LawPod which will be forthcoming presently.