The Life Experience of an International Co-Investing Judge
Professor Michael Bohlander shares his experiences.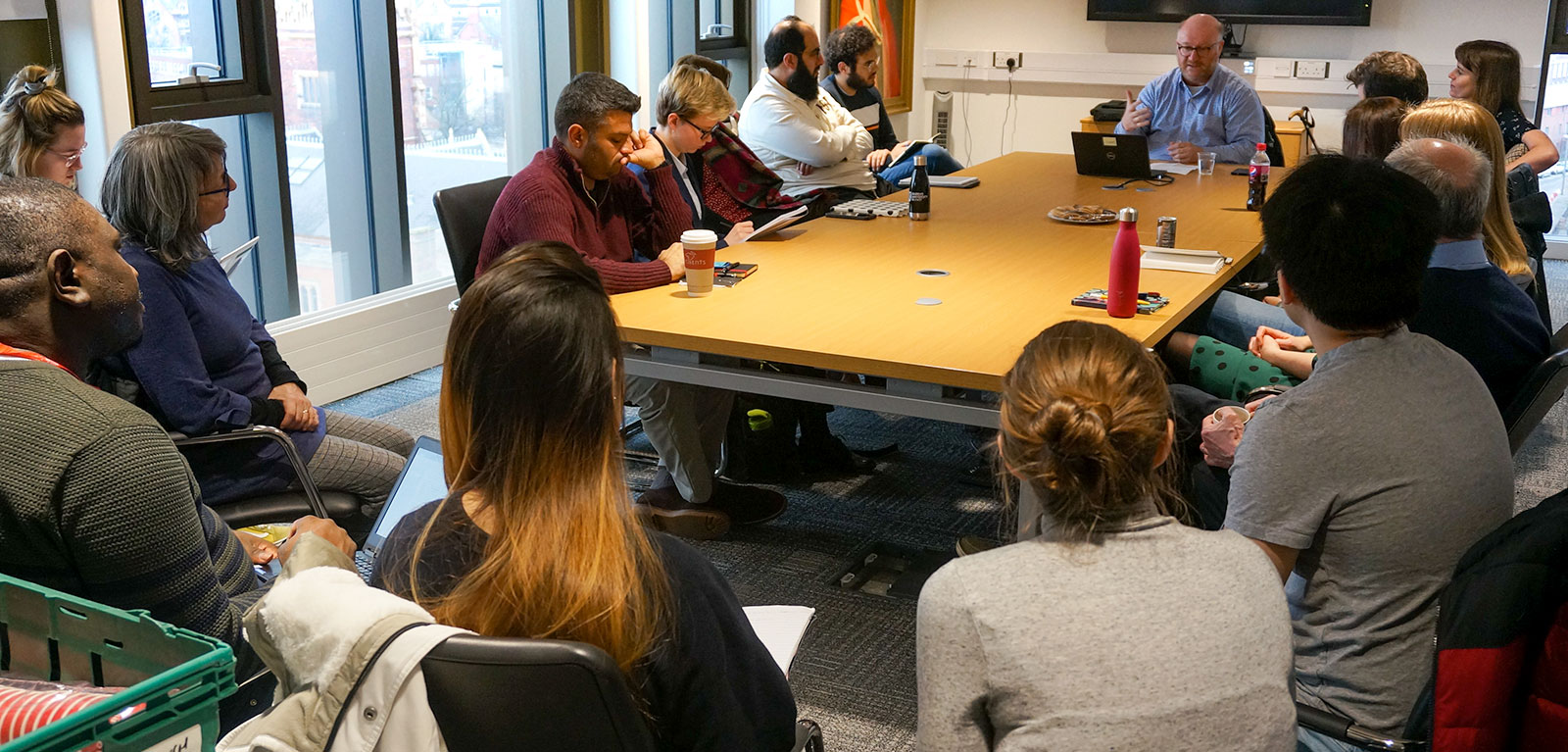 On Friday 7 February 2020, the School of Law was pleased to welcome Professor Michael Bohlander.
Professor Bohlander held high international judicial office as the International Co-Investigating Judge in the Extraordinary Chambers in the Courts of Cambodia (ECCC) for four years from 2015 until 2019, during which he oversaw the completion of all remaining investigations into members of the Khmer Rouge Regime. He continues to serve as an international judge on the roster of judges of the Kosovo Specialist Chambers in The Hague, to which he was appointed in early 2017. He is a member of the UNODC Global Judicial Integrity Network.
He discussed his career path, as well as his experiences at the ECCC. Outlining the harsh, challenging but rewarding nature of working in an international judiciary office.