A new PhD award puts algorithmic decision-making in the spotlight
Congratulations to David Mark on his Leverhulme Trust + DfE/LINAS success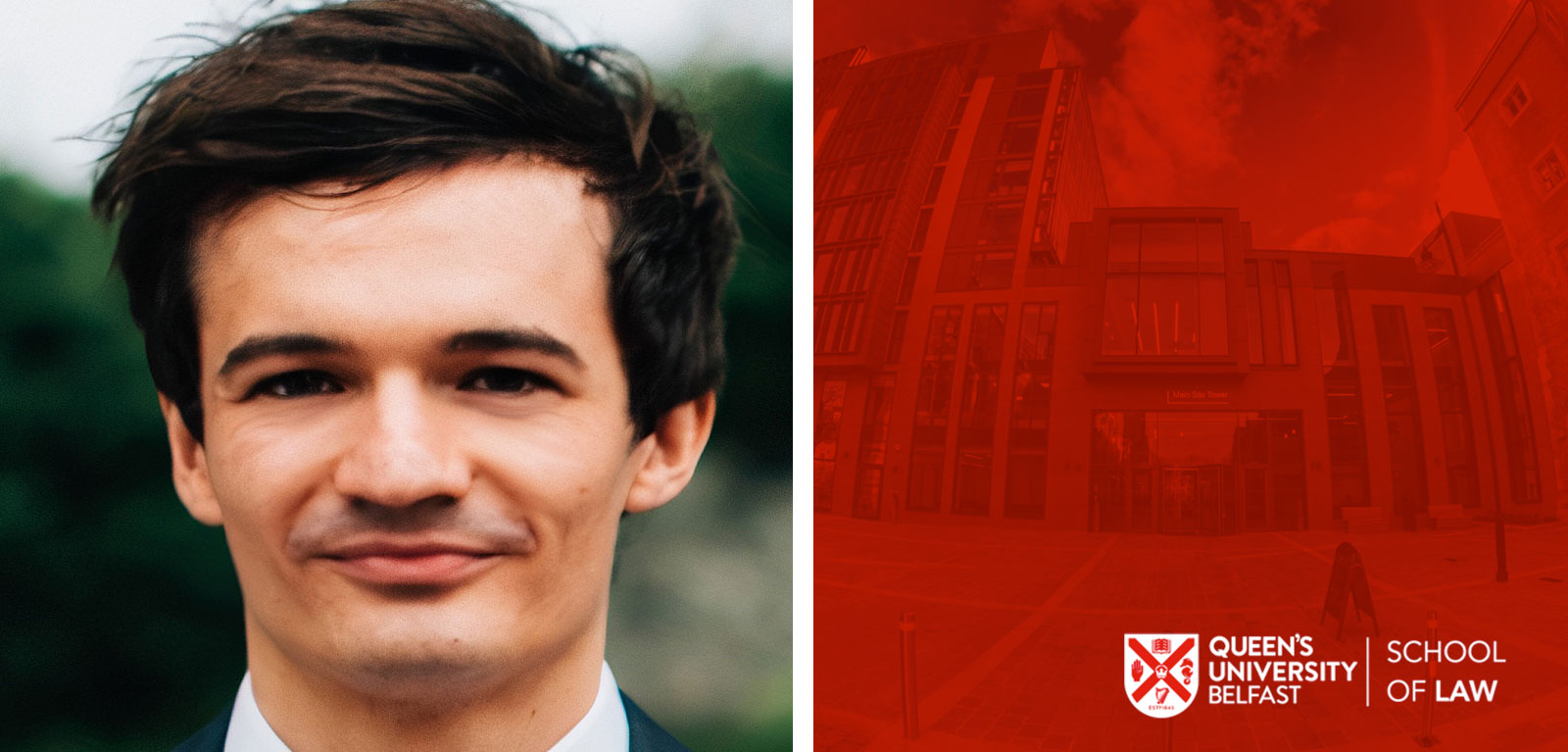 The LINAS Doctoral Training Programme (DTP) at Queen's Belfast is providing funding for research students to address the implications of massive-scale data processing, artificial intelligence and machine learning for both the actual operation of algorithmically driven public decision-making in wider society, and within science and engineering.
LINAS is funded by the Leverhulme Trust through a grant of £1.35m, with matching studentship funding from DfE, provides support for a cohort of up to 30 students over 6 years.
The programme is led by Professor John Morison from QUB Law. Dr Sandra Scott-Hayward (Electronics, Electrical Engineering and Computer Science) provides coordination for a research stream on AI, social justice and public decision-making, and Professor Stephen Smartt (Astrophyics Research Centre) coordinates the programme's work on science, governability and society.
Among the LINAS PhD projects offered for 2021-22 was one looking at Secure Environments, Legally Compliant Environments, Safe Environments: Understanding the dynamics for confidence with algorithmic decision-making. Competition for this project was particularly intense and we congratulate the award-winner, David Mark.
David completed his undergraduate studies at QUB Law; he is currently finishing a Masters in software development, also at Queen's. A graduate of the Institute of Professional Studies and a barrister, David practised law for six years and is a legal advisor for local charity 'Oasis caring in action'.
Commenting on the award, David says, 'I was intrigued by the multi-disciplinary nature of the LINAS programme, particularly this project which fuses law with computer science, two areas I have great interest in. I am very excited to begin my PhD work'.

Explaining the importance of David's PhD, John Morison adds:
"Individuals and organisations are becoming increasingly reliant upon algorithms to process large quantities of data that directly affect the everyday lives of ordinary people in multiple arenas. This can be seen across social media, commerce and public policy/decision making. It therefore becomes increasingly important to ensure these processes are secure, legally compliant and safe. This project is an important step in unpacking the legal, governance and wider issues involved here."