European Heritage Days 2020
Virtual EHOD will take place from 7 to 13 September.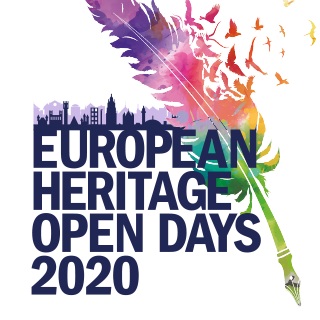 Whilst this year's EHOD looks a little different to previous years the main aim is still to allow people to visit properties and locations, albeit virtually. We are working hard on a timetable for the week-long event to deliver virtual visits to sites and properties, offer guided tours and host lectures and talks. You can keep up to date on what is happening across our social media channels and view all events on our Facebook.