Welcome to The School of Natural And Built Environment
Welcome to the newest school in Queen's – bringing together our well-established disciplines of Architecture, Civil & Structural Engineering, Geography, Planning, Archaeology & Palaeoecology – to study and research the challenges and opportunities in the natural and built environment. You will find in these pages an intense, enthusiastic and positive school, one that is built on rigorous inter-disciplinary teams, acute analysis, in-depth reasoning and creative thinking.
Professor Gerry Hamill, Head of School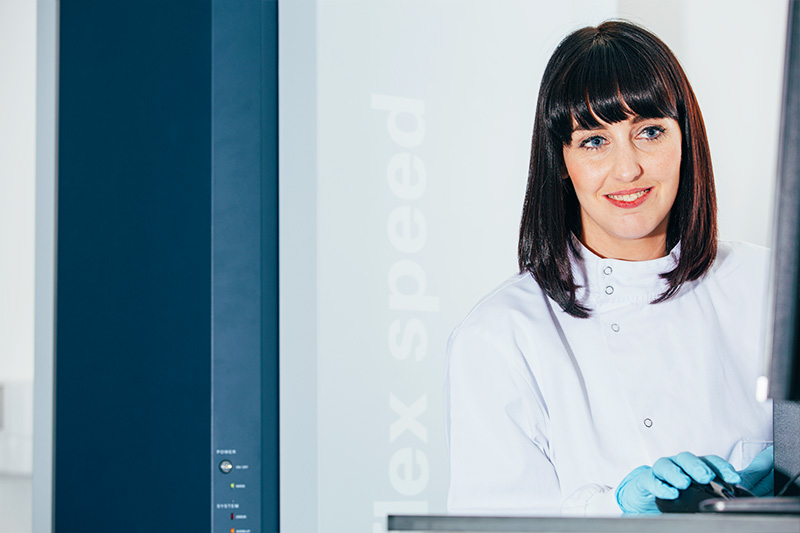 RESEARCH
Benefit from our international reputation in research and explore exciting research opportunities.
---
CONTACT DETAILS
Archaeology, Geography and Palaeoecology
Elmwood Avenue
Belfast
BT7 1NN
United Kingdom
Email: snbe@qub.ac.uk
Tel: +44 (0)28 9097 3350
Architecture, Civil & Structural Engineering and Planning
David Keir Building, Stranmillis Road
Belfast
BT9 5AG
United Kingdom
Email: snbe@qub.ac.uk
Tel: +44 (0)28 9097 4006
Meet our staff