Heritage Council's Awards Ceremony
Announced at the Heritage Council's awards ceremony on Tuesday October 20th, the Heritage Hub @ QUB is delighted to receive a National Heritage Week 2020 "County Award".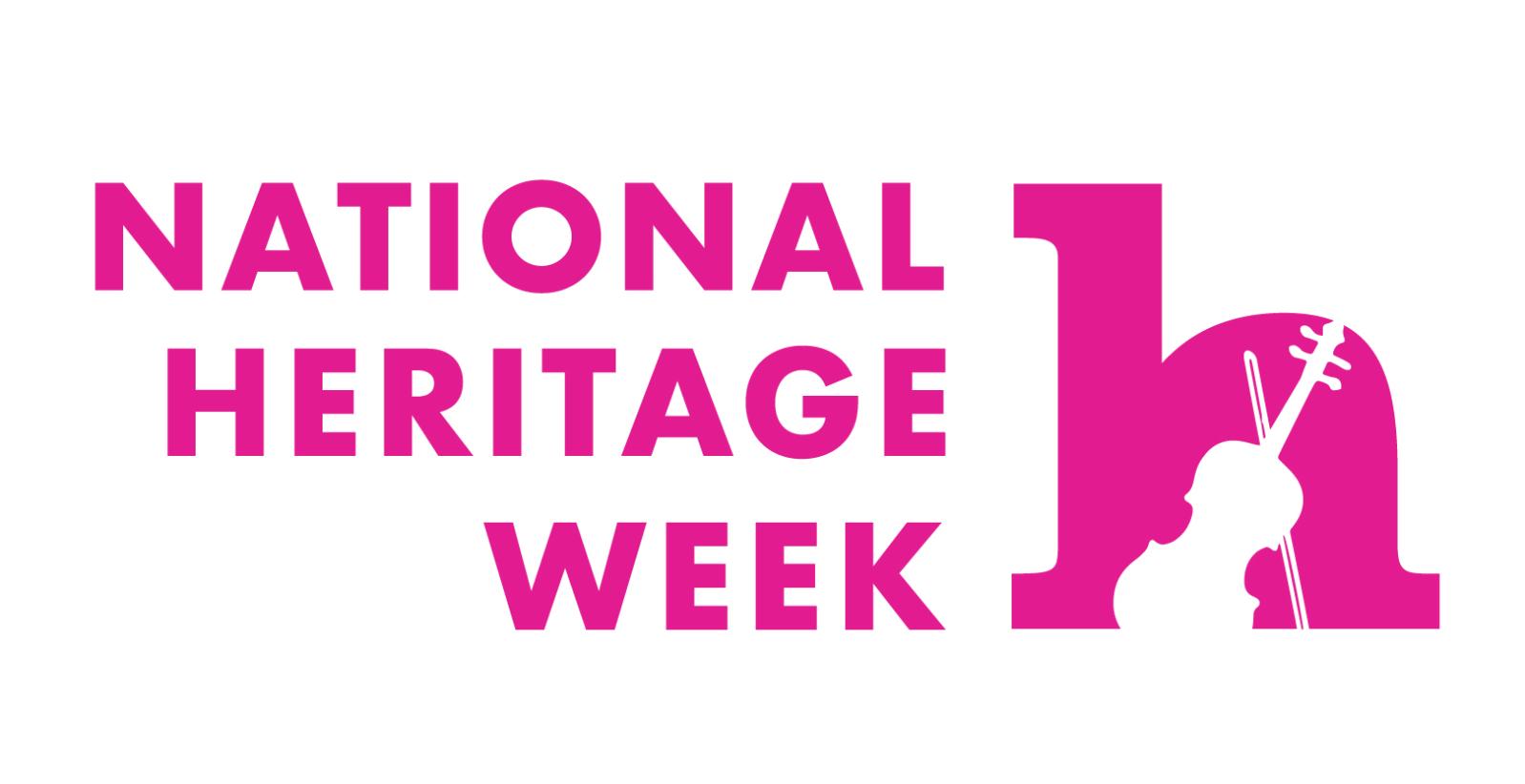 Heritage Hub's contribution to this year's Heritage Week in August focused on "Mapping Places-Exploring Heritage on Our Doorsteps through Maps": https://www.heritageweek.ie/projects/mapping-places-exploring-heritage-on-our-doorsteps-through-maps

This particularly highlighted our recent community heritage collaborations in County Antrim and the work of the AHRC-funded "Living Legacies 1914-18" public engagement centre with Carrickfergus Museum on the NLHF-funded 'Battlebags and Blimps' project.

The National Heritage Week "County Award" demonstrates the value and appreciation of the Heritage Hub and we are very pleased to be recipients of this award and thank the Heritage Council for its support.