ASSET 2022
What is ASSET 2022 and why do you need to be there?
ASSET 2022 in Belfast is a must for anyone who cares about the safety and integrity of the world's food systems.
No dull academic conference or talking shop, ASSET 2022 will bring together a wide variety of stakeholders for a dynamic and inspiring event. The challenges facing the global food industry won't just be discussed - strategic solutions will be sought at this outcomes-focussed event.
Who can you expect to meet? Regulators from international and government agencies; the academic and industrial research community; NGOs; food producers, manufacturers and retailers; international media.
A fizzing programme will be packed with stimulating and sometimes controversial keynotes, plenaries and workshops, bringing together delegates from dozens of different countries and disciplines, bound by a common desire - to give a shot in the arm to global food integrity.
And if you have energy left over, a lively social programme will top off a great few days.
Not to mention this is all taking place in Belfast - Top Place to Visit in 2018 (Lonely Planet); Rising Star of 2017 (National Geographic); Best UK City - 2016 (The Guardian). Enough said.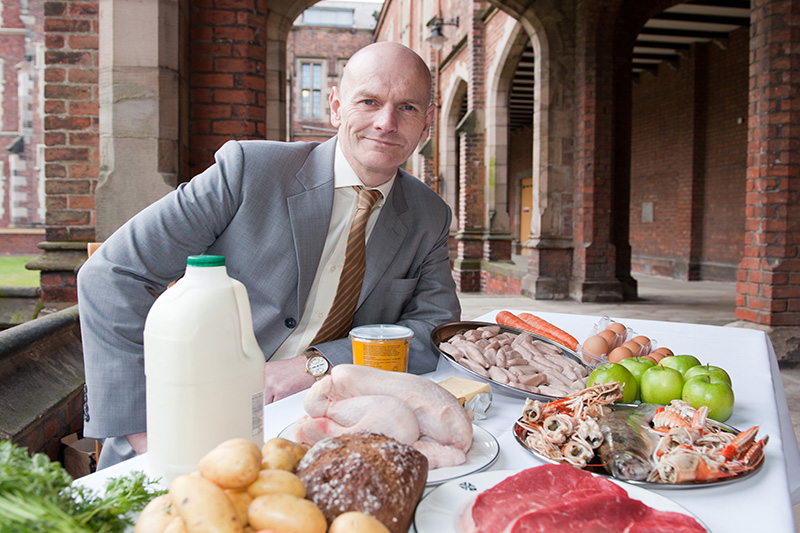 Professor Chris Elliott OBE, co-Chair of ASSET 2022
An international expert on food fraud, Chris led the UK Government's inquiry into food safety after the 2013 horsemeat crisis. With a background in analytic chemistry, he founded the Institute for Global Food Security (IGFS) at Queen's University Belfast and has also served as Pro Vice Chancellor for the Faculty of Medicine, Health and Life Sciences at Queen's. Among his many awards is the Royal Society of Chemistry's Theophilus Redwood prize.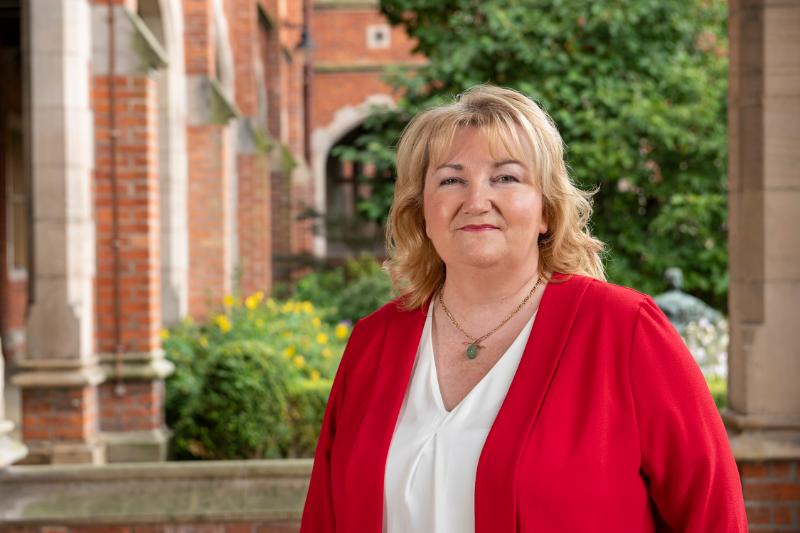 Prof Lisa Connolly, co-Chair of ASSET 2022
Lisa is an academic within the School of Biological Sciences and IGFS at Queen's. She is co-ordinator of an EU-funded international project, Protected ITN, focusing on hormone-altering chemicals (endocrine disruptors) that can enter the foodchain/environment and understanding their effects on human health. Lisa's also part of a global consortium recently awarded over 6 million Euro to probe the effects of endocrine disruptors on human fertility.
Where will ASSET 2022 take place?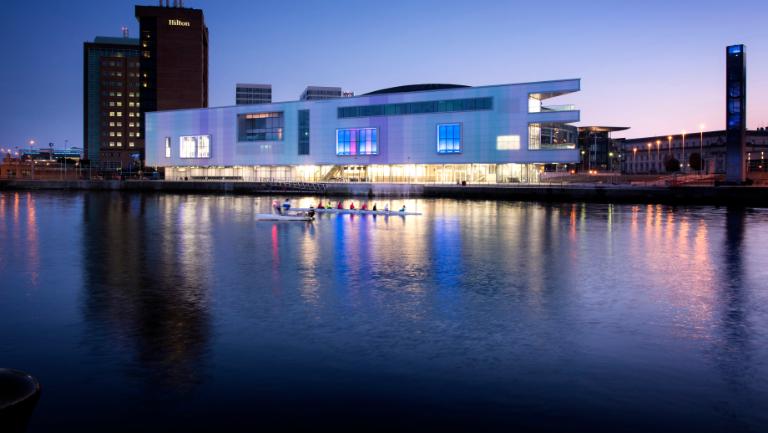 ASSET 2022 is being hosted by the Institute for Global Food Security at Queen's University and will take place at Belfast's premier conference venue, the International Convention Centre at the Waterfront Hall (ICC for short).
The ASSET conference used to take place at Queen's University but it has outgrown the university's on-campus venues and, in 2018, moved to the bigger, city-centre ICC.
The move was a big success and allowed the number of conference delegates to almost double in size! Plus, visitors from abroad got to see more of Belfast as the ICC is within walking distance of many local landmarks such as the HQ of Belfast City Council, the City Hall; the elegant Victoria Square shopping centre; the Titanic visitor centre and surrounding docklands where the famous ship was built; and the historic St George's Market which foodies love.
Picturesquely situated on the River Lagan, the ICC Belfast is also within walking distance of the city's best, downtown hotels and these will be used for ASSET 2022. It is similarly convenient for either of Belfast's two airports.
The acronym 'ASSET' stands for: Assured, Safe and Traceable and relates to the kind of food supply system we would all wish to see, all over the world.
ASSET is also the name of a key lab within IGFS, where the latest technology is used to diagnose food contamination (both natural and manmade) and rubberstamp the safety and authenticity of foodstuffs and animal feed. This lab was recently (Nov 2019) awarded ISO Accreditation - a rare accolade for a university lab.
Find out more about the ASSET lab at IGFS.
Keep in touch!
There will be lots more news and updates coming through! Join our mailing list to be kept informed.