Find yourself where you need to be
You are graduating into the global job market under extraordinary circumstances. As you plan your next career move, why not consider Postgraduate study back home in Northern Ireland, at a world-class university right on your doorstep.
Could postgraduate study be for you?
If you're unsure exactly what your next step should be, a postgraduate qualification will allow you to pursue your passion while you boost your professional confidence and figure out exactly who and what you want to be. A postgraduate qualification can also increase your earning power by £7,000.
Be where the expertise is
Perhaps you have your sights set on a competitive sector and need an edge in a saturated job market. Our 230+ postgraduate programmes are informed by cutting-edge research and endorsed by business leaders. A postgraduate degree from Queen's is a mark of distinction, signalling that you have studied at the pinnacle of your chosen field.
Be where the opportunity is
You'll get the opportunity to build your career network through our vibrant postgraduate community. Collaborate on projects with Northern Ireland's biggest employers; work with innovators at the forefront of your field and feel energised by people who share your spark.
Northern Ireland is the happiest place to live in the UK* and also has the lowest student cost of living.**
Search Masters and PhD Programmes
Fund your study with a Postgraduate Loan
Students resident in Northern Ireland are eligible for a £5,500 tuition fee loan, to cover the cost of your study.
Find out more (Student Finance NI)
CHOOSING QUEEN'S
Postgraduate Study in Belfast
WORLD-CLASS EXPERTISE
Our postgraduate community is a buzzing hive of collaboration, innovation, big ideas and challenging debate, supported by experts at the top of their fields.
ACCESS TO FUNDING
NI students can access loans of up to £5,500 to cover tuition fees. It's so affordable to study in NI, that you are less likely to incur other big costs.
EARNING POTENTIAL
Employees with a Master's can expect to earn an average of £7,000 more a year than someone just holding a Bachelor's degree.
(Source: Department for Economy for Northern Ireland, 2019)
KICK START YOUR CAREER
We equip our postgraduate students with the skills that employers are looking for. Our dynamic industry partnerships mean more development opportunities for you.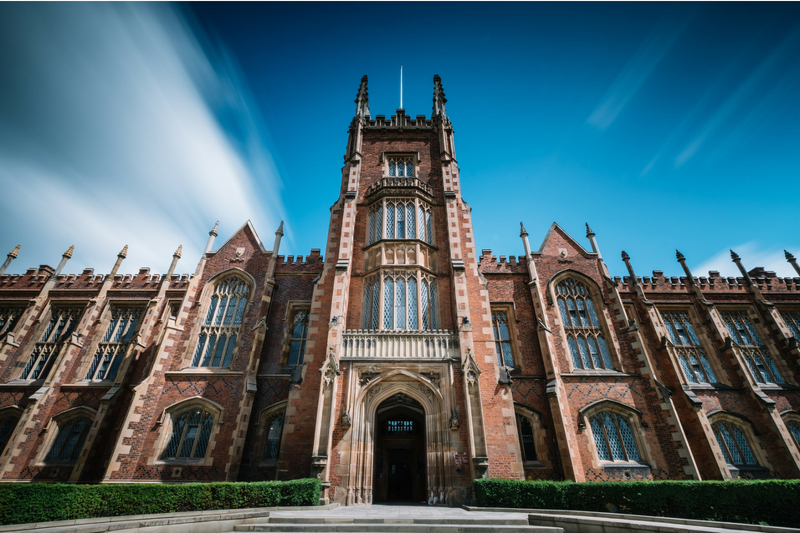 "World class, supportive and future-orientated staff and facilities will give you the head start you need in your chosen career path."
Nick Salt, MSc Planning and Development
Northern Ireland
Register your details below and we'll stay in touch with regular updates on postgraduate study at Queen's, including information on courses, events and funding opportunities: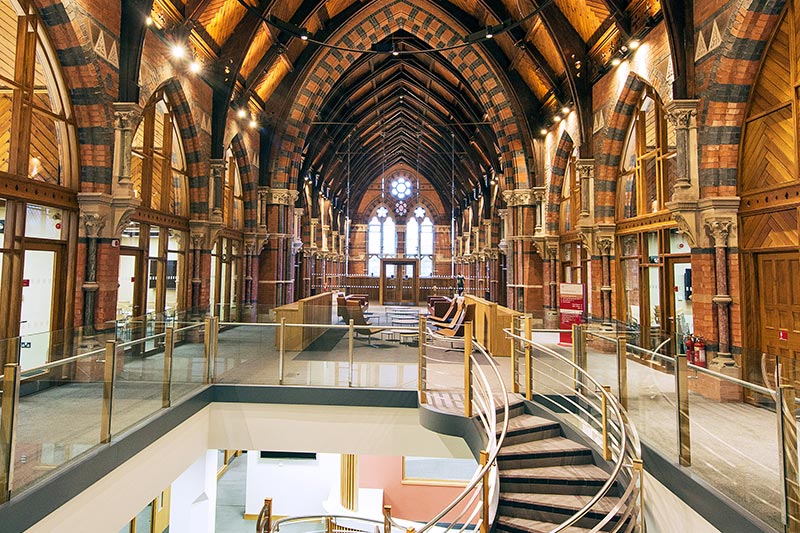 CHALLENGE ACCEPTED
If you think our historic campus looks impressive from the outside, you should see it from the inside. The Graduate School, your home for postgraduate studies, showcases our commitment to creating an innovative learning environment.
Here, the modern, hi-tech meeting rooms, study areas and social spaces are a buzz with big ideas, challenging debate and interdisciplinary collaboration.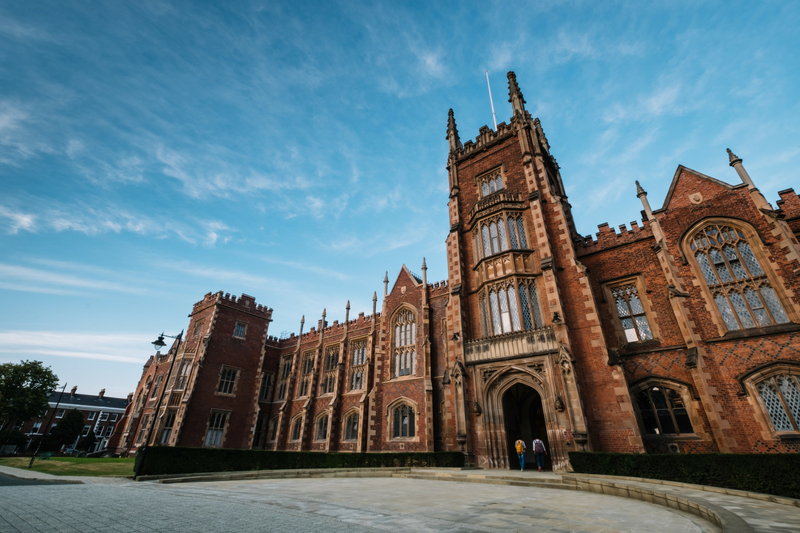 A WORLD-RENOWNED UNIVERSITY
As a member of the elite Russell Group of research-intensive universities, Queen's has a global reputation for excellence, thanks to the famous poets, presidents and world leaders who hold degrees boasting our crest.
A postgraduate degree from Queen's is a mark of distinction, signalling that you have studied at the pinnacle of your chosen field. What you learn here, you will carry with you throughout your career.
The cutting edge research by our academics informs our exceptional teaching; which means a more relevant and valuable degree for you.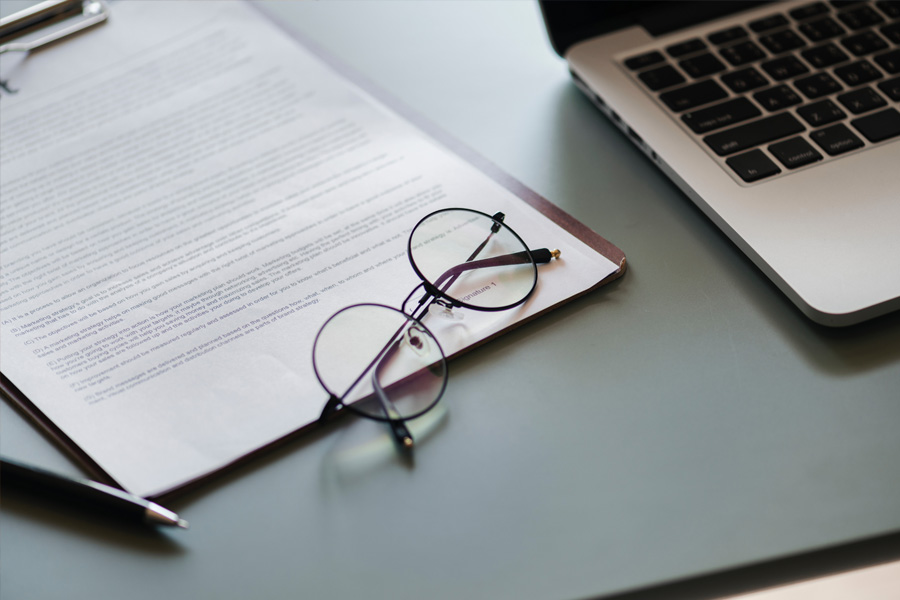 Applications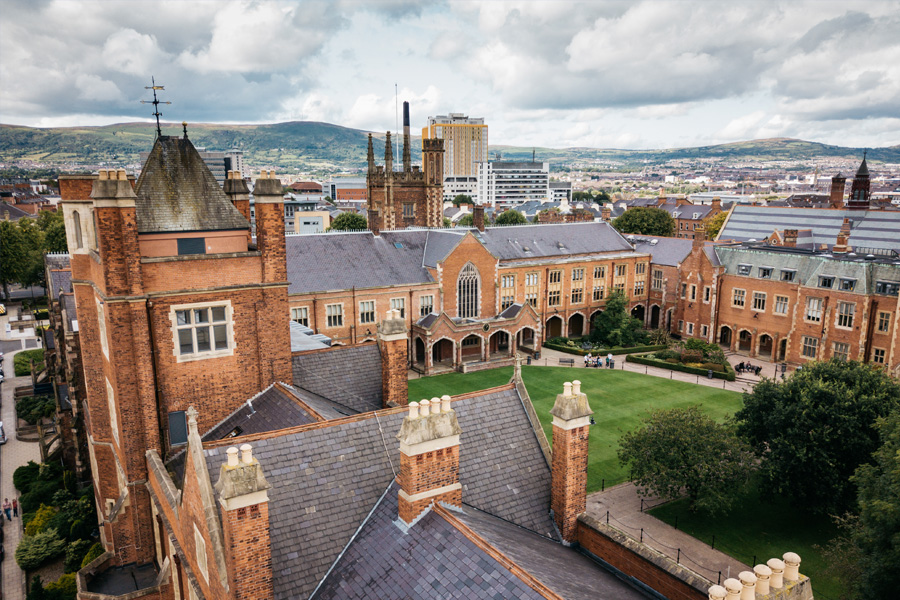 Life at Queen's
References
* Lloyds Bank Happiness Index, 2020
** Which? University, 2018