Earn More Doing What You Love
You don't have to go far, to go far in your career. Queen's innovative postgraduate community is just a short hop from home but a giant leap towards greatness. Pursue your passion, advance your career and boost your earning power by over €8,000.
It's easy and free to apply for one of our 150 postgraduate programmes, each informed by cutting-edge research and endorsed by business leaders.
Queen's is based in a vibrant, affordable student city where you could save over €7,000 a year compared to studying in Dublin. With an array of private and University accommodation available for all budgets, a great place to live is guaranteed, so you can concentrate on finding your place in the world.
Belfast vs Dublin Cost Comparison
You'll get the opportunity to build your career network though our vibrant postgraduate community. Collaborate on projects with Ireland's biggest employers; work with innovators at the forefront of your field and feel energised by people who share your spark. The first step can lead to greatness.
WHY CHOOSE QUEEN'S
Ranked in the top 140 in the world for graduate prospects
(QS Graduate Employability Rankings 2020)
TUITION FEES
Queen's offers lower tuition fees than many other similarly well-regarded Irish universities, including Trinity College Dublin and University College Dublin
(Source: University websites)
FUNDING YOUR STUDY
ROI students can access loans of up to €6,360* to cover tuition fees. That's less than your projected earnings boost just a year after graduation.
*(£5,500, xe.com)
EARNING POTENTIAL
Employees with a Master's can expect to earn an average of €8,093* more a year than someone only holding a Bachelor's degree.
*(£7,000, xe.com, Department for Economy for Northern Ireland, 2019)
WE'RE CLOSER THAN YOU THINK
Queen's is just two hours from Dublin. Cross-border train services run eight times daily, while an hourly bus service runs 24 hours.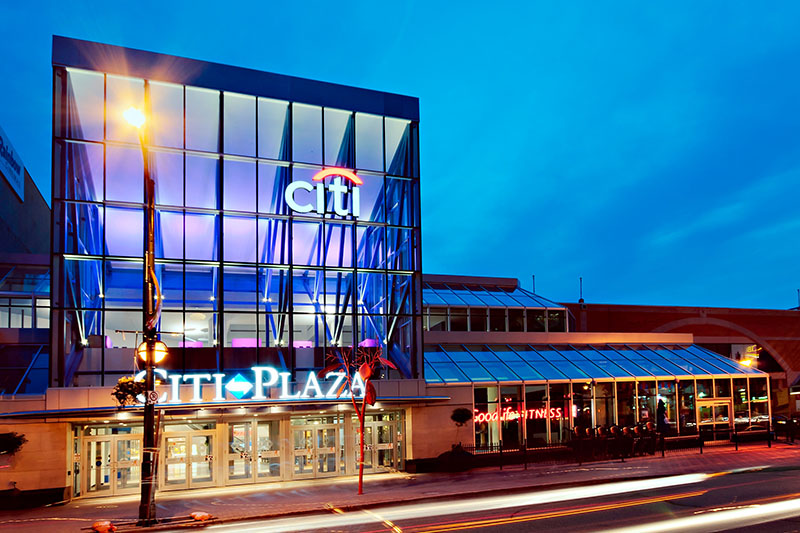 "Queen's students have just the right skills for the types of jobs we offer. It's a natural place for us to come and recruit. In terms of resources, such as the trading toom, and relevant course content, Queen's is second to none.."
Head of Citibank Europe
Headquartered in Dublin
Register your details below and we'll stay in touch with regular updates on postgraduate study at Queen's, including information on courses, events and funding opportunities.
This form is for individuals interested in Postgraduate Taught courses.
"One of my main reasons for choosing Queen's was the funding options made available to me. In the Republic of Ireland, there isn't a system in place like the Student Finance NI scheme. By choosing to study in Northern Ireland, I have been able to avail of a tuition fee loan which has covered the majority of my university fees. "
Rebecca McGettigan, Donegal
MA History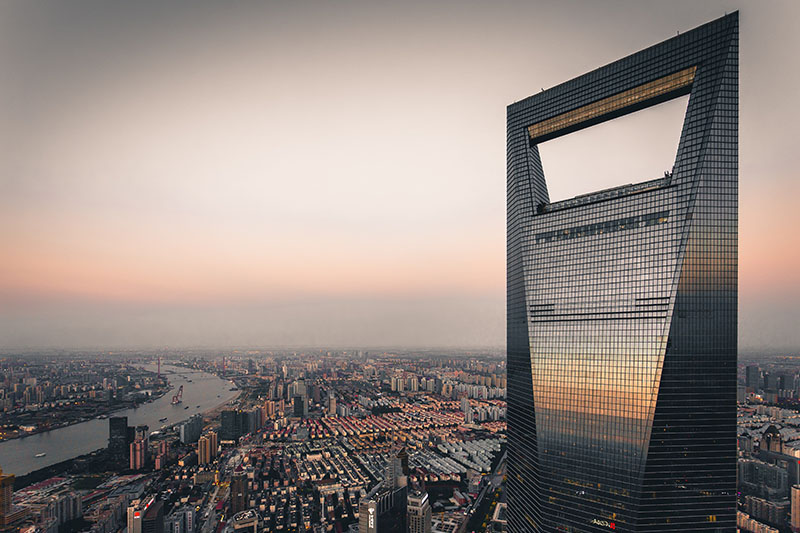 STAND OUT FROM THE CROWD
Our bespoke career guidance and skills training will raise your leadership profile and increase your visibility with Ireland's top employers.
You'll learn directly from business leaders in their own environment; work on real-world projects with industry specialists and meet the people who will redefine your future career.
You can even attain an additional Chartered Management Institute accreditation through our leadership programmes in the Graduate School.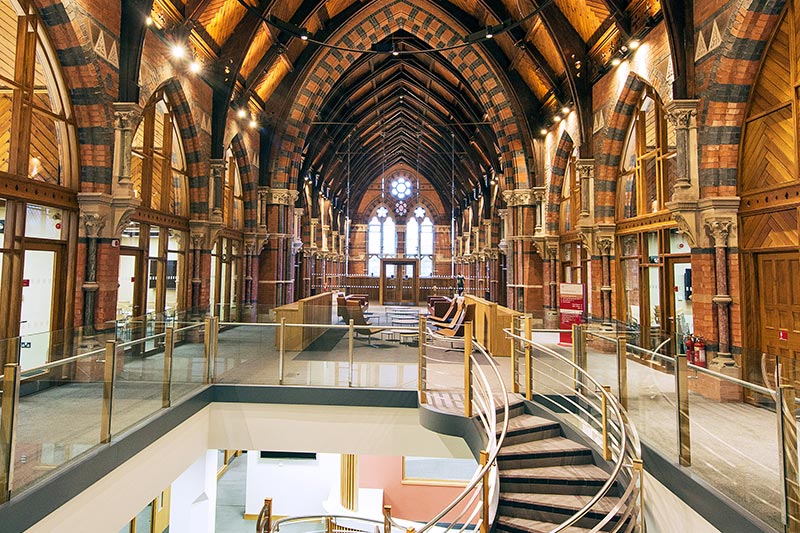 DARE TO BE DIFFERENT
As you are welcomed to Belfast, you will discover that Queen's iconic campus serves as a beacon for a city that puts innovative and learning at its core. Our stunning Graduate School boasts a dynamic and inspiring environment where you will be challenged to think differently.
Here, the modern, hi-tech meeting rooms, study areas and social spaces are a buzz with big ideas, engaging debate and interdisciplinary collaboration beyond borders.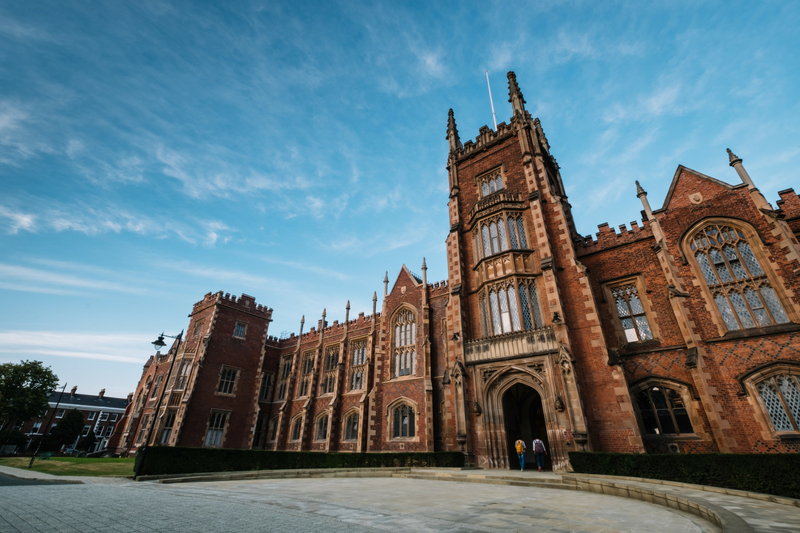 A WORLD-RENOWNED UNIVERSITY
As a member of the elite Russell Group of research-intensive universities, Queen's has a global reputation for excellence, thanks to the famous poets, presidents and world leaders who hold degrees boasting our crest.
A postgraduate degree from Queen's is a mark of distinction, signalling that you have studied at the pinnacle of your chosen field. What you learn here, you will carry with you throughout your career.
The cutting edge research by our academics informs our exceptional teaching; which means a more relevant and valuable degree for you.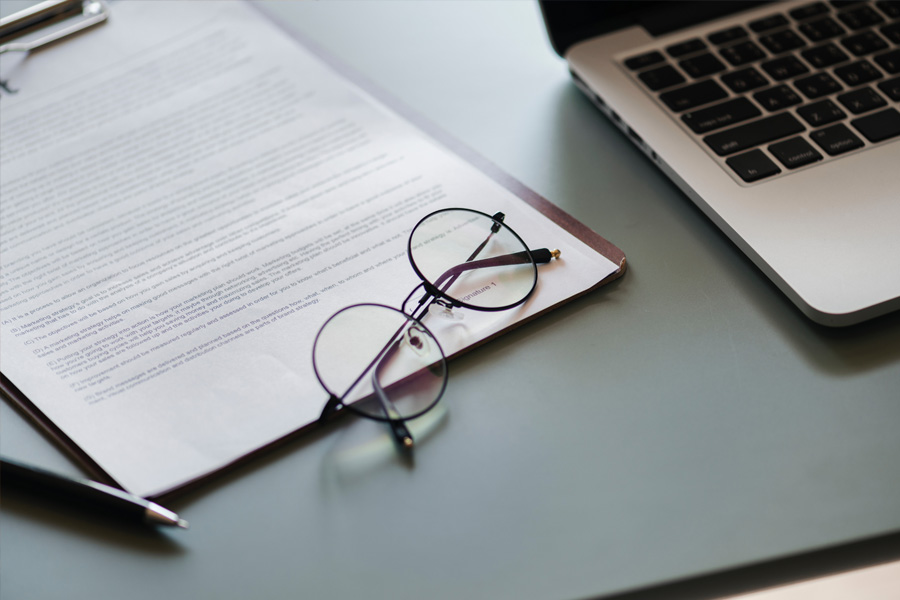 Applications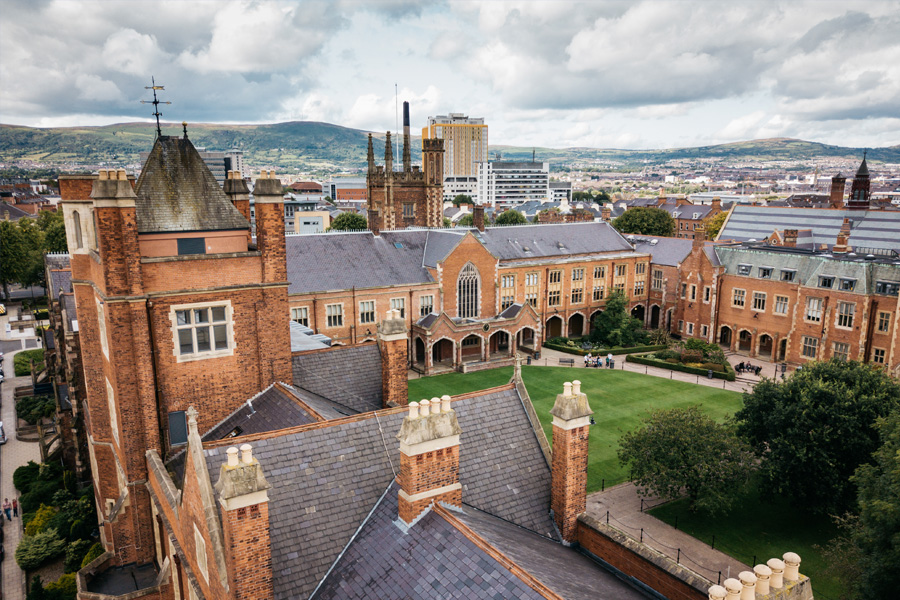 Life at Queen's