Postgraduate Study
Find out what
it means
At Queen's we like to think that postgraduate study really means something.
It means being part of ground-breaking research on a global stage. It means advancing your career, boosting your earning power, and making a commitment to professional development and excellence in everything you do.
It means Russell Group prestige where inspired learning comes from inspired teaching and a chance to focus on what really matters to you, whatever stage of your career or research journey.
Focus on professional development
Know more about yourself
Push beyond academic studies
Grow your creative confidence
Browse our Masters' and Research programmes
Find Your Crowd
It's not just about the course, or the research. Surround yourself with the right people, and you'll achieve great things. We've built a postgraduate community to make sure you build a career and research network round all the things that really matter.
There are opportunities everywhere: collaborate with Northern Ireland's biggest employers, work with innovators at the forefront of your field and feel energised by the people around you who share your world.
"My PhD has allowed me to help shape developments in geothermal energy, towards a better future amidst climate change. It's a new emerging industry that I plan to build my career in."
Watch Joseph Ireland's story, featured in our video.
WHY CHOOSE QUEEN'S
Ranked in the Top 200 Universities in the world
(Times Higher World University Rankings 2023)
Career Success
We are ranked in the top 170 in the world for career prospects, and our course content is industry attuned. (QS Graduate Employability Rankings 2022)
Fund Your Study, Your Way
NI students can access loans of up to £6,500 to cover tuition fees. That's less than your projected earnings boost just a year after graduation.
Increase Your Earning Potential
Employees with a Master's can expect to earn an average of £7,000 more a year than someone only holding a Bachelor's degree.
(Source: Department for Economy for Northern Ireland, 2021)
An Exceptional Professional Qualification
We equip our postgraduate students with the skills that employers are looking for. Our dynamic industry partnerships mean more development opportunities for you.
Dona Das Gupta, MSc Business Analytics
"I've just finished a Masters' in Business Analytics. I've always wanted to go into computing and whilst I don't have a coding background, this degree has given me a great insight into it.
I've had a lot of inspirational lecturers, had access to great facilities like the Graduate School and the McClay Library, and you always meet some one in the Postgraduate community at Queen's experiencing something similar to you.
Belfast city is also so vibrant and multicultural to live in. "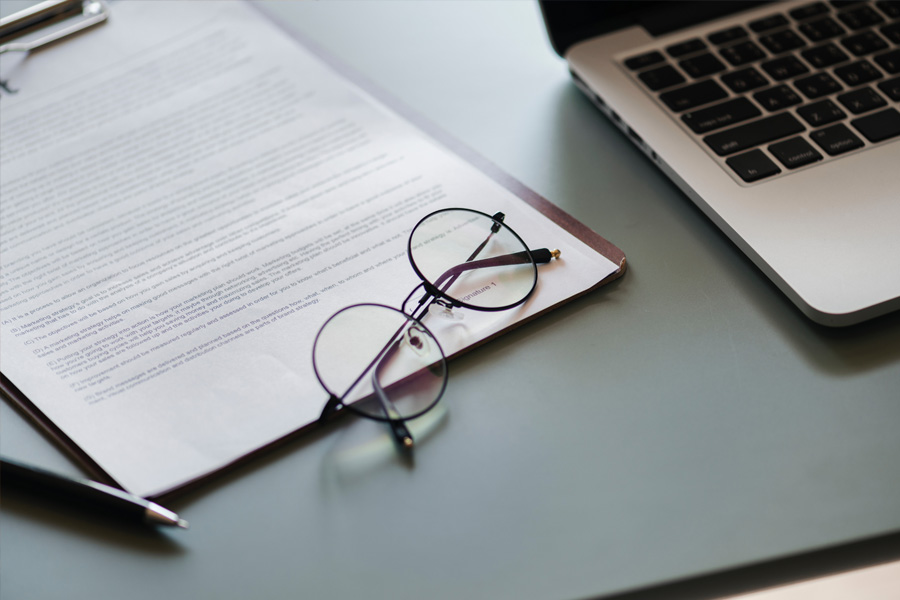 Applications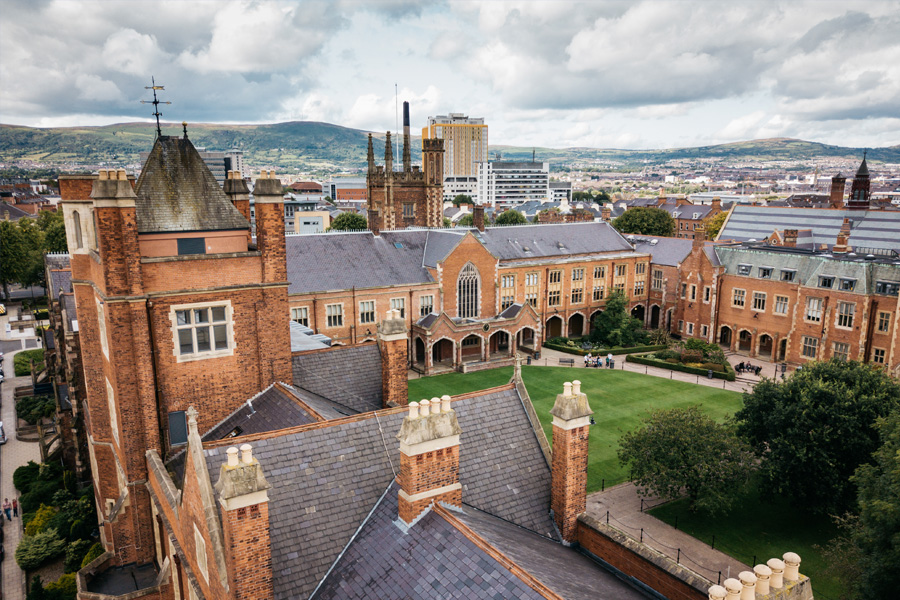 Life at Queen's