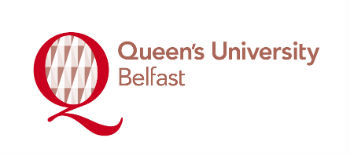 Queen's University Belfast
Queen's University Belfast is an international centre of research and education. It's a member of the Russell Group of 24 leading UK research-intensive universities, alongside Oxford, Cambridge and Imperial College London.
REMEDIATE ETN will benefit from the full support of the QUESTOR Centre at Queen's, an industry-university collaborative research centre with 20 years experience in environmental and sustainable energy research.
Find out more about Queen's University Belfast