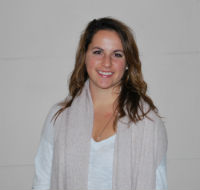 Stacie Tardif
Stacie Tardif
Stacie is a PhD fellow at the University of Copenhagen. She acquired her MSc graduate degree in Environmental Microbiology, through which she developed extensive analytical and problem-solving skills particularly relating to the processing of very large datasets and extensive multivariate statistical analyses.
She completed a thesis on decontamination of petroleum hydrocarbon soils using Salix spp. and microorganisms, expanding her skillset both on the field and in the laboratory from culture-dependent techniques such as basic bacterial isolations and hydrocarbon degradation characterization all the way up to next-generation sequencing. Her master's thesis project was conducted within the framework of a large scale, multi-disciplinary and multi-institutional project in Quebec, called GenoRem where she had the opportunity to present her research to large target audiences at the local, national and international level.
From a very young age, she has pursued her passion for ice hockey excellence at provincial, national, university and professional level. She has been involved with coaching this sport for over 10 years to beginner and advanced learners alike, honing her abilities as a mentor and teacher. She has mastered communication skills as an invited speaker to several organisations where she has promoted athletic and academic excellence.
Stacie's main research interests lie in the effect of soil contamination on microbial communities and the intricate relationships formed between plants and microorganisms. She is working to develop and apply relevant and scalable green monitoring and remediation tools for the decontamination of metal polluted sites.
Find out more about Stacie here.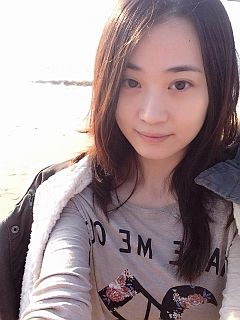 Yi Zhao
Yi Zhao
Yi is in Copenhagen, employed in the Department of Plant and Environmental Science, University of Copenhagen. The aim of the project is to design an arsenic smartchip with high-throughput qPCR system and apply this new approach to investigate the 'arsenic genes' in contaminated soil, and test different remediation techniques.
Yi was born and raised in the northwest of China. Her first degree was in Ecology, from Lanzhou University. She then went to Hong Kong for a MSc in environmental engineering and management, at the Hong Kong University of Science & Technology. Yi then worked as research assistant in the Institute of Urban Environment, Chinese Academy of Sciences, in Xiamen, China.
Find out more about Yi here.