'Contested Resonances' Creativity, Listening and Performance in Conflict Transformation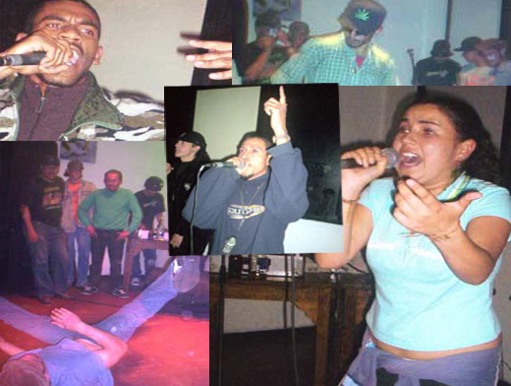 Our interdisciplinary conference was hosted online by the Senator George J. Mitchell Institute for Global Peace Security and Justice, Queen's University Belfast. It examined conflict and post-conflict contexts through sound in performative practice.
Themes included: peacebuilding efforts by music-based community arts initiatives; sonic-arts and theatrical re-soundings of conflict; creative and musical interventions in conflict and post-conflict societies; sound-based methodologies for exploring the narratives and everyday experiences of people in post-conflict contexts.
Thank you to everyone who joined us and took part.
*All Participants' Presentations can be viewed here:
The Cellist of Sarajevo and Other Stories - Emeritus Professor Nigel Osborne MBE
Happenings and the Space Between Vibrations: Planned and Unplanned Resonances - Kiyomi Muro, Dr Olivier Urbain and Darren Ferguson
Toward an informed Strategy of Art for Reconciliation - Dr Alexander Coupe
*Please note, all presentations are for academic and research viewing purposes only and cannot be posted in the public domain or used in part or full on any other media platforms or social media sites. All rights are reserved and held by Participants. For more information regarding licensing/permissions usage and queries, please contact our Project Manager, Christina Captieux c.captieux@qub.ac.uk
The Conference was organised as part of the AHRC/ESRC funded Partnership for Conflict, Crime and Security Research project Sounding Conflict: From Resistance to Reconciliation 2017-2021.