Career Opportunities at Queen's
Exciting Opportunities in the Finance Directorate
To realise our ambitions within Strategy 2030 and support delivery of BRCD, we are seeking to expand our finance team by recruiting to a number of exiciting roles across the Directorate.
Further Information:
http://go.qub.ac.uk/FinanceJobs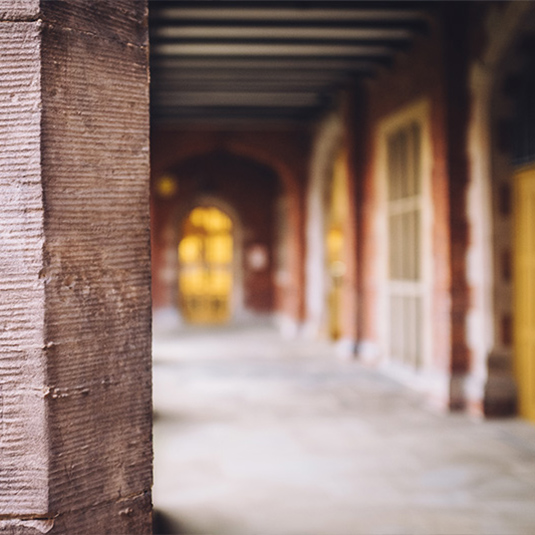 Academic
Currently there are 11 vacancies available
Professional
Currently there are 10 vacancies available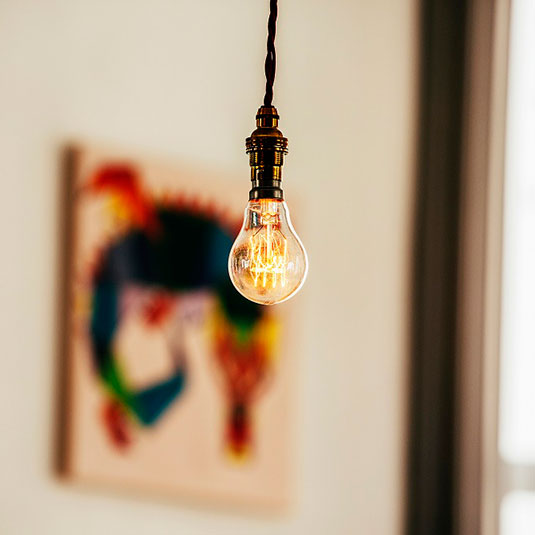 Research
Currently there are 8 vacancies available
Queen's University is committed to promoting equality of opportunity to all. We have created an inclusive culture by establishing staff networks such as iRise (Race) and PRISM (LGBTQ+) which help us progress equality. We also subscribe to Equality Charter Marks such as the Diversity Charter Mark NI in addition to Athena Swan. For further information on our commitment to Equality, Diversity and Inclusion please visit: www.qub.ac.uk/diversity; www.qub.ac.uk/qgi and www.qub.ac.uk/sites/StaffGateway/StaffNetworks/
We welcome and support individuals from under-represented groups and as such applications from members of the Protestant community who are currently under represented in our Academic and Research roles. In addition we also welcome applications from males who are currently under represented in clerical areas of our workforce.
Social Media