Music. Politics of Performance. New Teaching Module with Beyond Skin
Queen's University Belfast and Beyond Skin presented new Online Forum Teaching Module - Politics of Performance: From Negotiation to Display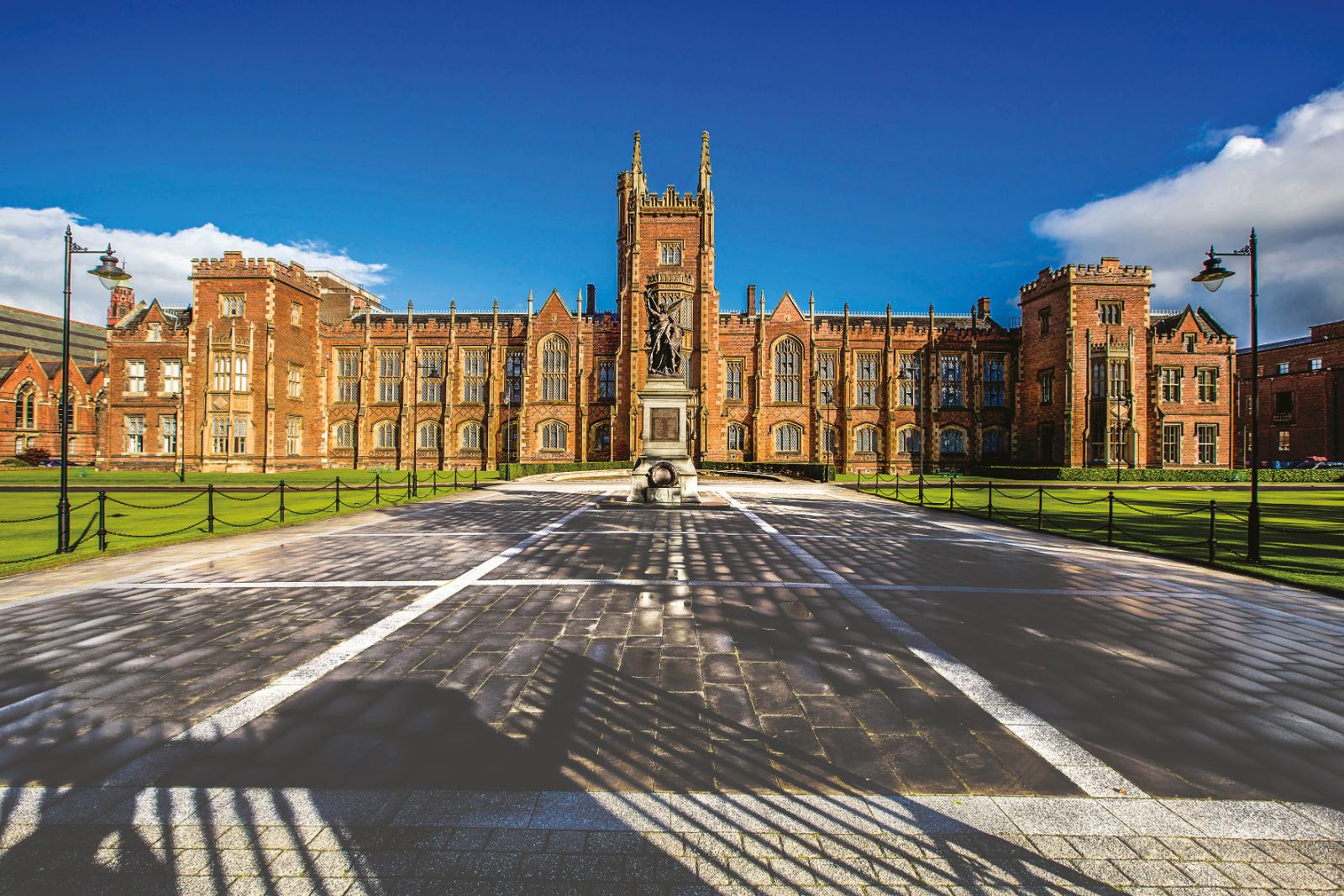 Students were invited to join an online forum of international speakers for workshops on the Politics of Performance as part of a new teaching module convened by Professor Fiona Magowan at Queen's University Belfast. We are privileged to have a great range of international speakers from around the globe who were been specially selected to facilitate this series of bespoke workshops.
The workshops were run jointly between Beyond Skin, The Min-On Music Research Institute and Queen's University, Belfast. The list of speakers and their topics is outlined below. The workshops began on Friday 2 October at 9 am (Belfast Time) 7pm (Soka Time)
For the complete module programme, please send an email f.magowan@qub.ac.uk who will forward a meeting link.
Professor Fiona Magowan, FAcSS, Fellow of the Senator George J. Mitchell Institute for Global Peace, Security and Justice, & School of History, Anthropology, Philosophy and Politics, Queen's University, Belfast