The School offers MPhil and PhD research degrees and every year the School has a number of PhD studentships available.
All studentships on offer provide fees and a maintenance tax free grant for the duration of the project. DEL and Strategic Priority studentships are only available to UK nationals or EU nationals who have lived in the UK for over 3 years (EU nationals not resident in the UK are only eligible for the fees element). Candidates meeting the DEL funding criteria should indicate this on each application.
Applicants should hold or expect to hold a 2.1 Hons (or equivalent) degree in a relevant discipline. Applications will be considered on a competitive basis with regard to the candidate's qualifications, skills, experience and interests, together with the available funding mechanisms.
Please note that the School also accepts applications from self-funded students. Self-funded students are responsible for the payment of full tuition fees (at either UK or international rates) and all living costs.
Details of currently available PhD studentships and application processes can be found at the links below.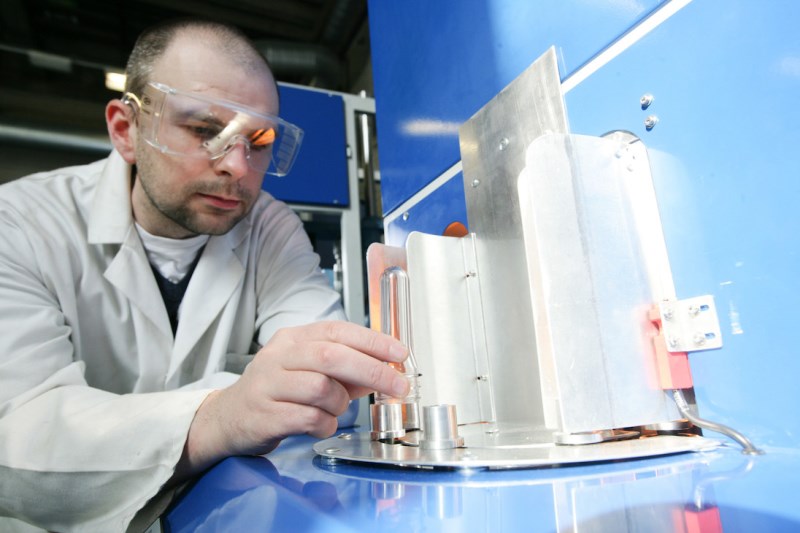 Available Studentships
Find your research calling
View our range of exciting PhD studentships currently on offer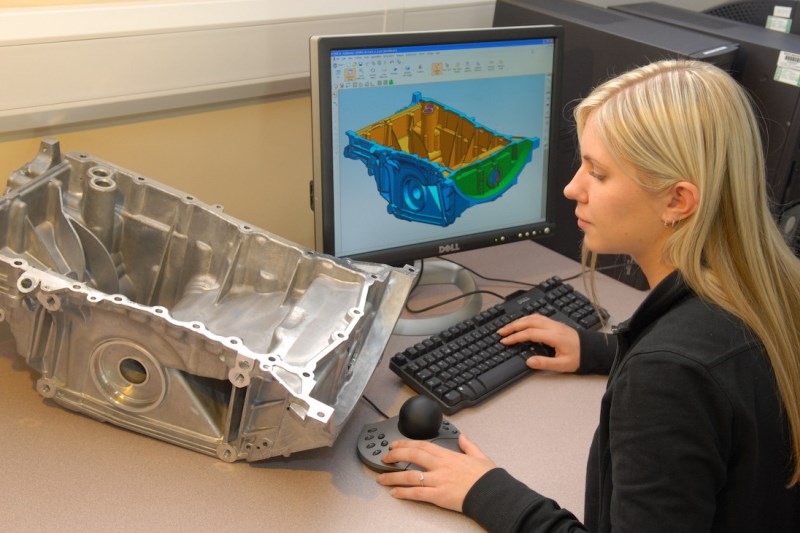 Queen's/China Scholarship Council
International Research Opportunities
Explore the PhD Studentships on offer as part of the Queen's University/China Scholarship Council. Click the link below for information on eligibility and available projects
Applications to study for an MPhil or a PhD are handled centrally by the University's Postgraduate Admissions Office. To apply, you should use the online application system available below. We encourage early applications. The normal deadline for applications is 14 February. Late applications are possible, subject to the availability of places, but those received before the deadline will be given preference.

Please choose your referees carefully, since we shall be contacting them for an opinion as to your suitably for research. Also, take care to describe clearly the level of your primary degree. If you obtained your primary degree from a university outside the UK it can speed up the application process if you can relate your qualification to the UK system.

Before submitting an online application form, applicants are strongly recommended to contact a member of academic staff to discuss their research interests and current research projects available in that area.
Further Information
What is an MPhil?

Research undertaken for an MPhil should advance the boundaries of knowledge in a discipline through research and the systematic and creative application of research techniques to complex problems.
Entry to the MPhil programme requires at least an honours degree (or equivalent) in an appropriate scientific or engineering discipline. The programme runs for 1 year full-time or 2 years part-time.

What is a PhD?

Doctorates are awarded for the creation and interpretation of knowledge, which extends the forefront of a discipline, through original research. This requires the ability to conceptualise, design and implement projects for the generation of significant new knowledge and/or understanding.
Entry to the PhD programme requires at least an honours degree (or equivalent) in an appropriate scientific or engineering discipline. The programme runs for 3 year full-time or 6 years part-time.
For more information please contact:
Dr Gary Menary
Postgraduate Research Coordinator
School of Mechanical and Aerospace Engineering
Tel: (028) 9097 4780
E-mail: g.menary@qub.ac.uk