DEGREE PROGRAMMES in Aerospace Engineering
degree programmes in Mechanical Engineering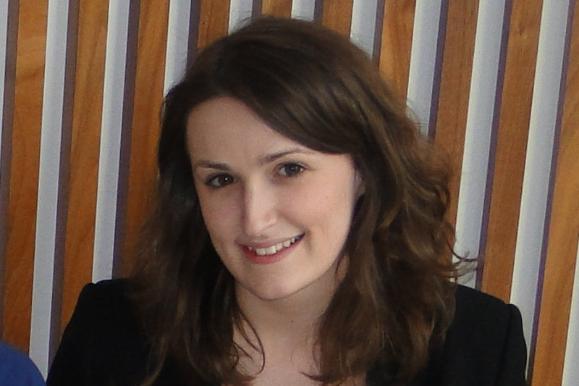 "I have loved every minute of it, I have met some lifelong friends whilst here and there is always something going on in Belfast. Makes you realize all the hard work will pay off and that you can make a difference within the Engineering World. "
Alice Purcell
MEng Mechanical Engineering
Degree Programmes in Product Design Engineering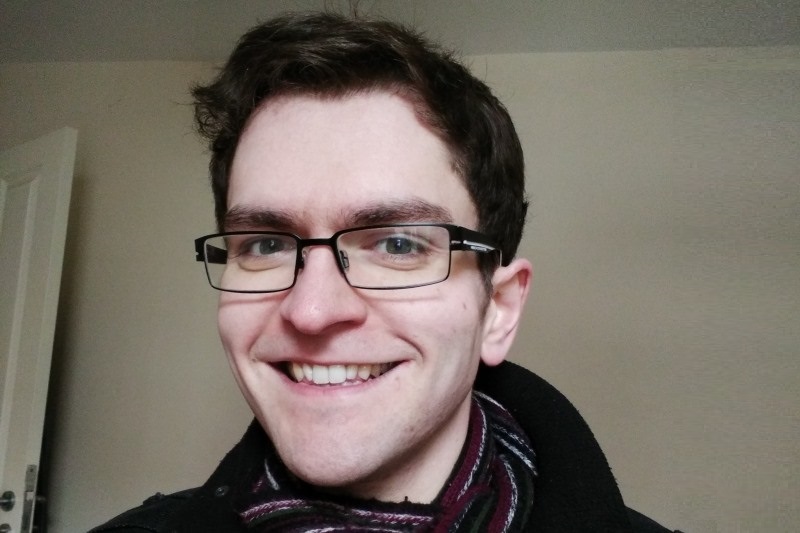 "I find that Queen's focus is not just on producing students who can study, but more on ensuring well rounded young professionals enter the working world. My course has provided a space to discover what I enjoy personally about engineering."
Ben Whittaker
MEng Mechanical Engineering
Foundation Degree Programme
Developing professional engineers