Career Ready Graduates
The School of Mechanical and Aerospace Engineering provides a wide range of activities that support both students and employers in meeting their employment needs. Each year many of our students and graduates work within a range of companies both locally and internationally to underpin the theory taught within the degree curriculum.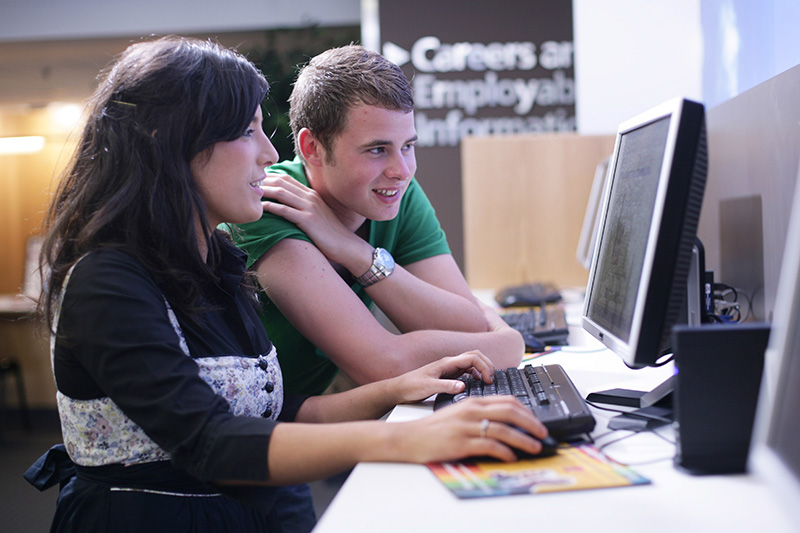 Student Placement Opportunities
Participate in a summer or full year student placement from a wide range of potential future employers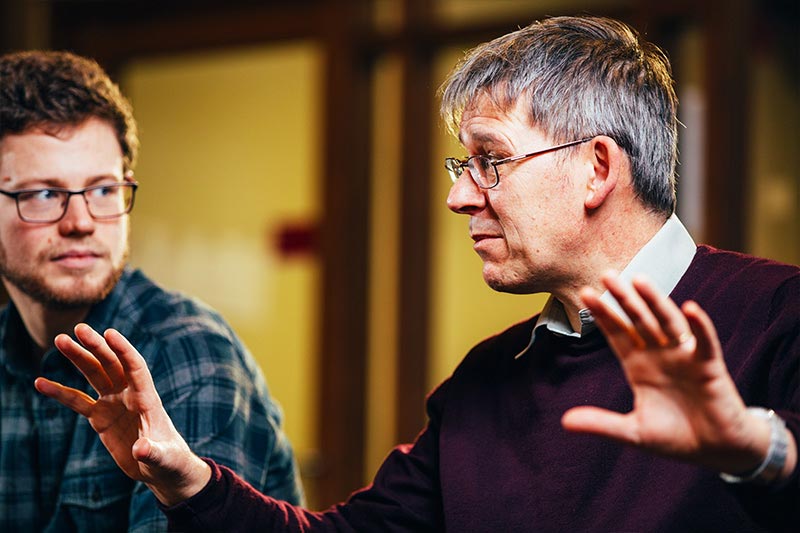 Engineering Leadership Programme
Engage with engineering employers to develop your professional and leadership skills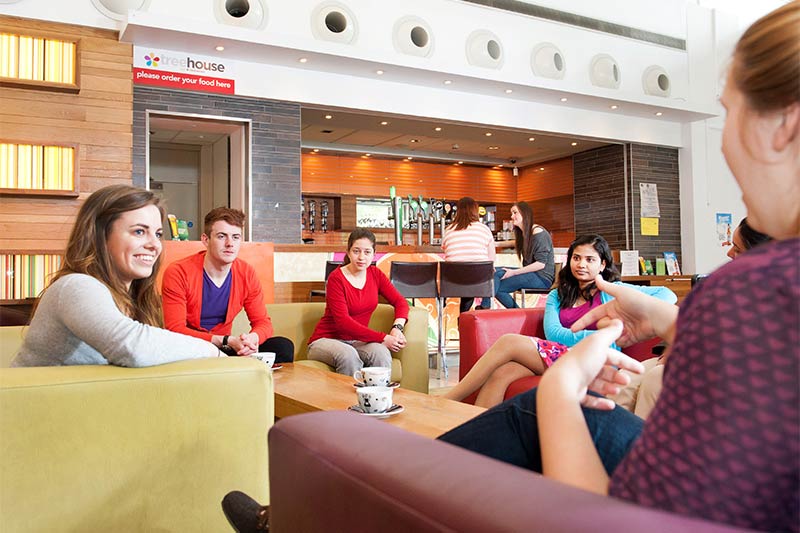 "I'd recommend student placement because I was able to put my existing skills and knowledge into practice, as well as developing my innovative thinking and expressing my personality. It made me a more professional engineer. I am glad that I took the opportunity when I did."
Emma Boyd
MEng Aerospace Engineering
Rolls Royce, UK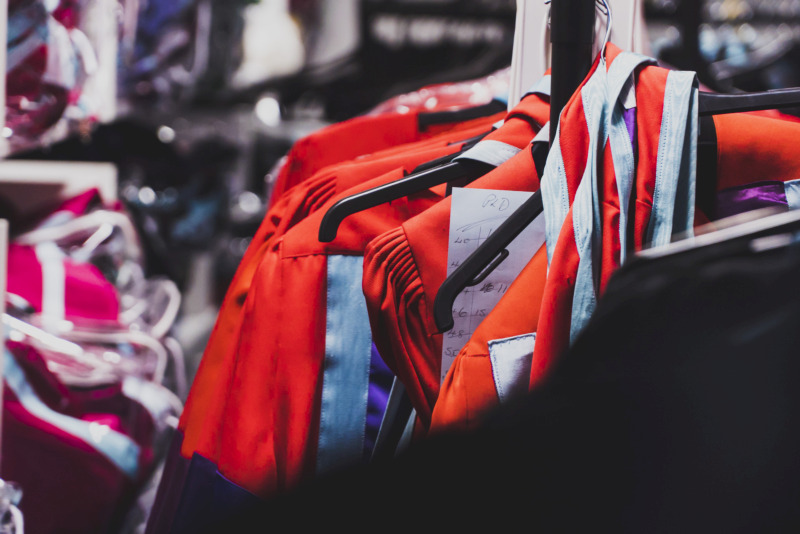 A Competitive Edge with Degree Plus
Queen's Degree Plus offers students a competitive edge in the graduate job marke
We recognise the importance of skills acquired through participation in extracurricular activities, such as voluntary work, part-time jobs and sport, which are attractive to potential employers. Gain accreditation for skills developed outside of your degree.
More information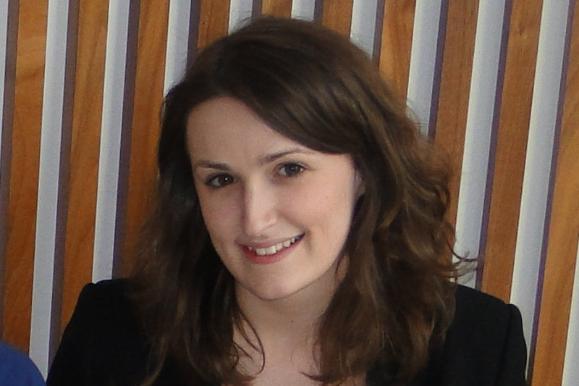 "Queens have provided me with many different opportunities including the Engineering Leadership Program, through it I have obtained an Advanced Leadership Award from the Royal Academy of Engineering. "
Alice Purcell
MEng Mechanical Engineering
Careers Support and Guidance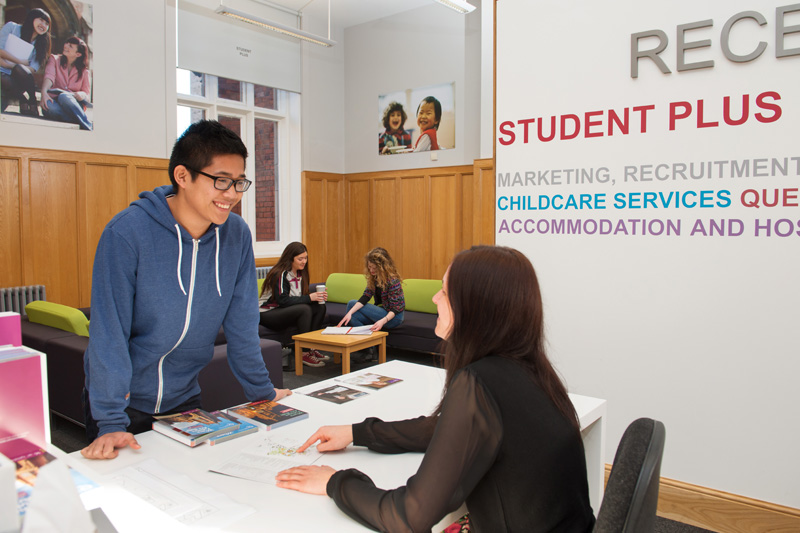 Careers support
Our careers consultants are dedicated to student employability
They can help you plan your route from study to graduate employment, giving expert career advice at our dedicated Student Guidance Centre.
Student Guidance Centre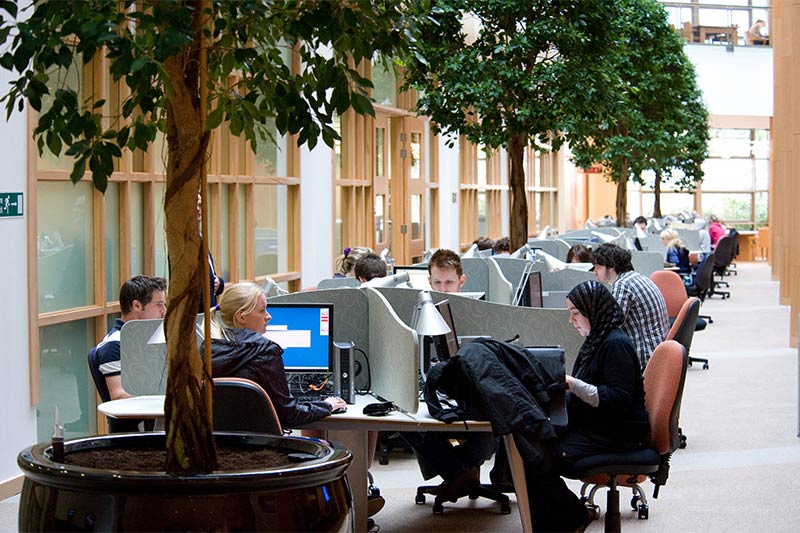 Study abroad
Broaden your horizons and enrich your university experience
This practical industry or sector experience can prove a fantastic learning opportunity and invaluable in launching your graduate career.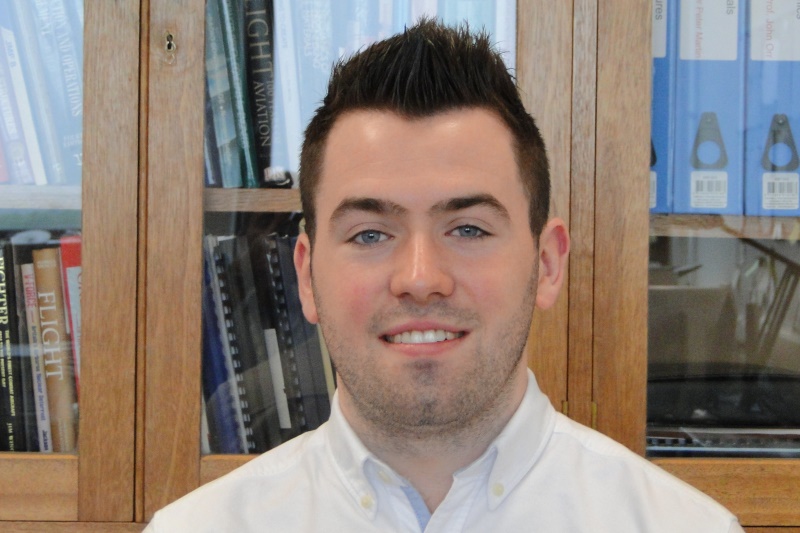 "I feel my degree has equipped me with the skills necessary to begin a successful and exciting career, with opportunities in a variety of industries. My experience during placement with B/E Aerospace has fueled my ambition to become more involved in the global aviation industry. "
Niall Hollywood
BEng Mechanical Engineering
B/E Aerospace, UK
Browse opportunities
My Future allows students to search hundreds of internship and graduate job opportunities, through the relationships the University has built with employers, both internationally and locally.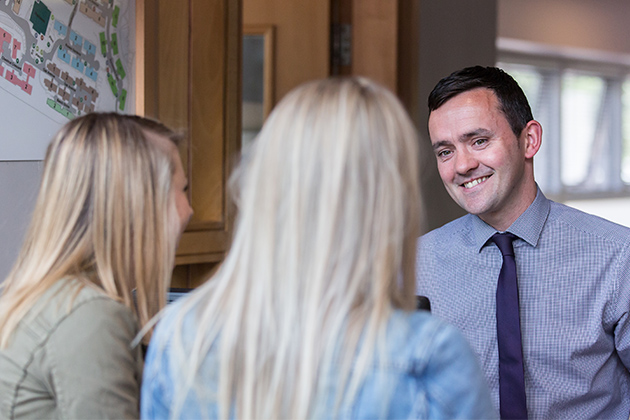 Employability
We are dedicated to helping each of our graduates think of life after Queen's
Careers Fairs
We bring an extensive family of engineering employers to you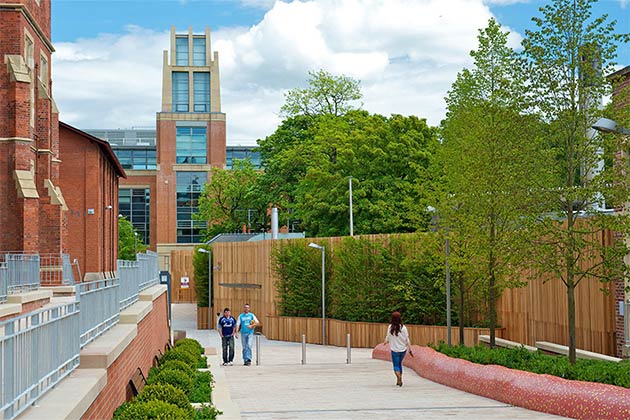 Information for Employers
Looking to recruit our students?
If you are an employer looking to engage with any of the careers activities within the School, please follow the link below for further information