Study at EEECS
Dynamic undergraduate and postgraduate courses for a changing world
Career Ready Graduates
YOUR DEGREE IS ONLY THE START
Dr. Karen Rafferty
Welcome to EEECS
Computing and communications technology influences so much of how we live today - the way we communicate,travel, make financial transactions, or receive medical care. A degree from the School of Electronics, Electrical Engineering and Computer Science (EEECS) squarely positions our graduates within an industry that will impact the way we live today and in the future.
About the School
School and Institutional Award
Queen's University has become the first academic institution in Northern Ireland to be awarded a royally-sealed professorship. The rare Regius Professorship is bestowed to recognise exceptional research work. The Queen has awarded the title to the electronics and computer engineering department, which has undertaken pioneering work in the field of cyber-security.
Discover more about EEECS
That's ELECTRONICS, ELECTRICAL ENGINEERING AND COMPUTER SCIENCE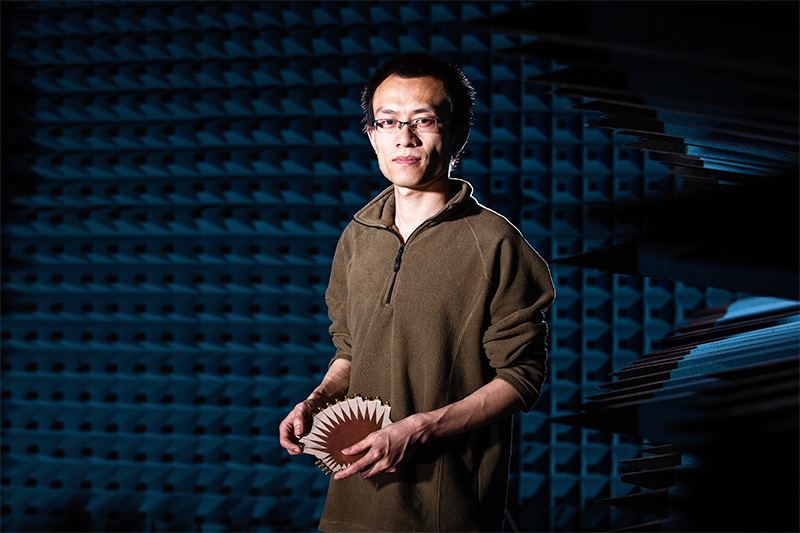 Research at the School
Our pioneering work and facilities for researchers
About the School
Welcome to EEECS
Work With Us
Industrial Links and Accreditation
Downloads
Summer Internships