Industry spin-outs from the School of Electronics, Electrical Engineering and Computer Science include...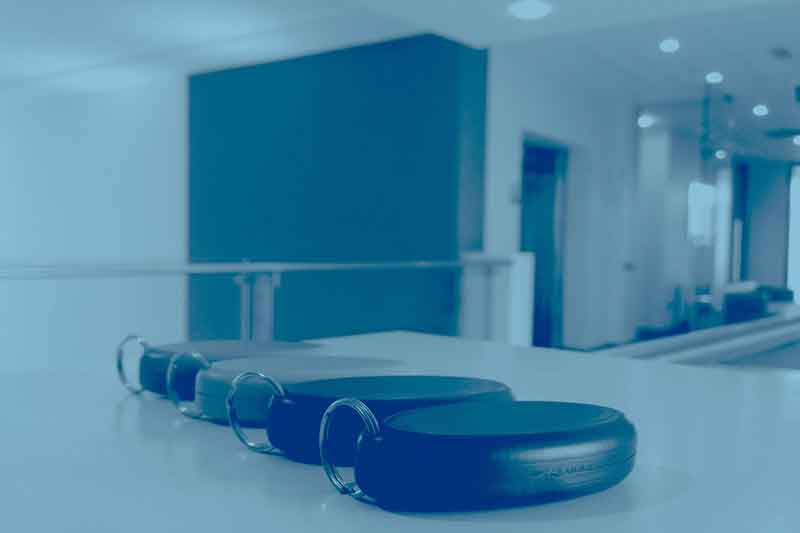 ACT Wireless Ltd
Develop products featuring assured communication technology
such as completely unobtrusive continuous people and asset localisation, and road user charging systems based on vehicle to vehicle networks.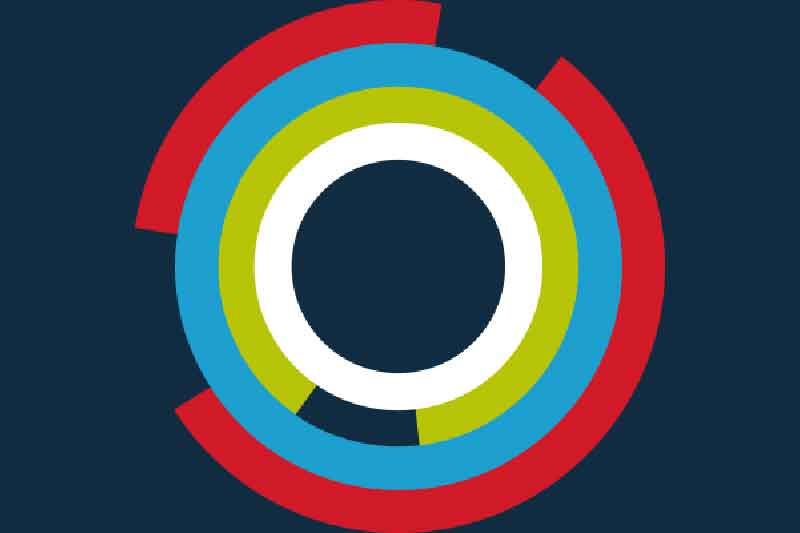 Analytic Engines
Cutting edge development tools and services for
rapid design, debug and delivery of high performance, low latency digital systems.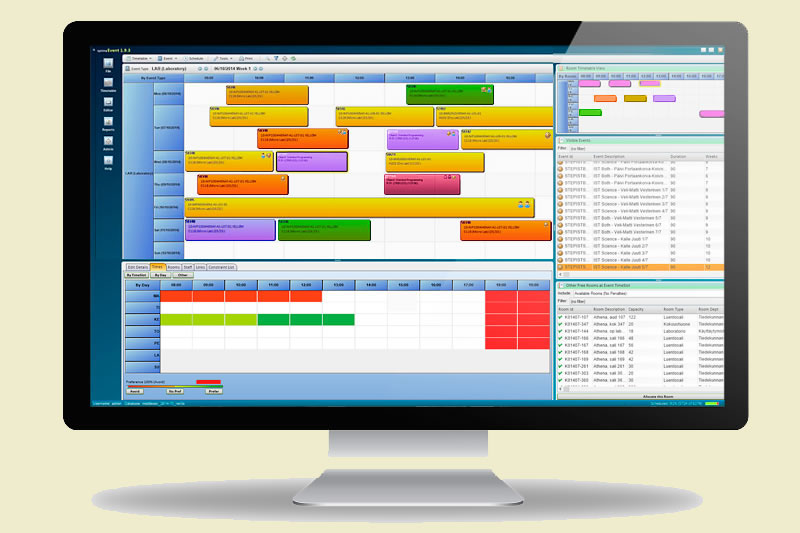 Eventmap Ltd.
Effective Resource Usage
through the use of leading edge optimisation techniques.

Providing software solutions for scheduling and optimisation that are years ahead of anything else currently available.