EEECS Student Placement Voice - Gareth Gordon - Randox
We were delighted to chat with EEECS Student Gareth Gordon, who is currently on placement with Randox Laboratories. We spoke to Gareth about, his placement and how it changed with the outbreak of Covid-19.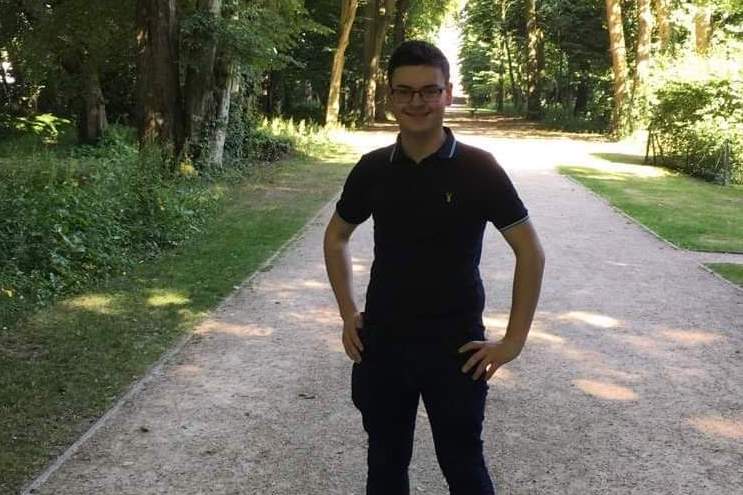 What is your level of study and where are you doing your placement?
I'm currently on the BSc computer science degree path, and I am working with Randox in Antrim for my year out.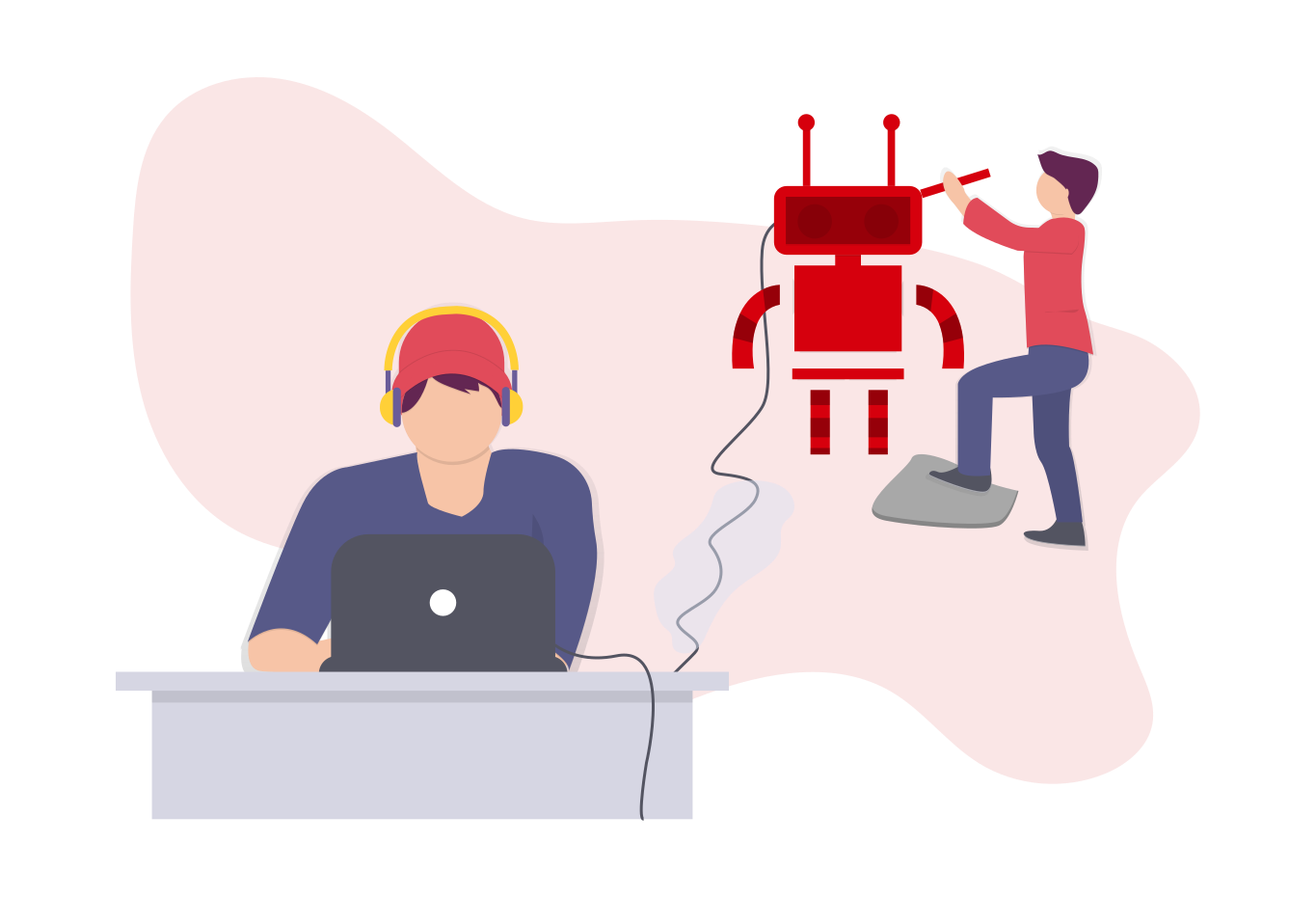 What kind of work are you involved with?
I mainly have been working on developing the backend / robotics level of software for some of Randox's medical analysers. This is mainly the communication between hardware components and software over RS232 or CAN communication technology.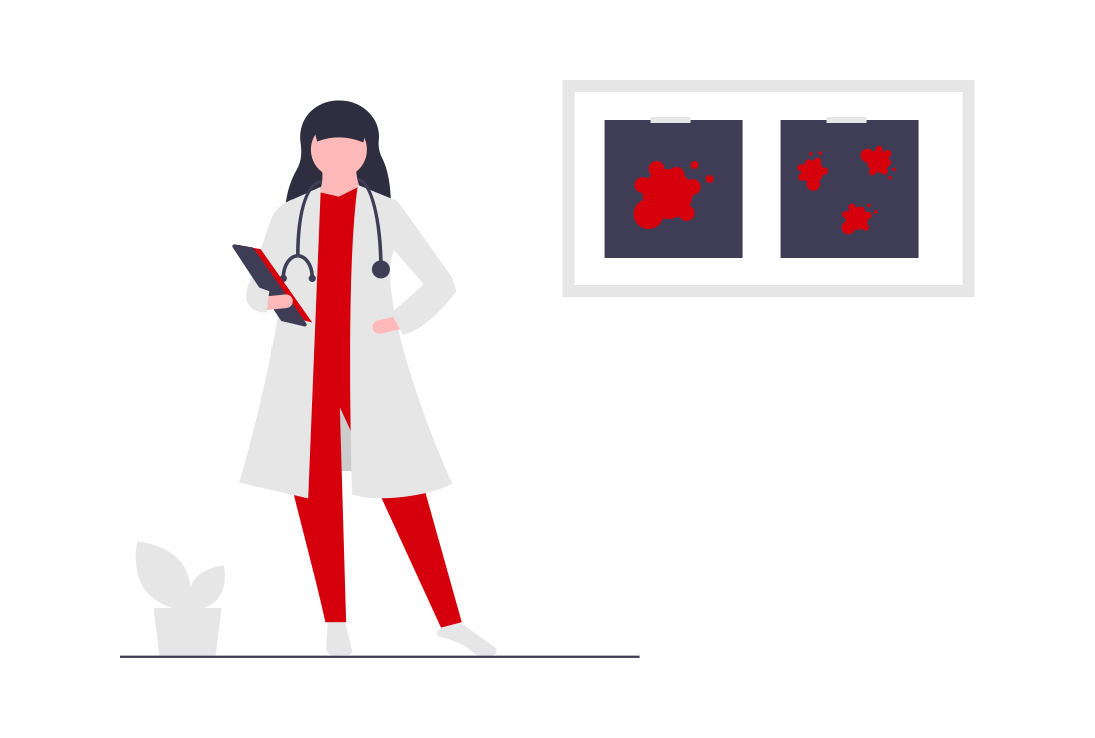 How has the Covid-19 pandemic changed your placement?
When the lockdown started, I was moved into manufacturing to help pack Covid test kits. This was a bit of change from my usual work day but it was alright because we were helping towards potentially saving peoples lives. After a few weeks of doing this, I was brought back to work on a project to help speed up the testing of Covid samples in Randox's own labs. In doing this, I was given a lot of responsibility get the software for this machine working quickly. This also involved working quite a few long days and some Saturdays as well.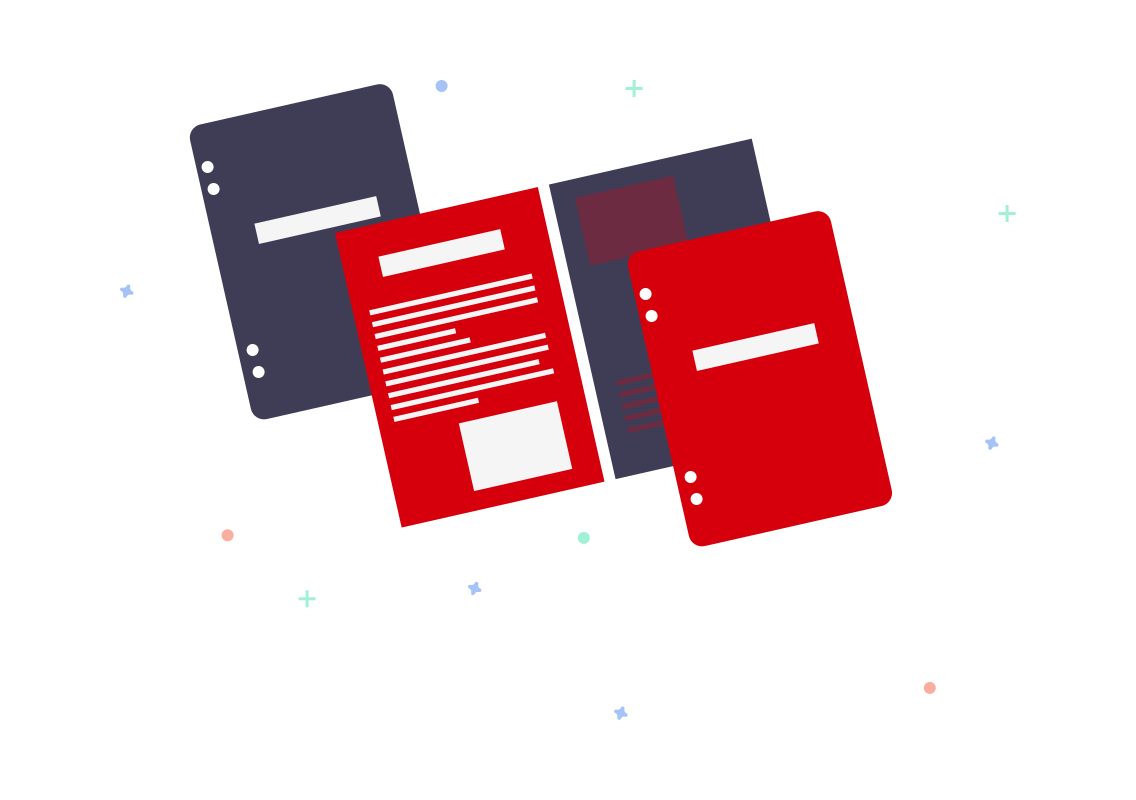 What are some of the challenges of your work?
Communication; I have been working with a lot of different engineers from different disciplines such as mechanical, biomedical and embedded. It can give you a sense of better understanding by looking at something from a different perspective. But it can also be challenging trying to explain what the problem is from a software stand point to someone that is a scientist.
Another challenge is my limited experience in the software development field- there have been occasions over the past month where I've made mistakes that have slowed me down, which definitely wouldn't have happened if I had more experience. However, I've learned better and more efficient ways to do things.
This will be beneficial for me, because I will be able to apply this learning in future scenarios.
Pressure; due to the scale and urgency of the Covid pandemic, there were lots of tasks to be completed within a short space of time. This put a lot of pressure on me and the other three developers on my team to get everything done on time and to make sure that we didn't break anything every time we released a new version of the software. Any errors with software could lead to the machine malfunctioning, which would be disastrous.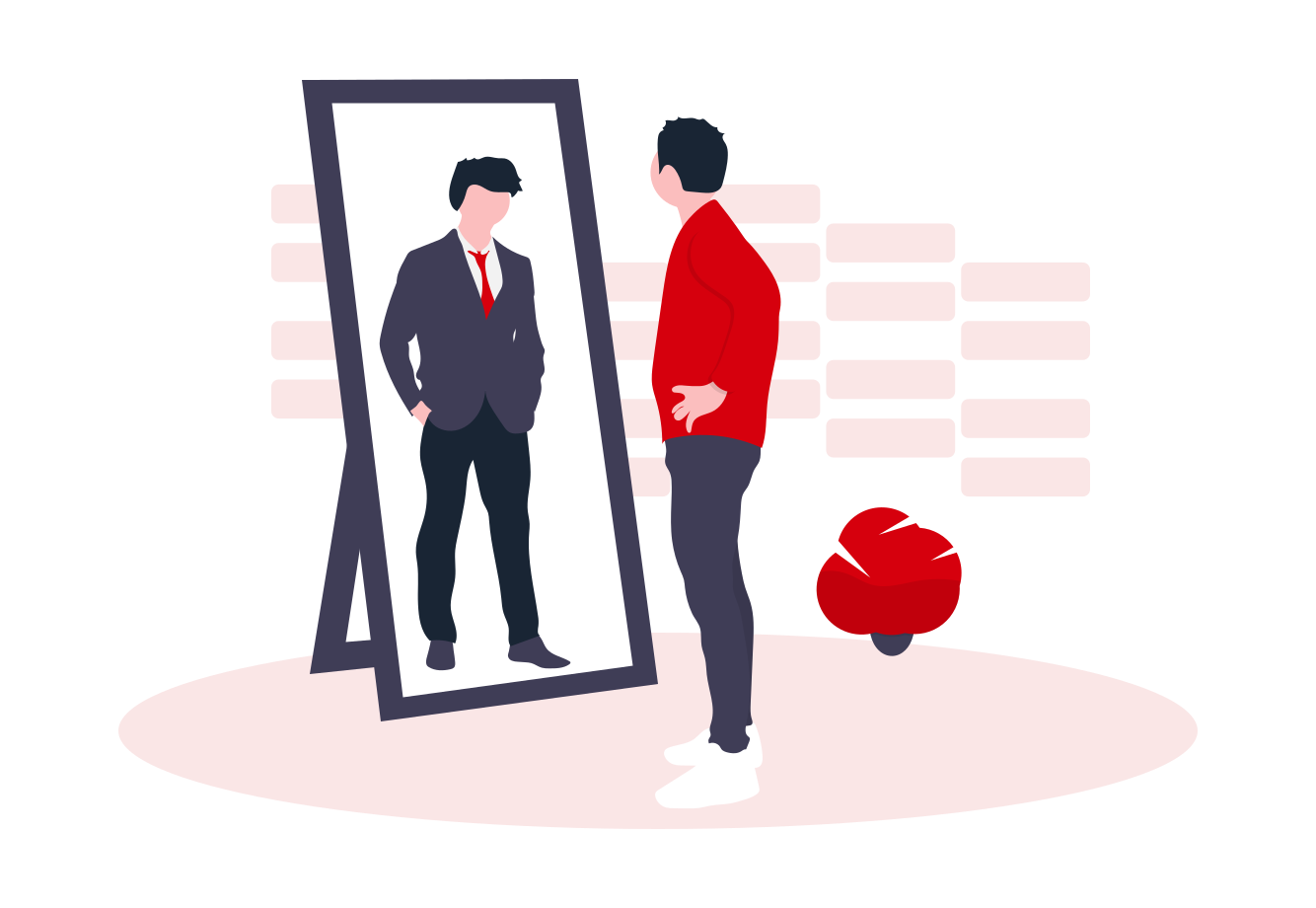 Has this changed your outlook or ambitions after university?
It has changed how I deal with certain problems and has made me a stronger person overall. From this I feel like I should be able to handle the pressures associated with final year better than previous years. Having had some difficult circumstances over the past few months have made me want to finish year as well as possible, and go back a working environment in industry to get the hands on experience again.


Thanks to Gareth for chatting with us, and we can't wait to see where he goes from here!