International Women's Day 2021
EEECS Celebrate International Women's Day on March 8th.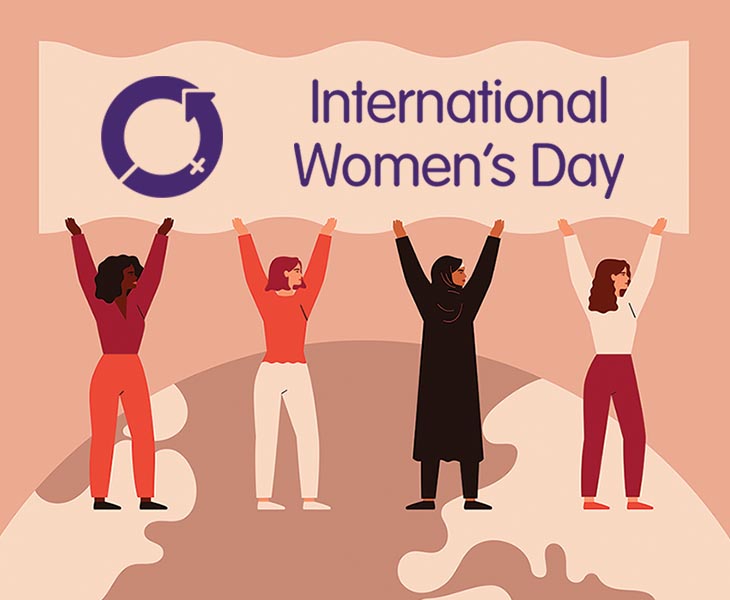 International Women's Day is a global day celebrating the social, economic, cultural and political achievements of women. The day also marks a call to action for accelerating gender parity. Significant activity is witnessed worldwide as groups come together to celebrate women's achievements or rally for women's equality.
Marked annually on March 8th, International Women's Day (IWD) is one of the most important days of the year to:
Celebrate women's achievements
Raise awareness about women's equality
Lobby for accelerated gender parity
Stories from Women in Tech - EEECS Podcast
What's the theme for International Women's Day?
The campaign theme for International Women's Day 2021 is 'Choose To Challenge'. A challenged world is an alert world. And from challenge comes change. So let's all #ChooseToChallenge.
Show Your Support!
Individuals and organizations are encouraged to use #ChooseToChallenge on social media. Raise your hand high to show you're in and that you commit to choose to challenge and call out inequality.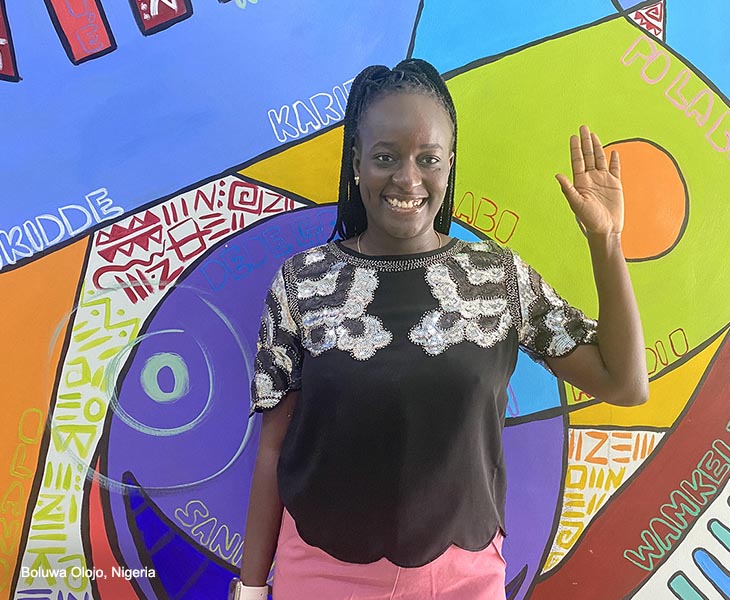 Will you #ChooseToChallenge?
Here are some resources to read, listen and watch for IWD 2021!
EEECS Personal Resilience Skills Programme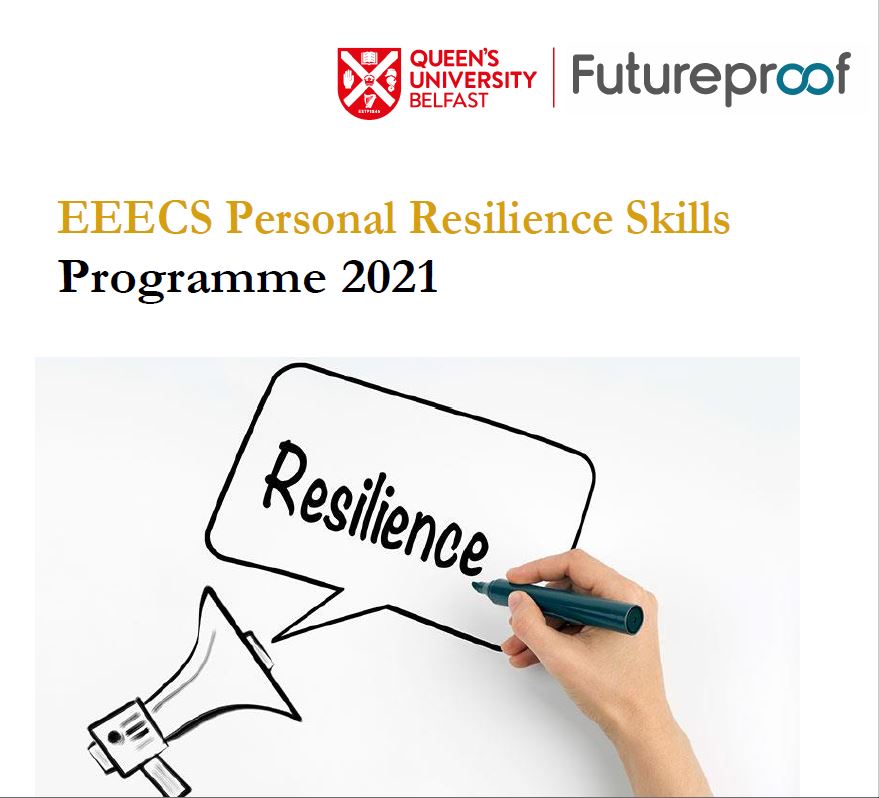 Have you heard the phrase "fake it, 'til you make it"? Easier said than done! Developing professional confidence is not as simple as putting on a brave face. A lack of confidence is listed as one of the biggest factors holding people (particularly females) back in their careers. This is even more compelling for those females working in the Science, Engineering and Technology Sectors. The Gender pay gap in STEM areas has been receiving much press lately, and whilst there is truth behind concerns of 'sexism', the more profound issue is a woman's 'lack of self-belief'.
To help address this issue, the School of EEECS in partnership with Futureproof Training, have created a customized course aimed at enhancing female confidence and leadership skills entitled 'EEECS Personal Resilience Skills Programme'. We are offering 15 undergraduate female students within the School of EEECS a place on this interactive motivational programme.
Details of the course, including module information and dates, will be emailed to all female PGR Students in due course.
Code Like a Girl


C.L.A.G. is social enterprise providing girls and women with the confidence, tools, knowledge and support to enter, and flourish, in the world of coding! There are a lot of Events/Courses/Webinars that people might find very interesting and useful!
Ladybug Podcast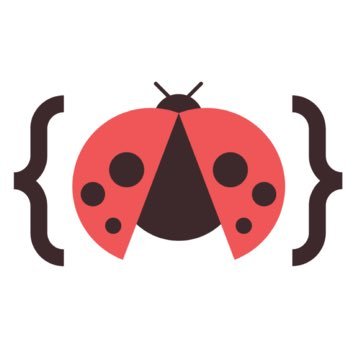 Why not check out the Ladybug Podcast! This podcast started as a few lady Twitter acquaintances looking to add their voices to the male-dominated tech podcast space. The first episode on July 1, 2019. 50 episodes later, they have interviewed many amazing guests, and become close friends in the process.
Penguin Books Recommends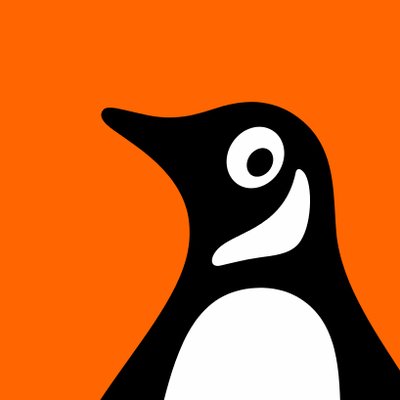 Penguin books have recommended 8 brilliant books to celebrate IWD! Some of the best modern books on feminism and gender equality to feel inspired by this year can be found here.
Women In Tech Belfast
Women in tech Belfast is a group for women who work in any area of the tech industry. The group's purpose to support each other, learn new skills, and encourage each other to take on new challenges. Together, we are going further and standing up for equality.
Corgi - Undergraduate Women in Tech
Corgi is an undergraduate Women in Tech community. Giving students the opportunity to connect, learn and support each other in the early stages of their careers.
Queen's Computing Society
Follow QCS to keep up-to-date on awesome events to learn, socialise and network.
Women Who Code Belfast
Women who code Belfast inspires women to excel in technology careers. Tech Talks | Career Trainings | Hack Nights. Bridging the gender gap in IT.