Men's Mental Health Week
Men's Mental Health Week 2021 (14-20 June)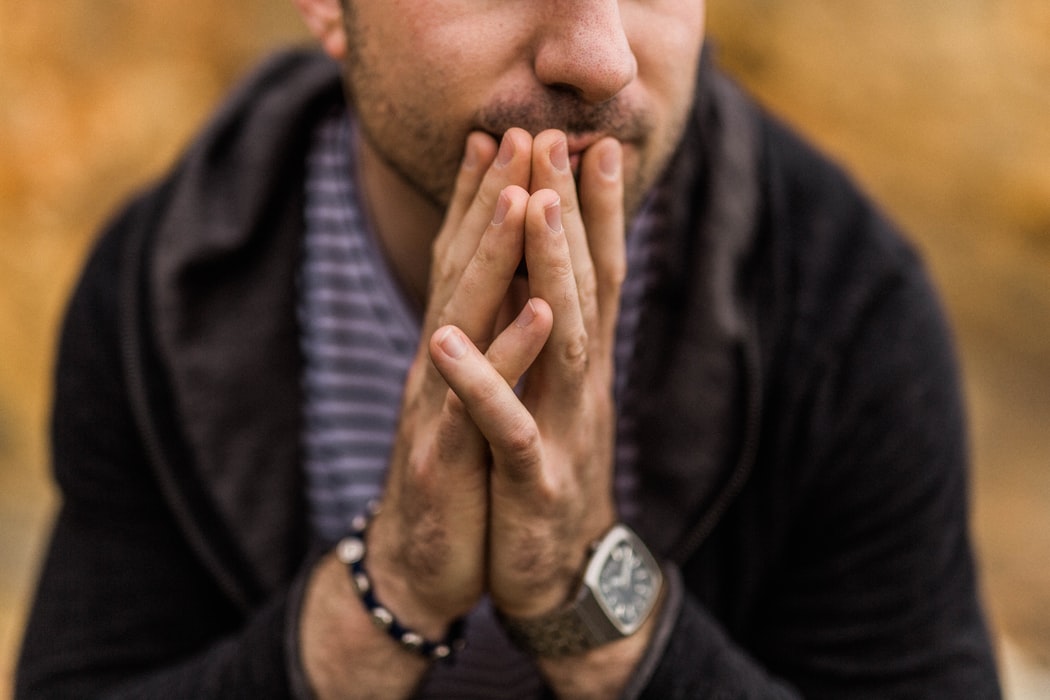 International Men's Health Week (MHW) always begins on the Monday before Father's Day and ends on Father's Day itself. During 2021, it will run from Monday 14th until Sunday 20th June.
It is celebrated in many European countries, as well as in the USA, Australia, New Zealand, Canada and a number of other places worldwide. The overall aims of MHW are to:
Heighten awareness of preventable health problems for males of all ages.
Support men and boys to engage in healthier lifestyle choices / activities.
Encourage the early detection and treatment of health difficulties in males....
For the latest developments / events, keep an eye to: www.facebook.com/MensHealthWeek and www.twitter.com/MensHealthIRL
As part of Men's Mental Health Week, EEECS have put together a podcast hosted by our very own Moira Watson, with special guest Connor Grogan from Action Mental Health. Make sure to give it a listen!
Also, please see below for some useful links:

Action Mental Health

Here 2 Help App (Apple)

Here 2 Help App (Android)