QFT re-opens Friday 7 August!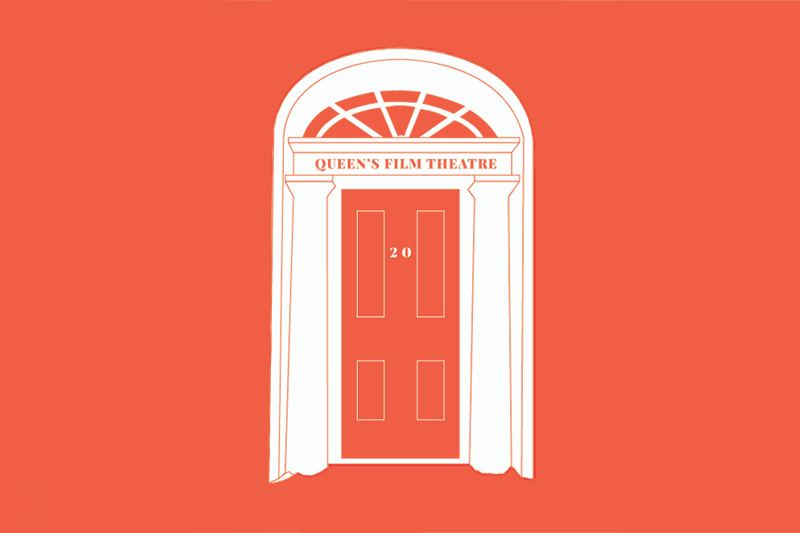 As mentioned in this weeks Staff Roundup - The QFT is delighted to be re-opening their doors on Friday 7 August, welcoming you back to the cinema for more brilliant films. There will be films going on sale in the next week, but, until then, you can find out more about our new measures to keep COVID-secure here.
For those of you who are still shielding, your film fix will continue to be available via the QFT Player. This week, the QFT continues its love affair with poetry with the virtual launch of two new pamphlets from Leontia Flynn and Kevin Breathnach. Find out more.