A Return to the New Normal
A Message from Joanne Clague (Registrar and Chief Operating Officer)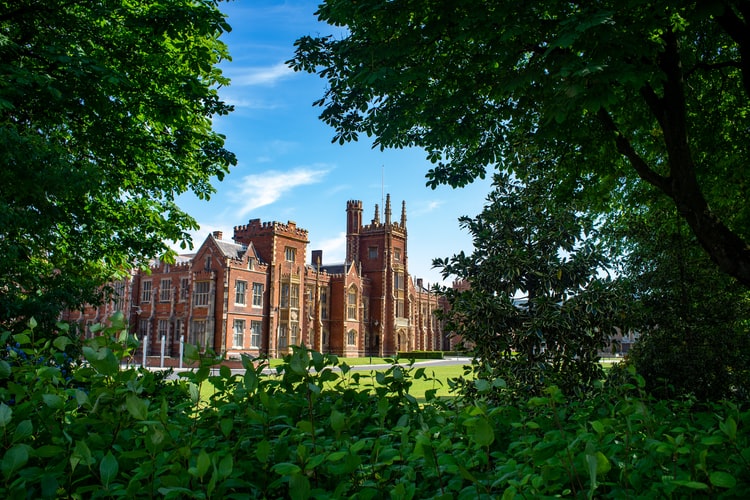 Dear Colleagues,
As we approach the beginning of the new term, we have been working closely with the Students' Union and colleagues across the University to prepare a suite of videos setting out the safety measures in place on campus, as well as key ways in which we can all play our part in preventing the spread of the virus.
We would encourage all staff to watch the videos in order to familiarise themselves with these important protocols and measures. Please also continue to review our
COVID-19 FAQs
, which are being updated on a regular basis.
Best wishes
Joanne Clague
Registrar and Chief Operating Officer