EEECS at Queen's Named in Top 5 European Schools to Future-proof your Career
The Article posted by Study International listed Queen's alongside the University of Antwerp, University of Technology Finland, Karlstad University Sweden and Eindhoven University of Technology Netherlands.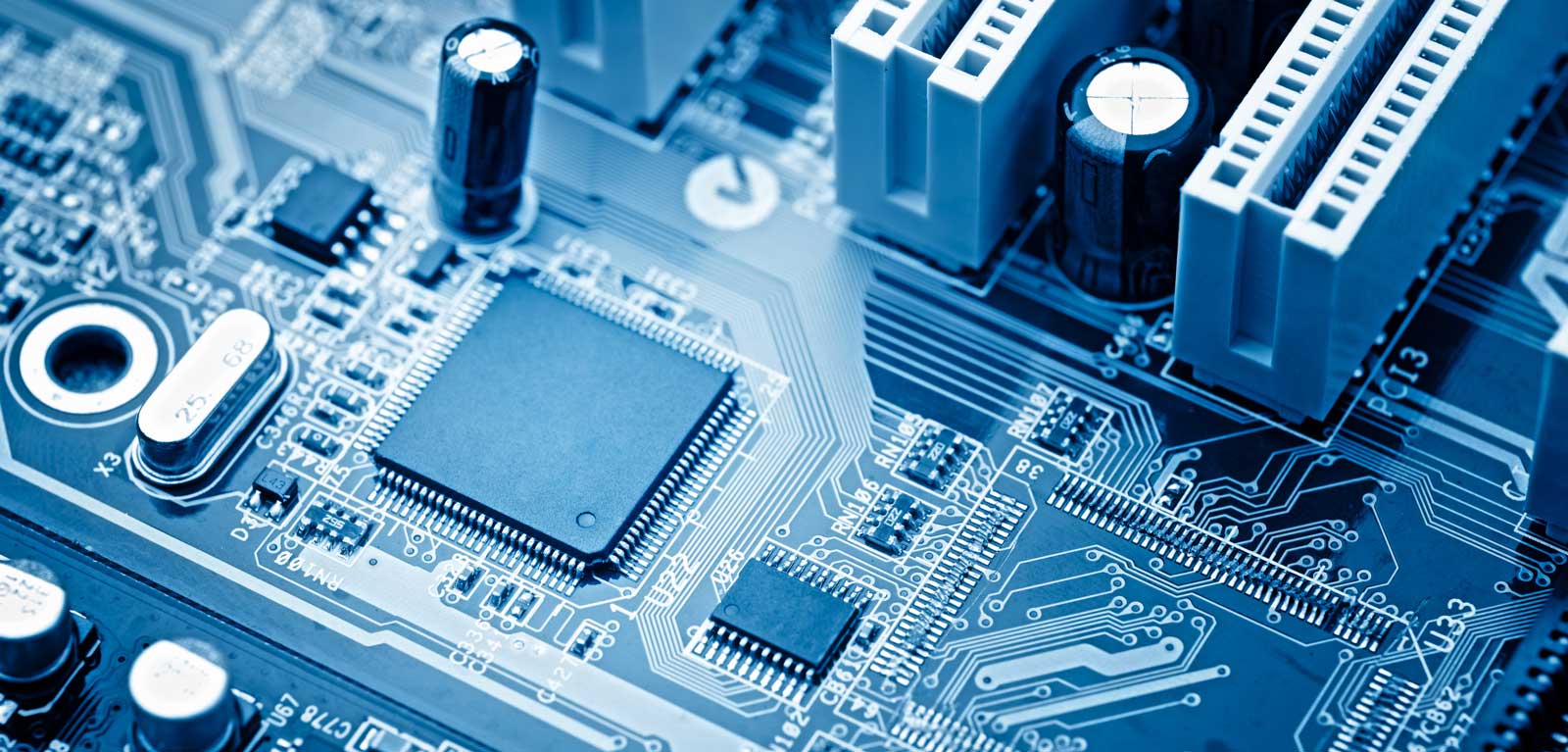 A key factor that sets this school apart from competition is its superior employment rate; over 85 percent of students find jobs within six months of graduation. This is down to first-class results and proactive engagement with the tech industry.
Study International also mentioned that we're one of the few UK universities participating in the Power Academy Scholarship Scheme and our building's recent multi-million pound renovation.