Wellness Wanders - A New Podcast Series from EEECS
A new narrated podcast series focused on student wellbeing.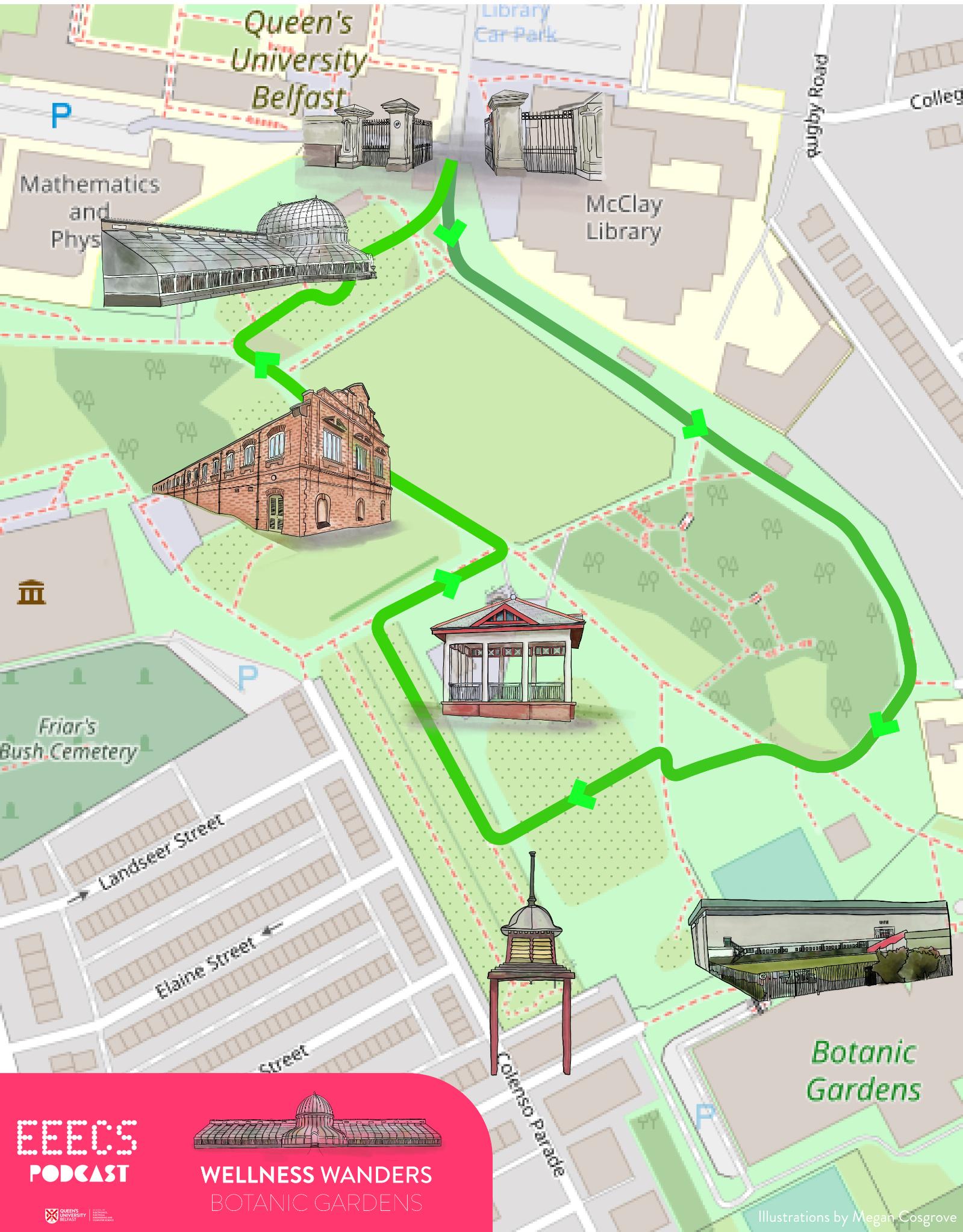 Hello and welcome to Wellbeing Wanders with EEECS, a podcast series that's part of our ongoing focus on Student Wellbeing. This first episode is narrated by Darryl Stewart, the Director of Education at EEECS. Darryl will guide you through a short, relaxing wander through the Botanic Gardens in Belfast.
We hope you enjoy!