Electrifying our homes to Reduce Emissions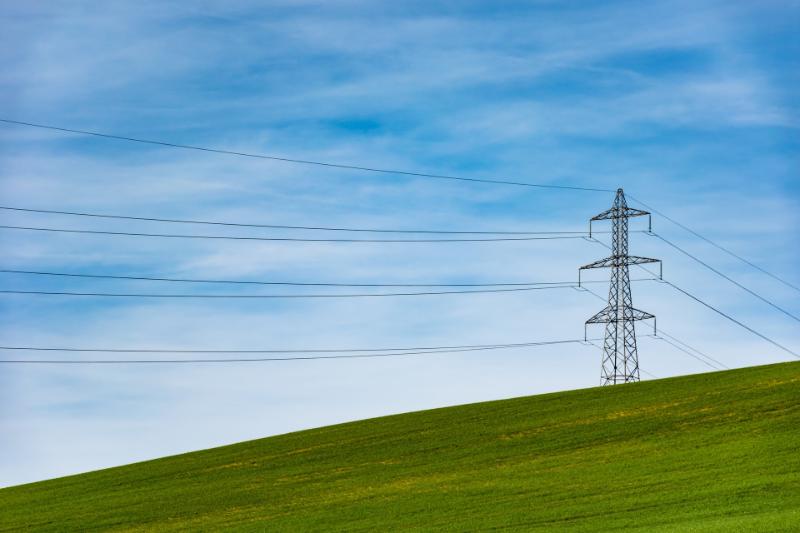 Congratulations to PhD Student William Kerr, who has submitted the final version of his
PhD Thesis
.
Electrification of Domestic Heating on the Island of Ireland to Reduce Emissions and Enhance System Stability
The soon to be Dr Kerr will be conferred his degree at the next graduation ceremony.
William's work explores the urgent climate challenge of decarbonising how we heat our homes, and proposes many novel solutions to enable present housing stock to be retrofitted with technology, allowing them to be heated using renewable wind generation.
Fantastic and important work, congratulations William!