HAWKS AND DOVES: THE CROWN AND IRELAND'S WAR OF INDEPENDENCE
RTE will broadcast a two-part documentary on the British response to the War of Independence presented by Michael Portillo. Prof Fearghal McGarry was historical consultant and features interviews with several other HAPP academics.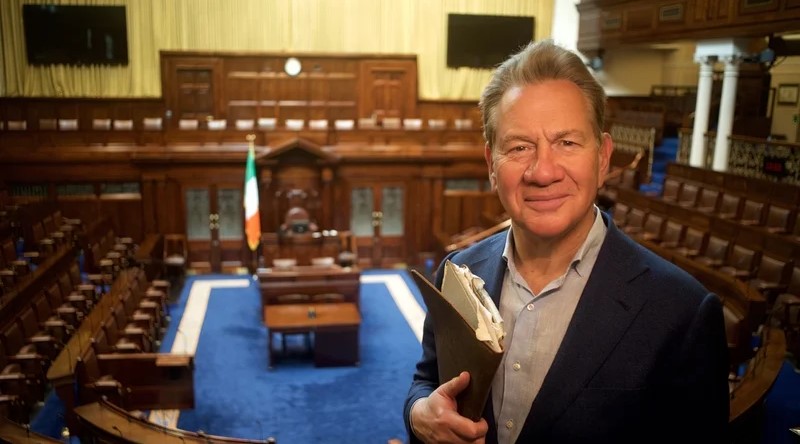 Presented by Michael Portillo, a former British Defence Secretary, Hawks and Doves: The Crown and Ireland's War of Independence is a two-part, authored documentary series on the War of Independence in Ireland in which Portillo follows the journey from the Peace Conference in Versailles to the historic ceasefire in July 1921. This documentary is the sequel to The Enemy Files: Easter 1916.
The historical consultant for the documentary was Professor Fearghal McGarry and it features interviews with several other School of History, Anthropology, Philosophy and Politics academics including Dr Marie Coleman, Dr Margaret O'Callaghan, and Professor Graham Walker.
RTE One: Part two, Wednesday 24 June, 9.35pm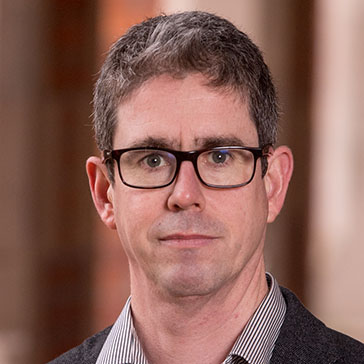 Professor Fearghal McGarry
Fearghal McGarry is professor of modern Irish history at Queen's University Belfast.