VC's Research Engagement Prize 2019
We are delighted to announce Evi Chatzipanagiotidou and Fiona Murphy won a Vice Chancellor's Research Prize for their work with Syrian refugees in Istanbul.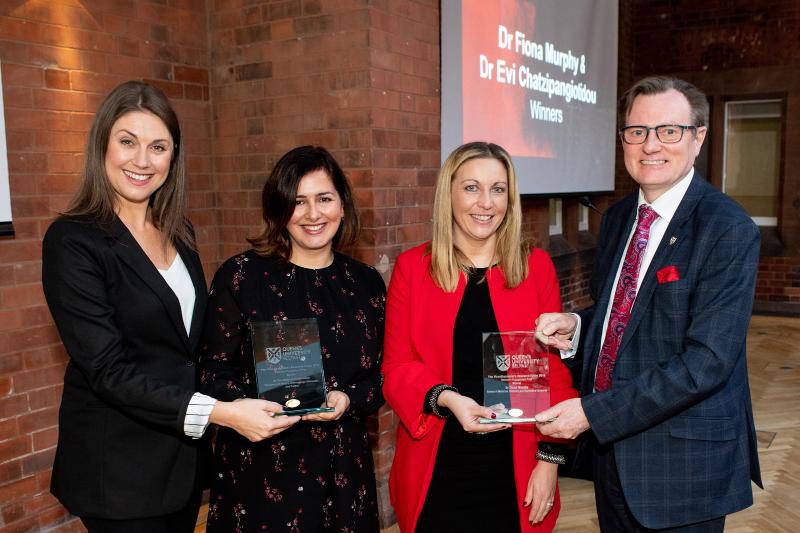 They were presented with their awards at the recent ceremony.
Established in 2012, the Vice-Chancellor's Research Prizes recognise and reward outstanding individuals making a positive impact and contribution both locally and globally through research excellence.